Concern over the future tax treatment of diesel cars continues to bite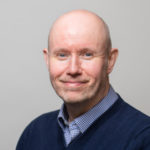 Posted by
Kevin Blackmore
December 2017

Sales of cars to fleets and the motoring public fell for the eighth consecutive month in November as falling confidence and concern over the future tax treatment of diesel cars continued to bite. However, Fleet Alliance still believes a balanced view is the right approach.
Latest figures from the Society of Motor Manufacturers and Traders (SMMT) reveal that new car registrations dropped more than 11% to 163,541 units last month while fleet registrations were down 14% to 85,007 units. Registrations at businesses running less than 25 cars, meanwhile, slumped 33% to 4,469 units.
Diesel sales were once again hit hard, dropping more than 30% to 61,730 units, giving them a market share of just 37.7% compared to 48.3% in the same month last year, following tax changes announced  in the Autumn Budget.
At the same time, demand for petrol engined models rose by 5% to 92,944 units and that petrol registrations now make up over 56% of the new car market, compared to just 48% for November last year.
Meanwhile, registrations of alternatively fuelled vehicles rose 33% to 8,867 units, accounting for 5.4% of the market and up from 3.6% last year.
So far this year, the new car market is down by 5% and is on course for the first annual downturn since 2011.
In the first 11 months of this year, demand for diesel has fallen a total of 16% while demand for petrol cars has increased by 3%, with petrol now claiming a 53% share of the total market. And registrations of alternatively fuelled vehicles are up 34% to 111,236 units.
Mike Hawes, SMMT chief executive, comment: "An eighth month of decline in the new car market is a major concern, with falling business and consumer confidence exacerbated by ongoing anti-diesel messages from government.
"However, diesel remains the right choice for many drivers, not least because of its fuel economy and lower CO2 emissions.
"The decision to tax the latest low-emission diesels is a step backwards and will only discourage drivers from trading in their older, more polluting cars.
"Given that fleet renewal is the fastest way to improve air quality, penalising the latest, cleanest diesels is counterproductive and will have detrimental environmental and economic consequences," he said.
Fleet Alliance's view continues to be that fleet operators need to take a balanced view to the mix of vehicles on their fleet and that diesel, petrol, and hybrid powertrains all have a role to play.
While petrol definitely has an increasing influence on the fleet mix, thanks to the improved fuel economy of the latest generation of petrol models, in many instances and especially for high mileage fleets, diesel is still the answer.
Managing Director, Martin Brown, said: "The improving fuel economy of petrol models and their cheaper list price really can help to make them as financially viable to run as a diesel.
"But not in every case. Diesel still has an important role to play, but its importance will diminish over time. What that timeframe will be is difficult to ascertain. But for now, don't discount diesel when it's still the most appropriate choice for your fleet."
Brown said that diesel has been the fuel of choice for the majority of fleet operators for a decade or more for a variety of reasons, including its fuel and cost efficiency and the tax advantages it offered for drivers.
"It's important not to become too blinkered in the prevailing emotional anti-diesel mindscape. For fleets, a balanced view is what is required.
"Diesel still has an important place in any fleet but it's critical to evaluate all cars to see where diesel is still relevant – or where a petrol or alternative fuel vehicle might fit in."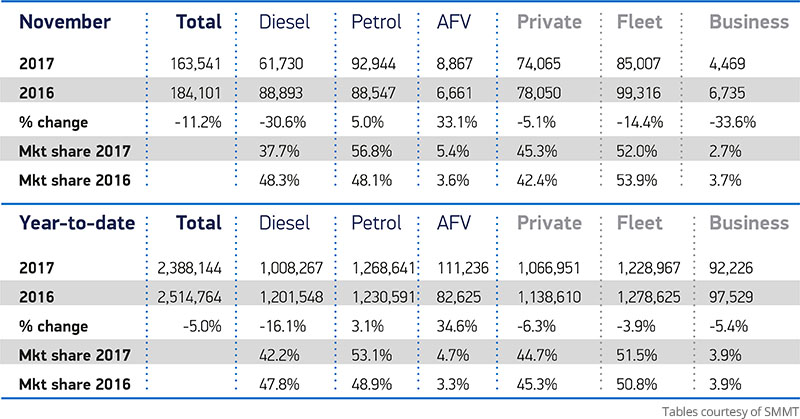 ---
You also might like…
If you liked this article then check out our posts about similar topics
Ready to make the management of your fleet more efficient?
Request a call back
---