Climate change intensifying to the point of no return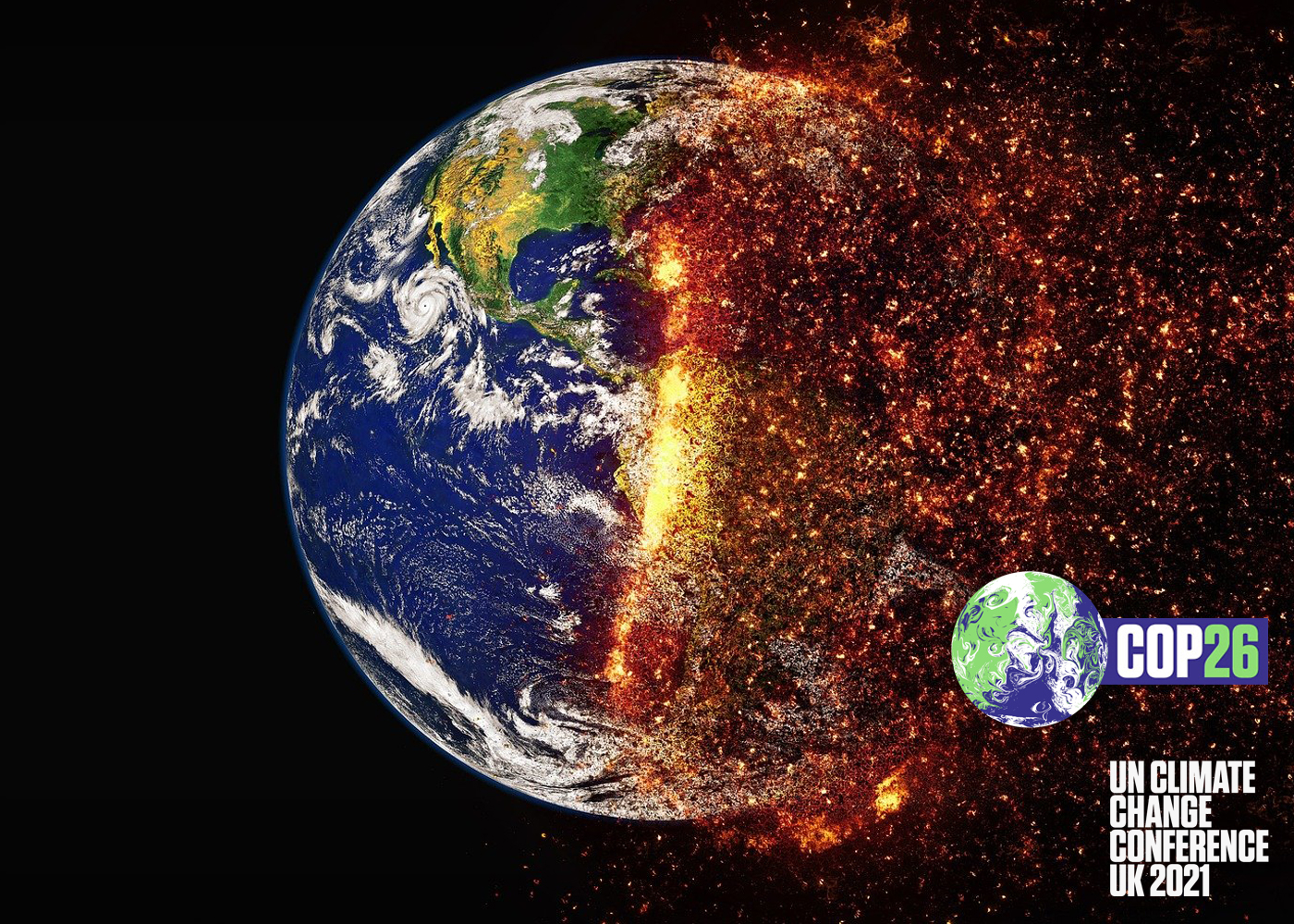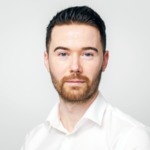 Posted by
Marc Murphy
August 2021
Ahead of the COP26 meeting at the Glasgow SEC in November, the latest report from scientists observing the Earth's climate across the world, suggests the world is on the tipping point of irreversible climate change.
The latest Intergovernmental Panel on Climate Change (IPCC) Report, issued yesterday (09 August 2021), was published against a backdrop of continuing natural disasters – the recent floods in Germany and Belgium, the wild fires destroying parts of Greece, and the Dixie Fire which is ravaging huge areas of California, north east of San Francisco – and not forgetting localised flooding, from London to Peterborough, and from Skewen, Neath Port Talbot to parts of Manchester and Merseyside throughout 2021.
The report says that unless immediate action is taken, the ability to limit climate warming to within 1.5 degrees Celsius and 2 degrees Celsius will be beyond reach.
However, while the report notes that climate change is the direct result of human activities, it also says that human actions still have the potential to determine the future course of the world's climate.
Hoesung Lee, Chair of the IPCC, said:
"Stabilising the climate will require strong, rapid, and sustained reductions in greenhouse gas emissions, and reaching net zero CO2 emissions. Limiting other greenhouse gases and air pollutants, especially methane, could have benefits both for health and the climate."
With carbon dioxide fingered as the main driver of climate change, Fleet Alliance is strongly behind reductions in vehicle CO2 emissions. The company is a member of EV100, a global group of businesses committed to zero emission fleets by 2030.
It is also working with the Eco3 Partnership to become a carbon neutral business by understanding and acting upon strategies that will reduce the company's emissions of CO2.
"As a business we are committed to zero emission motoring by 2030, and want to encourage positive and actionable outcomes arising out of the important COP26 summit," commented Martin Brown, Chair of Fleet Alliance.
"The sooner we all start taking responsibility for our carbon emissions – and that means changing to electric cars as well as participating in active travel such as walking and cycling – the better. But what the report really tells us is that sooner is not good enough. It has to be now."
---
You also might like…
If you liked this article then check out our posts about similar topics
Ready to make the management of your fleet more efficient?
Request a call back
---