Chancellor faces thorny Budget issues in face of pandemic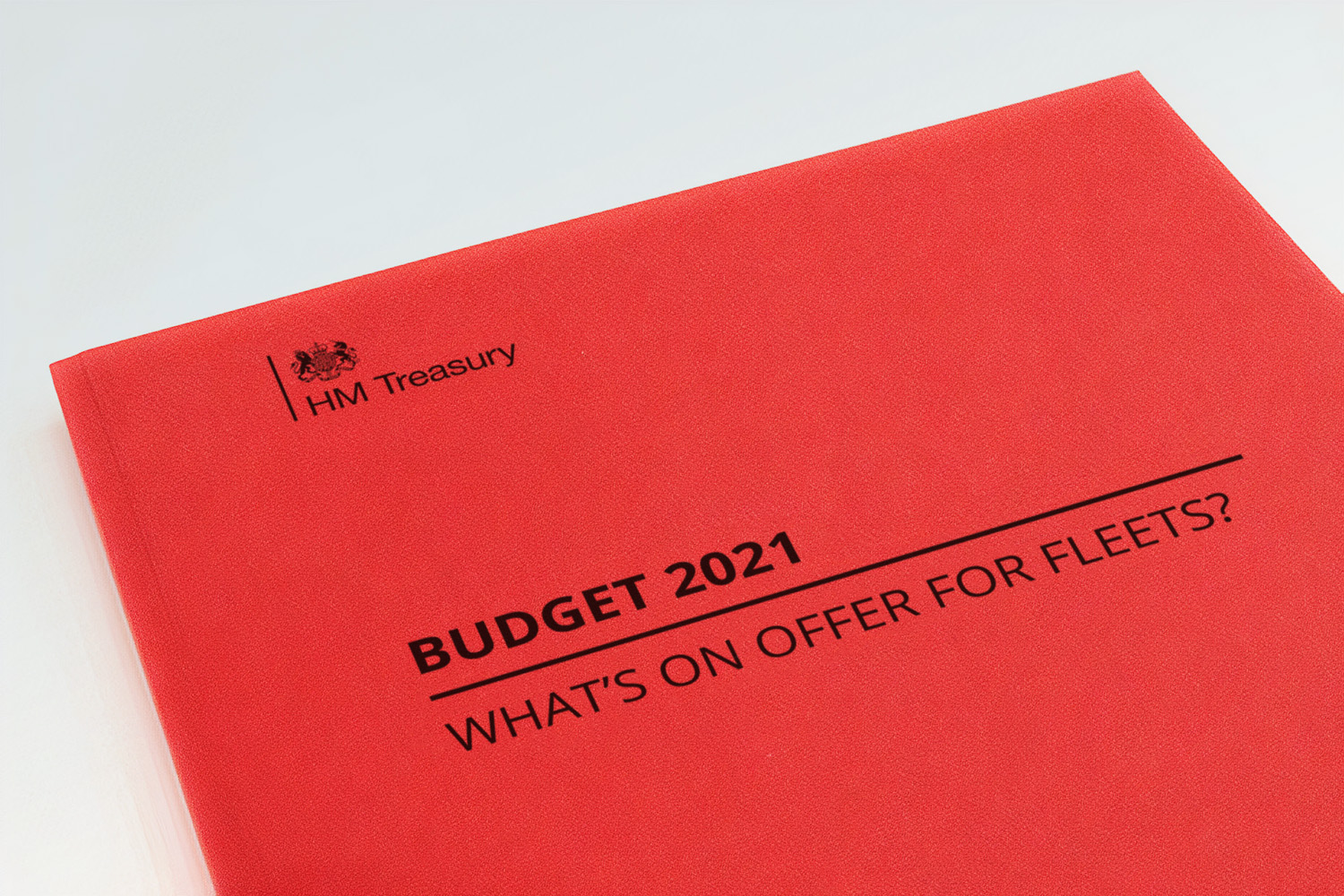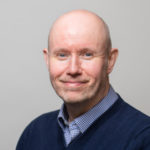 Posted by
Kevin Blackmore
February 2021
An economy in lockdown, unprecedented levels of Government borrowing and millions of employees still on furlough due to the Coronavirus pandemic, all bringing untold pressure on Treasury revenue streams.
That's the unenviable backdrop to Chancellor Rishi Sunak's Budget Statement on Wednesday, March 3 when he attempts to introduce the measures required to put UK plc back on the road to economic recovery.
As usual, he hasn't been short of advice from many quarters with any number of organisations having a view on what's needed to be done.
The BVRLA's Budget wish list, for example, revolves around three key points:
1. Freeze Vehicle Excise Duty until April 2022
COVID-19 saw the tourism and leisure market fall off a cliff, says the BVRLA, losing around 40% of the vehicle rental sector's annual transactions. A freeze in VED would support this hard-hit sector and would help firms' cashflow and protect jobs.
2. Clarify company car tax rates up to 2025-26
Both leasing firms and their customers need long-term clarity to calculate the affordability of a lease contract, which could be four years in length. The BVRLA says clarity and certainty around the future Benefit-in-Kind rates for battery electric vehicles are also going to be vital to successfully driving the uptake of zero-emission vehicles.
3. Expand green investment tax allowance
The full cost of investing in workplace charging infrastructure is a barrier for many fleets. Although businesses can offset the cost of charge points to reduce their tax liability, they cannot offset the full cost including groundworks, installation, and grid upgrade. The BVRLA believes this needs to change to incentivise private investment into expanding the UK's charging infrastructure.
Chief Executive Gerry Keaney said: "2021 will continue to be tough and the Government will need to extend further support to businesses. Fiscal support is crucial and providing clarity, certainty, and creative incentives are vital to that mix. This will enable fleets to take important decisions that will help to make 2021 a year of recovery."
The Association of Fleet Professionals (AFP), meanwhile, would like to see measures introduced to help drivers without off-street parking to charge EVs.
The AFP said that with around 40% of potential EV drivers living in properties without driveways, providing them with some form of domestic charging incentive was essential given the UK Government's plan to ban new petrol and diesel car sales by 2030.
Like the BVRLA, the AFP would also like to see the Budget publish BIK company car tax tables for a longer interval, in this case through to the end of the decade.
And the AFP is also keen to see the government do more to encourage take-up of mobility services by employers and their staff in the wake of the pandemic.
Chairman Paul Hollick said: "The government has done some excellent work on electrification so far and we believe they should build on this by taking some ownership of the domestic charging problem. For example, they could offer support to some of the start-ups working in this area."
The Fleet Alliance view
We thought we would add our own thoughts to the mix and would like to see a number of measures to support businesses while recognising that the Chancellor has very little room for manoeuvre.
1. Continue EV tax incentives
There is little doubt that the BIK rates of 0% for EVs in the current tax year, increasing by 1% next year and then to 2% thereafter have had an effect on EV uptake across the UK, now at their highest level. We would like to see the Government continue this commitment to allow fleets to plan with certainty – especially in the light of the 2030 ban on ICE cars, now only 2-3 fleet cycles away.
2. Invest in charging infrastructure
With the growing trend to EVs, which now make up 15% of our managed fleet, the Government really does need to address the issue of charging infrastructure – still the major barrier to wider EV adoption. Not everyone has access to a drive or garage of their own, and a number of public chargers are still woefully inadequate. More investment in this crucial area is clearly needed.
3. Resist fuel duty hike
As the RAC's Fuel Watch has reported in the last few days, prices at the pumps have increased by an average of 5p per litre for all fuel types in the last month, while the price of a barrel of oil has recovered from historic lows in the first lockdown to around $55 now. With many households stretched by the impact of the pandemic, we would like to see the Chancellor resist introducing a further rise at the pumps through the fuel duty mechanism.
---
You also might like…
If you liked this article then check out our posts about similar topics
Ready to make the management of your fleet more efficient?
Request a call back
---