BVRLA calls for new Government to back plug-in car grants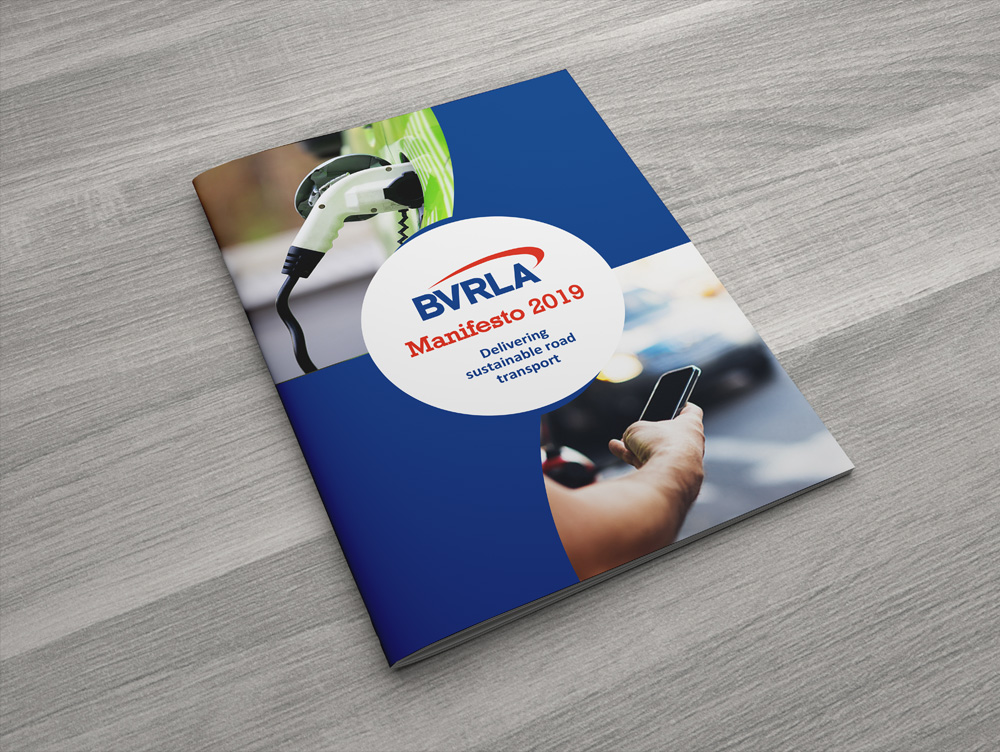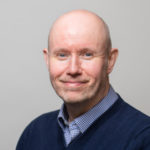 Posted by
Kevin Blackmore
November 2019
With the General Election only weeks away now, the British Vehicle Rental and Leasing Association (BVRLA) has published its own manifesto calling for the next Government to provide backing for the long-term status of plug-in car grants.
In amongst all the political party pledges,  the association has published its own manifesto: Delivering Sustainable Road Transport which highlights the role its members can play in moving towards greener, cleaner transportation.
The request for continued support for the plug-in car grant forms part of a seven-point plan  aimed at the next Government's first 100 days in office:
Extend the plug-in grant for pure electric vehicles until 2025.
Re-introduce the plug-in grant for hybrid vehicles as a short-term measure while supply constraints for pure EVs continue.
Target additional funding for the fleet sector to help with the costs of installing EV charging infrastructure.
Adjust CO2 related taxes to create a more stable environment to encourage investment in greener company cars.
Extend Future Mobility Zone funding for another year.
Create a mobility innovation fund to help local authorities to develop new, integrated mobility services.
Establish a new 'Targeted Clean Freight Scrappage Fund' to help upgrade vans and trucks operating within the Clean Air Zones.
BVRLA chief executive Gerry Keaney said: "The main political parties have provided lots of ambitious targets for reducing transport emissions and congestion but precious little detail on how this rapid transition is going to be achieved.
"In our manifesto, we have set out some clear, costed policy measures that will help tackle air quality, drive transport behaviour change and accelerate the road to zero."
The future of the plug-in grant
Amongst the policy ideas submitted by the BVRLA is a call for the future of the plug-in grant for vans and cars to be confirmed.
There are currently no concrete plans to continue this grant beyond next year, feeding anxiety within the market that the fund could be pulled at short notice.
Until price parity is achieved with internal combustion engine (ICE) vehicles, the grant provides a vital affordability boost for those purchasing an electric car or van, says the BVRLA.
As countries around the world compete in decarbonising their road transport, the BVRLA is urging the next Government to give a long-term plug-in grant commitment until 2025, gradually phasing out this support as progress is made towards parity with ICE vehicles.
Fleet Alliance managing director Martin Brown said: "Well, this certainly gets my vote!
"With up-front costs still a huge barrier for those hoping to switch to an electric vehicle, the decision last year to scrap the Plug-in Car Grant for PHEVs and reduce it for EVs was seen by many as a huge step backwards.
"And it was certainly difficult to understand the thinking behind the decision, as it was taken at a time when Government was trying to encourage drivers to switch to clean, low carbon options, which clearly include plug-in hybrids and electric vehicles.
"In line with the BVRLA manifesto, we would certainly welcome the re-introduction of the plug-in grant for hybrid vehicles as a short-term measure, as there are still most definitely supply constraints for pure EVs, as well as a longer-term commitment to funding.
"Some popular pure electric models have waiting lists of up to 18 months and hybrids, as well as some of the latest RDE2 diesels, could certainly be used as interim, transitional alternative measures while stocks are built up by the vehicle manufacturers.
"And while we have seen some steps taken in the development of a national charging infrastructure, clearly much more needs to be done to ensure that supply meets the burgeoning demand as more drivers switch over to EVs," he said.
---
You also might like…
If you liked this article then check out our posts about similar topics
Ready to make the management of your fleet more efficient?
Request a call back
---