Make sure your fleet can do the 'electric city drive'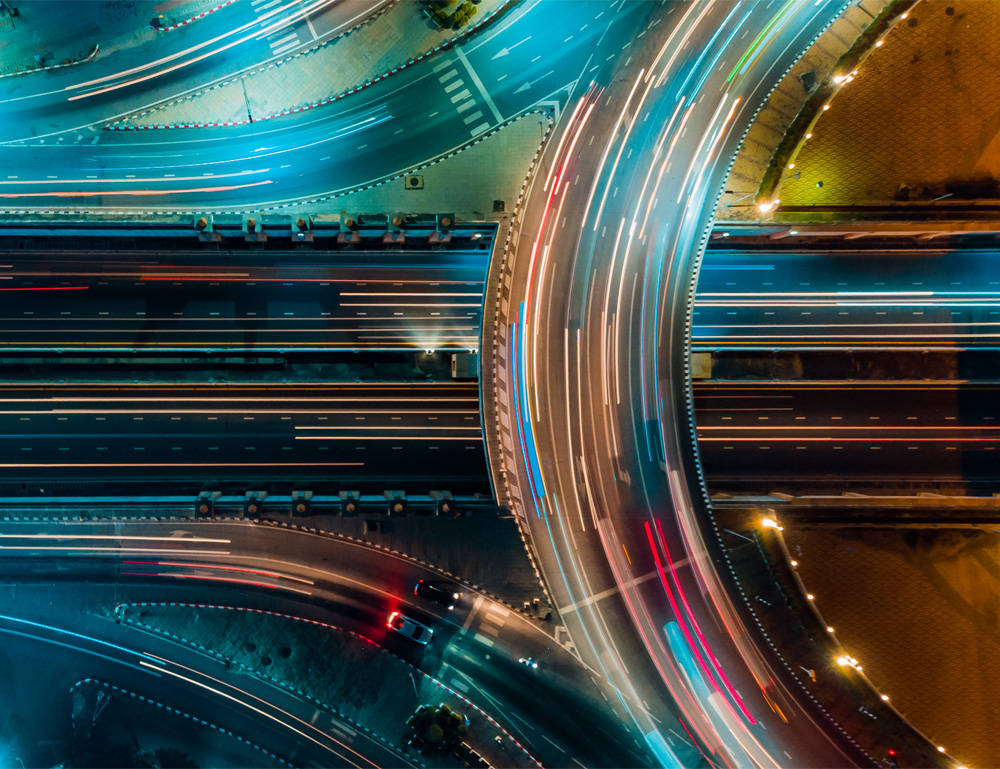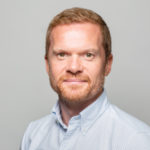 Posted by
Martin Brown
August 2020
Electric City Drive was a trial held back in 2008 in Rotterdam in the Netherlands. The idea was to see how vehicles could drive cleanly in a predefined area and assist an important commerce centre to improve its air quality.
Drivers of plug-in cars were given an app for their smartphone. This was linked to their car's display and drivers were then given a notification when they entered the geographically defined Electric Drive City area in Rotterdam's city centre so that they could switch to the electric motor in zero-emission mode.
The trial was a significant success: 93% of all kilometres driven within the Electric City Drive area were zero-emission.
Why is that important to fleets?
The COVID-19 pandemic curtailed the plans of Birmingham and Leeds to commence their Clean Air Zones. These have now been postponed until next year, but they will still go ahead. So it's important for fleets to think about how they will comply with drivers entering these Clean Air Zones (CAZ).
For operators in London that is a reality with the Ultra Low Emission Zone (ULEZ) already in operation. Prior to lockdown, Mayor of London, Sadiq Khan, reported that the ULEZ was working significantly well: nitrogen dioxide emissions from vehicles were down by 44%, while this month (August) he has reported that London's level of nitrogen dioxide was five times lower than the rest of the country. An impressive change in air quality from the capital city.
Fleets swapping to electric vehicles or plug-in electric vehicles can be part of this significant reduction in nitrogen dioxide emissions and make their vehicles fully compliant with Clean Air Zones, of which there will be many more to follow.
And the latest technology helps. For example, BMW has just introduced something called eDrive Zones on all its plug-in hybrid models as standard. The clever thing about eDrive is that it automates the process of switching to electric-only power when a BMW plug-in hybrid vehicle enters a defined area in these cities. The service automatically ensures that the electric power is conserved for use during the part of the journey within the low emission zone as long as the journey destination is entered into the vehicle's navigation system.
Such a system is not exclusive to BMW. For example, Ford is making what it calls 'geofencing' standard on all its commercial vehicle Transit Custom PHEVs – it can also be retrofitted free of charge too – and this does exactly the same thing.
Clearly it helps that cars or vans can do this for you automatically; but drivers of plug-ins can do it manually as part of your fleet driving policy; or you can set up geofences – a virtual perimeter for a geographical area – within your fleet telematics system that prompts drivers to switch to zero-emission driving.
With such systems as part of your fleet toolkit, the next step is to see how you can incorporate more clean air running cars into your fleet.
BMW 5 Series diesel versus 5 Series plug-in
Let's stick with BMW in this instance. I've been comparing a 20,000 mile a year diesel BMW 520d M Sport against an M Sport 530e plug-in model with our special Total Rental Cost tool – the latter is £8000 more on P11D but it's like-for-like on specification in this instance.
Over the same 60,000 mile rental period the total rental cost of the diesel is £11 a month less as illustrated below:
BMW 520d MHT M Sport AutoSaloon – £723 Total Rental Cost per month
BMW 530e M Sport 4dr Auto Saloon – £734 Total Rental Cost per month
However, if you take into account the difference in benefit in kind, there are significant savings to be made for the driver which can be used through salary sacrifice to offset the higher rental, but leave the driver still substantially better off. Here is the benefit in kind comparison:
BMW 520d MHT M Sport Auto Saloon BIK @ 40% – £433 per month
BMW 530e M Sport 4dr Auto Saloon BIK @ 40% – £184 per month
In fact, if you downspecced to the 530e SE specification, it's cheaper on costs all round against the diesel:
BMW 530e SE 4dr Auto Saloon – £697 Total Rental Cost per month
BMW 530e SE 4dr Auto Saloon BIK @ 40% – £171 per month BIK
So, by choosing a plug-in BMW your fleet costs have remained stable (or potentially reduced), but the driver is much, much better off on BIK. In addition, your fleet now has a vehicle that can run in zero-emission mode through a CAZ.
Is your fleet ready for the electric city drive?
If your fleet is interested in reassessing your vehicle requirements around plug-in or electric vehicles, then please do contact us at Fleet Alliance. We believe it's the future for fleets – helping improve local air quality while saving on fleet costs.
---
You also might like…
If you liked this article then check out our posts about similar topics
Ready to make the management of your fleet more efficient?
Request a call back
---