Fleet Alliance Group in office expansion mode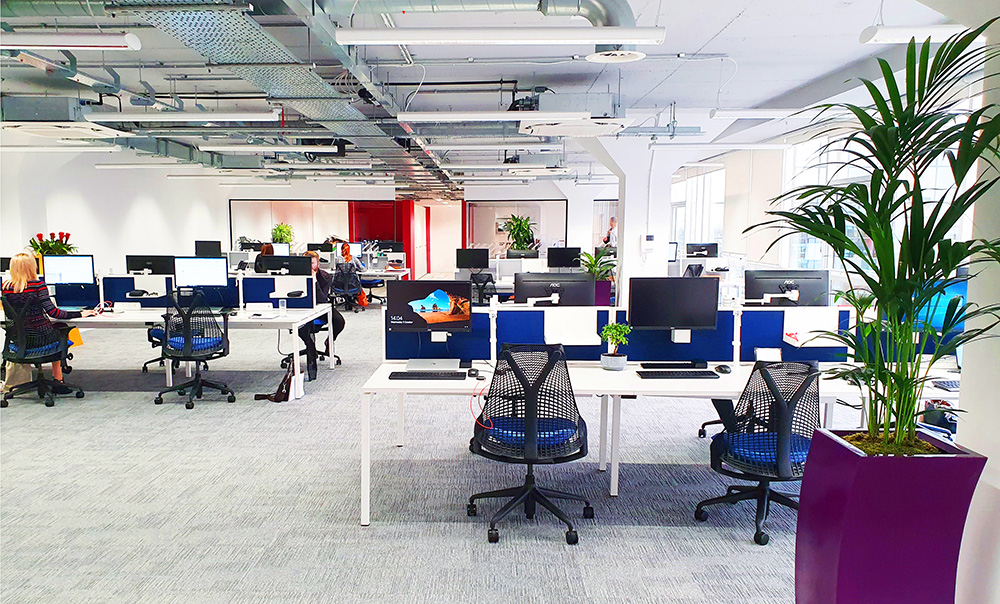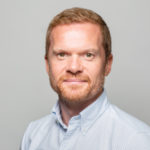 Posted by
Martin Brown
October 2019
We are growing here at Fleet Alliance.
Not in that oh-I-must-get-to-the-gym sense because the trousers are getting a little too, you know, fitted.
But growing in the sense of expansion. Bigger. Larger. (That's bulging biceps rather than sagging six-pack.)
Intelligent Car Leasing, part of the Fleet Alliance Group, is moving to its own offices in our Skypark HQ in Glasgow.
We've just taken a five-year lease on an additional 3,324 sq ft of space – three floors down from the mothership. This gives us a total of 10,000 sq ft at the top of the modern urban business park located on the outskirts of the city centre.
It will certainly give Intelligent Car Leasing the room they need to grow their business, along with housing our tech and marketing teams. And it gives us further room for expansion at Fleet Alliance.
We've had an exceptional year of growth. We've increased the number of vehicles we manage to 37,000 – representing a total capital asset value of £1 billion – and we need to increase our headcount to 150 to ensure we can manage this growth effectively.
As well as this, I'm expecting further sales expansion over the coming months – plus potential acquisitions – so we must ensure we have the resources to handle this.
Now I'm fully aware that some people might question the wisdom of expanding at such a time of economic and political instability. Such caution I fully understand.
But this background instability has been with us for the last 12 months and that has not held us back. If anything, the certainty of leasing is creating the right environment for growth.
But I can see more.
Certain challenges have held back the availability of both electric (EVs) and plug-in electric hybrids (PHEVs) during 2019; those barriers to availability will not be present in 2020.
And we're noting a real pent up demand for electric vehicles, particularly from business fleets. With company car taxation benefit-in-kind clear for the next few years, and pure EVs rated at 0% BIK in 2020/21 who wouldn't want a Tesla Model 3 on the company? Or a new VW I.D3? Or a MINI Cooper S electric? And yet pay nothing for the benefit?
Added to which there will be plenty of marketing around these new vehicles, so that I can see demand for leasing only going one way in 2020. And that's up.
So growth. Bring it on.
We're ripped and ready to go.
---
You also might like…
If you liked this article then check out our posts about similar topics
Ready to make the management of your fleet more efficient?
Request a call back
---