Changing up into the new normal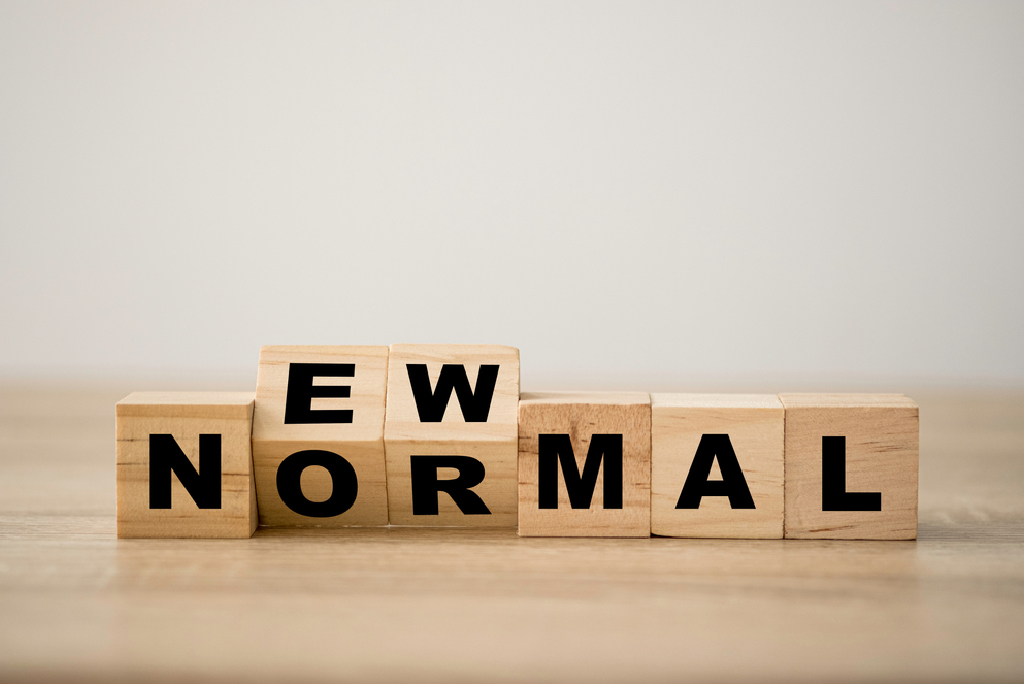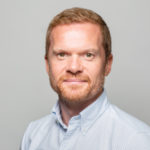 Posted by
Martin Brown
June 2020
It's time for many of you to change gear: from makeshift home office to socially distanced work environment. It's going to take some time to adjust – and it is no different in the automotive industry.
However, as we all adapt to our new conditions, we might just have to plan those gear changes further in advance to ensure everything progresses smoothly.
So what does the road ahead look like?
There are a few obstacles but these can be navigated. All we ask is that you adjust the settings on your satnav.
When can I get my new car?
The really welcome news is that 90% of car dealers are now open and back in operation. However, they do need to deal with a backlog of orders. And what makes it slightly more complicated is that this needs to be done in a COVID-secure manner.
How does that affect me? It means you might need to wait a little longer for your new car. Organising delivery of your car once it arrives at the dealer can take up to eight days but can be as much as 16 in extreme cases (but hopefully not!).
Getting a service and an MOT
It's important to continue maintaining your vehicle in the correct manner, which means planning and booking ahead. Whether that's for new tyres, a service, or for an MOT. Because the new normal is not like the old normal. Everything is taking longer.
Any MOTs that were due between 30th March and 1st August 2020 have had their due date moved forward by 6 months. If this applies to your vehicle, make sure you set yourself a reminder based on the adjusted MOT date. From 1st August 2020 things revert to normal, so any MOTs due from then onwards should be completed as usual according to the original due date.
How does that affect me? Think ahead. Allow up to 60 days to ensure you can secure a maintenance slot. You should refer to the specific communications from the funder of your vehicle and act accordingly.
Remember, we are here
Do not stress! If you miss a gear on the road back to normality, think of us as your rescue service. We have the majority of our team back working and ready to provide assistance whenever you need it.
How does that affect me? We have your back! We remain the liaison point for all your fleet requirements.
You can reach us on 0345 601 8407
Changing up into the new normal: key points
Plan ahead – everything is taking longer
Don't put off – make that booking now
Have patience – your new car is on its way
Don't fret – we are always here to help
---
You also might like…
If you liked this article then check out our posts about similar topics
Ready to make the management of your fleet more efficient?
Request a call back
---