The new language of EVs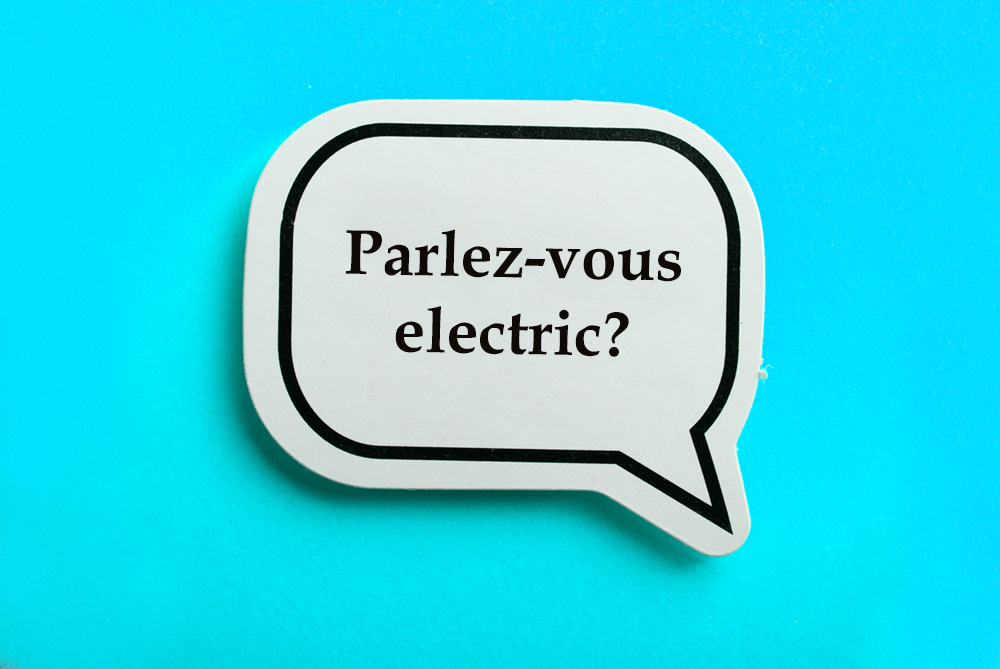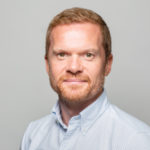 Posted by
Martin Brown
February 2020
I'm learning a different language.
It's kWh rather than mpg. I mean we have all become used to mpg, even though our fuel is delivered in litres. But no matter…
Anyway, on the road to zero emissions and electric cars, we need to come to terms with this new language. And you won't find it on a Babbel or Rosetta Stone course.
So what is kWh? It's the shorthand for kilowatt-hours and refers to the amount of energy transferred in one hour by 1,000 watts of power.
This is the base step for the new EV lingo because battery-electric cars are measured in kilowatt-hours. A kilowatt-hour gives you about 4 miles of range in an EV.
So I've mastered this bit of the hieroglyphics of EV motoring.
Next, how quickly does your battery-electric car charge up? This is related directly to the kWh measurement of your car's battery.
Think of it in terms of fuel where the battery is the 'tank' and electricity the 'fuel'. To squeeze the fuel into the battery you divide the battery size by the speed of your charger. In other words, the faster the charger, the more fuel it can transfer more quickly into the tank.
There are basically three types of home charger:
A 3.7kWh which is a slow charger and marginally quicker than a three-pin plug (although you shouldn't charge your EV from the mains like that). Many street lamp post chargers are between 3-6kWh rated.
A 7kWh charger known as a fast charger.
And a 22kWh fast charger.
For most domestic installations a 7kWh charger is usually enough.
Then to find out how long it will take you to charge your car, you divide the size of the battery by the charging speed. So a Nissan Leaf e+ has a 62kWh capacity battery. With a 7kWh home charge point, this will take about nine hours to charge to 100%.
So all that's fairly easy.
On the road, you can find rapid chargers with up to 50kWh charging speed which would take just over an hour to get the Nissan fully charged again. While ultra-rapid chargers offer 150kWh or even 350kWh for IONITY chargers.
But be warned – these can be very expensive to use – the equivalent of filling up with fuel at a motorway service station. Which is not to be encouraged.
In anybody's language.
There we are then. EV-speak. Mastered.
---
You also might like…
If you liked this article then check out our posts about similar topics
Ready to make the management of your fleet more efficient?
Request a call back
---