Strictly – for cars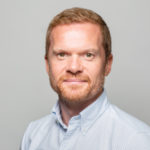 Posted by
Martin Brown
October 2017
I don't know about you, but Saturday nights are made for football analysis and reflection. And beer.
My partner doesn't quite share my enthusiasm for the beautiful game, but does love the BBC's 'Strictly Come Dancing' programme.
Begrudgingly, in between catching up on the football news, I do watch bits of it – and highly entertaining it is in a knowingly kitsch way.
But I thought, with the news that this weekend, judge Bruno Tonioli will be missing from the judging panel, I thought I might step into replace him.
And since my two-step is limited, I'd do my own version of Strictly – with cars.
Bear with me.
Which cars would you give a 10 to if they were the embodiment of a cha-cha-cha or a paso doble?
Yeah, right, a good Saturday night game, no? So here we go.
Dinner suit on – I'll leave the sequins to the cars.
So which will be my stars for a 10!
The Jive – Ford Fiesta 1.0 EcoBoost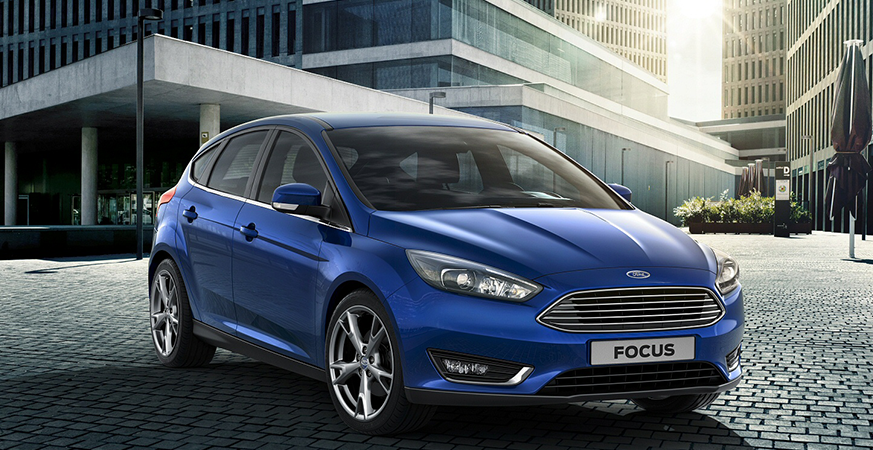 Here's Ford's snappy chappy supermini given a spray tan and new clothes but without losing its brilliant ability to move – especially for the jive with its fafst-paced 176 beats per minute.
There's certainly more class about the cabin, but where the Fiesta will leave you breathless is with its brilliantly punchy three-cylinder 1.0-litre EcoBoost engine and fantastically nimble handling. If you're thinking of a new motoring partner, here's a 10 for the new Fiesta – both in the way it looks and the way it moves!
Paso Doble – Porsche 718 Boxster GTS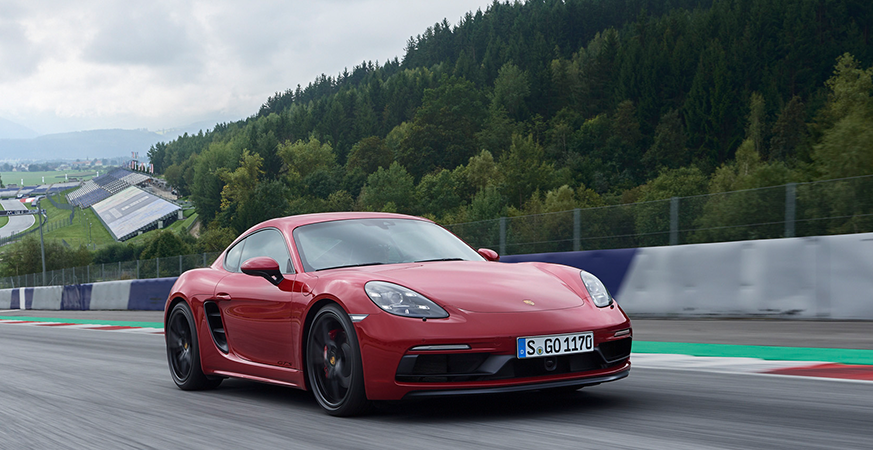 Apparently based on Spanish dances of the 16th century, and quite stylised – often played before Spanish bullfights – the Paso Doble is lively and restrained at the same time.
Step forward the all-new Porsche 718 Boxster. With its 2.5-litre, four-cylinder flat 'boxer' engine power has been increased by 15hp over the standard S to 365 hp. So it's fast (zero to 62 mph in 4.1 seconds) but stylish too: the new Sport Design front apron lets you know (subtly) about its sporting character.
You can also move in syncopated time with the standard manual six speed gearbox. Press on. It's a 10 from me!
Viennese Waltz – new Rolls-Royce Phantom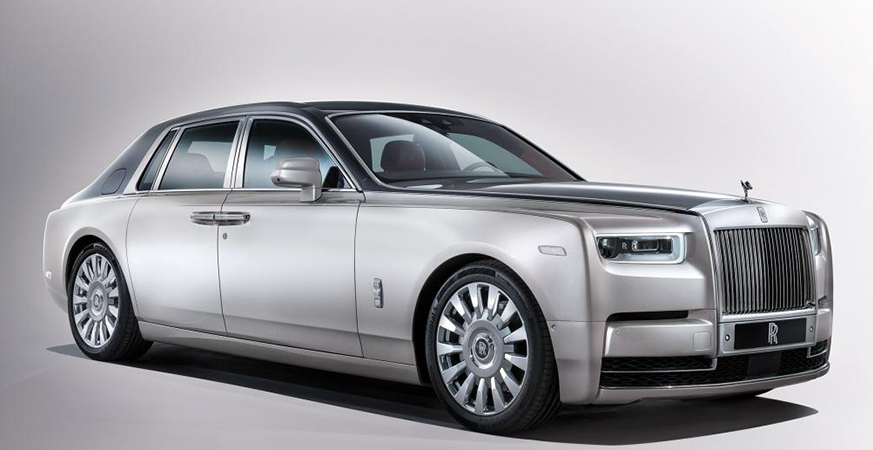 The Viennese Waltz is an elegant, unhurried dance, full of finesse and grace.
Step forward then the new Rolls-Royce Phantom. With its all-new aluminium 'Architecture of Luxury' underpinnings, the Phantom remains light on its feet, while delivering effortless performance from the new 6.75 litre twin-turbo V12 engine.  Grace and pace.
It's luxury – on a new level: a 10!
The foxtrot – all new Audi A7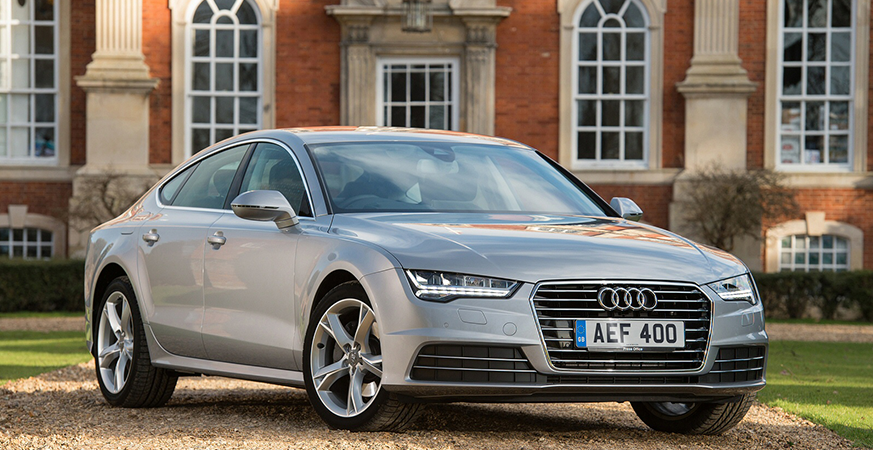 A hugely popular dance in the 1930s with unbroken movements across the dance floor in its 4/4 time signature, what could accompany such a dance?
Well, how about the all-new A7, a stylish five door coupe that's also an effortless grand tourer?
Fluently elegant in the new Audi design language, and articulating the brand's latest technological advances, the new A7 is the embodiment of stylish finesse. You could easily foxtrot off into the distance with such a perfect partner.
It's another 10 from me!
---
You also might like…
If you liked this article then check out our posts about similar topics
Ready to make the management of your fleet more efficient?
Request a call back
---