Six of the best CVs from CV Show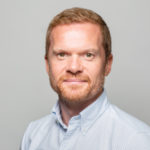 Posted by
Martin Brown
May 2018
I know I tend to talk about cars and car-fleet related issues in this blog.
But that doesn't mean I'm not keen on light commercial vehicles too.
I am.
We lease and fleet manage plenty of vans. In fact, they are becoming an increasingly significant part of our fleet.
Their role is critical, something to which the Society of Motor Manufacturers and Traders (SMMT) alluded to at the opening of the CV Show at Birmingham's NEC. It followed a survey which demonstrated the extent of our reliance on commercial vehicles for the functioning of our day-to-day lives.
The SMMT survey found that 46% of respondents recognised they had benefited in some form in the last 24 hours while almost nine in 10 (88%) British consumers said reduced or restricted services from CV-driven services would significantly affect their quality of life.
Receiving post and online deliveries were the most popular daily uses, while 79% said they benefit from CVs at least once a week, with rubbish collection being the most commonly recognised weekly use. Regularly travelling by bus or minibus and taking a taxi were other popular ways to use commercial vehicles
It's hard to dispute that commercial vehicles form the backbone of our economy. And the CV Show had many exciting examples of new product from workhorse utility vehicles, a selection of electric vans to extreme examples of mega pick-ups. Here's a selection of my favourites.
New Ford Fiesta Van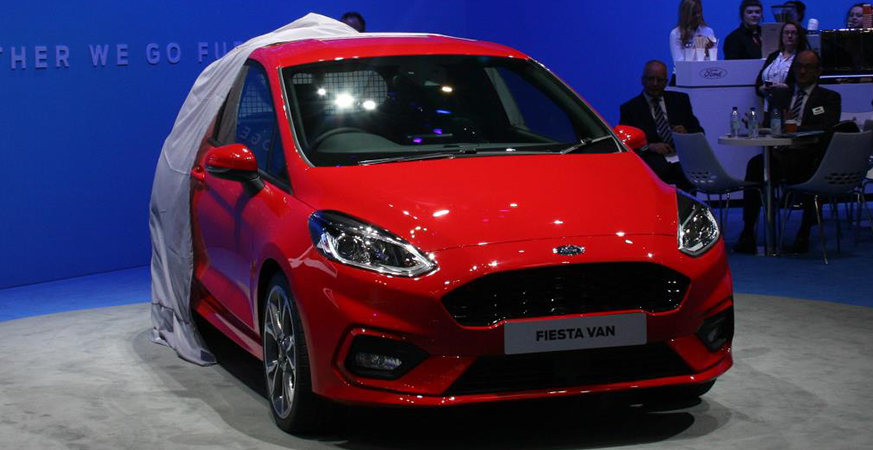 This was one debut that you couldn't ignore. And congratulations to Ford for keeping this reveal so closely under wraps. Ford left this car-derived market two years ago, but now the market leader is back with this great looking Sport version of the Fiesta Van. Key stats are a 1.0cu m cargo bay, a load length of almost 1.3 metres and payload of 500kg. There's a choice of petrol and diesel engines.
Isuzu D-Max Stealth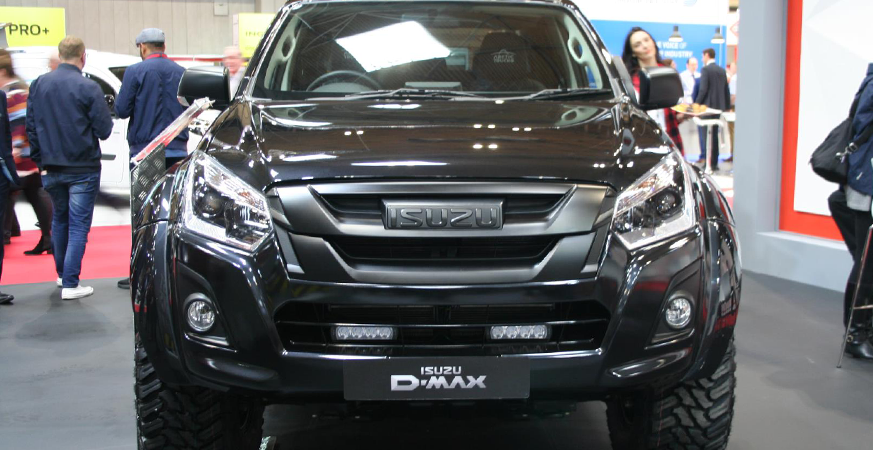 If the Ford Fiesta Sport Van was a welcome surprise, the Isuzu Stealth was simply outrageous. Based on Isuzu's D-Max double cab, the Stealth is a limited edition model of just 10 built by truck specialists Arctic Trucks. It looked fantastic. The other things you need to know is that it's black; and costs over £40k – an amount as awesome as the Stealth's appearance.
Renault Master Z.E.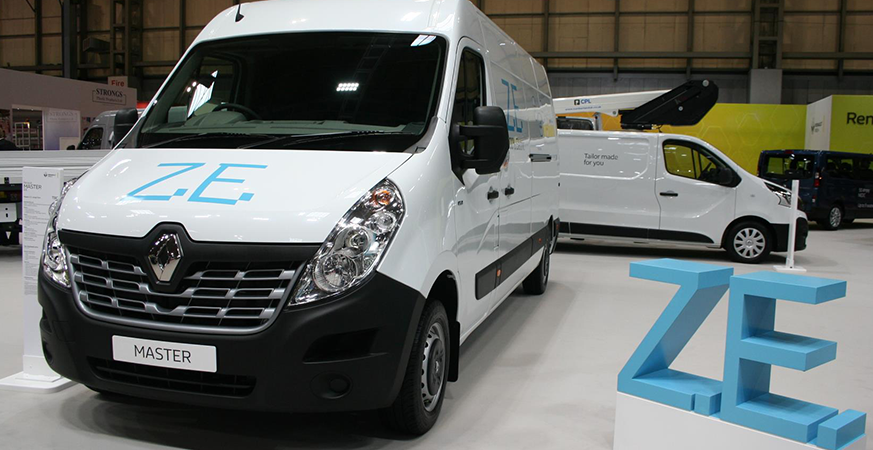 From Stealth beefcake to the future of deliveries. Well, the not too distant future to be precise. Over on Renault's stand was the Master Z.E. due on sale later this year with deliveries late Q4. The Master Z.E. has a real-world range of 74 miles, offers operators the perfect solution for urban last mile deliveries, with a balance between range, payload and the ability to be fully charged within six hours. It makes the van ideally suited to this type of urban work.
Mitsubishi Shogun Sport Commercial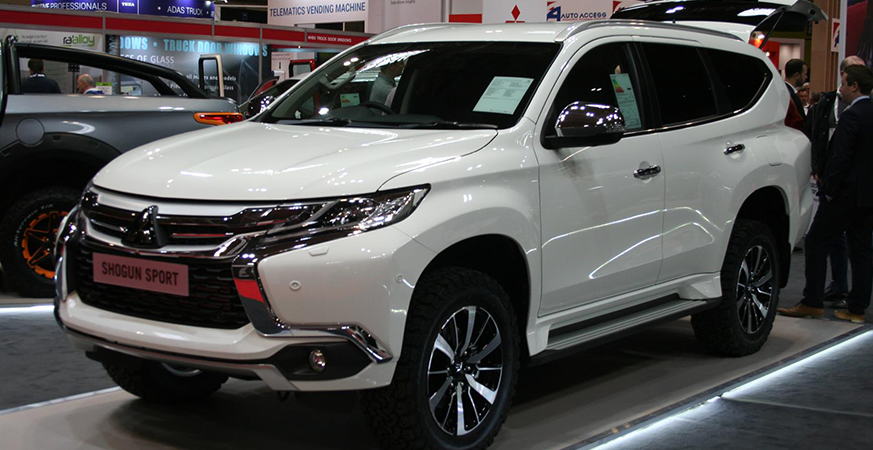 Another surprise was Mitsubishi's debut of its Shogun Sport Commercial. It offers a combination of a luxury interior, four-wheel drive ability the ability to tow up to 3,100kgs and a practical load area of 1,500 litres. If your business requires you to go off-road often, but you don't need to carry bulky items of equipment, then this is worth consideration.
Toyota Land Cruiser Commercial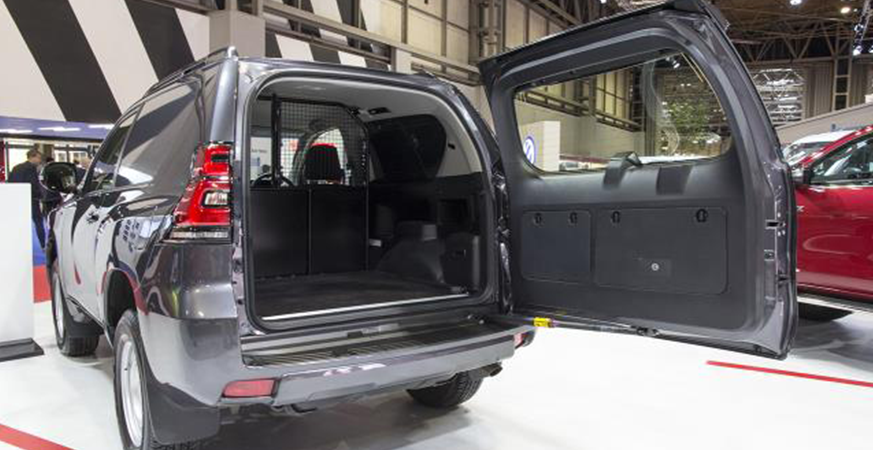 Less luxury and more roll-your-sleeves-up-and-get-on-with-it, was Toyota's SUV-derived commercial based on its Land Cruiser go anywhere model. Available in three and five-door lengths, the show model was the three-door, which is expected to be the most popular. There are 1,574 litres of load area in the SWB and 2,216 litres in the LWB, with payloads of up to 593kg and 756kg respectively. Both models can tow up to three tonnes. The Land Cruiser Commercial's no-nonsense stance is emphasised by 17 inch steel wheels. On sale now, deliveries from July.
Extended range Nissan e-NV200
On a large football pitch to emphasise the company's sponsorship of the UEFA champion's league, Nissan showed its extend range e-NV200 van, as well as a seven seater version with potential for transfer companies and taxi firms. The highly manoeuvrable electric van now features a 40kWh battery, which extends the e-NV200's range by 60% compared to the original 24kWh battery e-NV200 model: Nissan reckons a range of between 125 to nearly 190 miles depending on operating conditions is possible. There's also the ability to carry two Euro pallets with up to 705kg in its 4.2 cubic metres load area. Meanwhile I managed to sneak off from van viewing to have a go on the Nissan football challenge. Well, you would, wouldn't you?
---
You also might like…
If you liked this article then check out our posts about similar topics
Ready to make the management of your fleet more efficient?
Request a call back
---