New technology will help us see even when we can't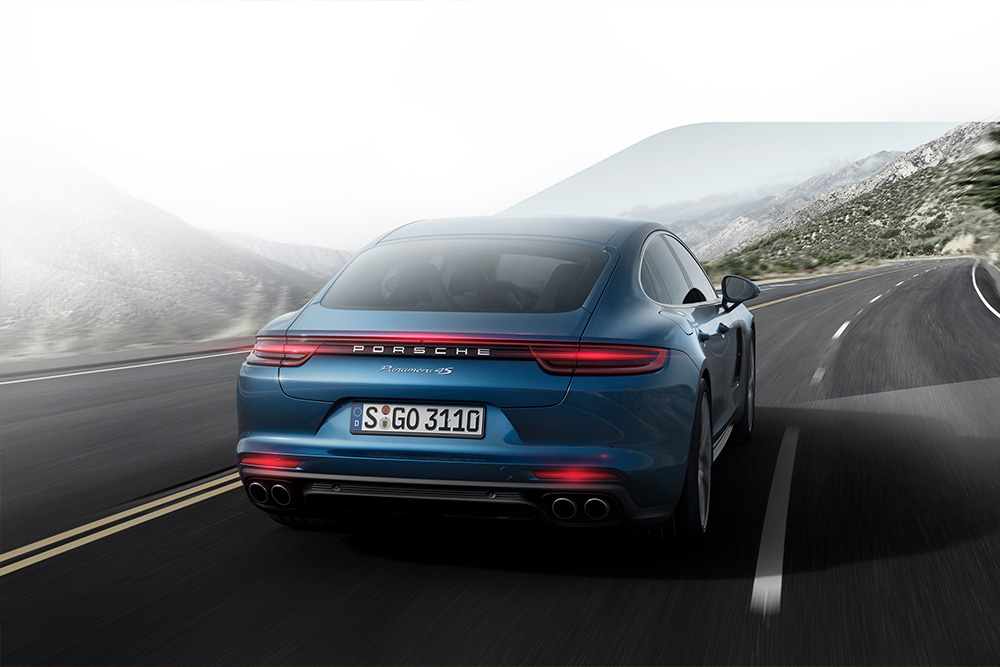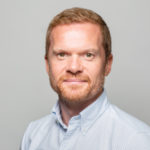 Posted by
Martin Brown
August 2019
Watching Formula 1 drivers racing in the rain always makes me wince.
Just what sort of skill/courage/blind faith does it take to travel within centimetres of a rival with so much spray you can't even see? How do they do it?
I have no idea.
Mind you, it can be fairly terrifying on our motorways – I'm sure we've all seen 'fearless in the fast lane' blasting on regardless of the conditions. That makes me wince, too, at the thought of the potential carnage they might possibly create thanks to their senseless bravado.
But soon we might be able to 'see' in such conditions.
Well, possibly not us, but our car sensors will have that capability.
Porsche has acquired a minority stake in an Israeli start-up called TriEye, which is based in Tel Aviv. The newly established company has developed a short-wave infrared sensor. And the reason Porsche is investing in TriEye is because the sensor can enhance the safety of vehicles fitted with assistance systems or autonomous driving functions by improving the ability to see in poor visibility weather conditions.
This includes dust, fog, murk or rain. Pretty essential stuff up here in our Glasgow base where conditions can be…well, a little miserable at times…but fairly handy everywhere I would suggest.
This technology is one of many, many fascinating new features that car manufacturers are working on.
Take Jaguar Land Rover. The company is working on developing next-generation head-up display technology.

Not only can this tech beam real-time safety information in the driver's line of sight, but it can simultaneously allow passengers to stream 3D movies direct from their seats.
While passengers are kept amused by the latest screening – no 3D glasses required apparently – drivers will be receiving a 3D head-up display to project safety alerts, such as lane departure, hazard detection, sat nav directions. It can also ameliorate the effect of low visibility conditions in poor weather. Such augmented reality would add the perception of depth to the image by mapping the messages directly onto the road ahead say Jaguar Land Rover engineers.
While such technology is still in the future, the all-new Honda e electric vehicle will offer fleet drivers advanced levels of connectivity – not to mention door mirrors that are cameras (along with the benefit of 0% company car tax) – when it comes on stream next year.
The Honda e features a full-width digital dashboard that is segmented into five integrated colour screens.
For example, the Side Camera Mirror System screens are placed at either end of the dashboard to ensure a natural feel and vision for the driver, say Honda technicians. Meanwhile there's a Centre Camera Mirror System display that relays the image from a central rear-facing camera.
It all adds up to providing the driver with greater visibility. The chance to see what you can't always see.
And that's all thanks to technology.
---
You also might like…
If you liked this article then check out our posts about similar topics
Ready to make the management of your fleet more efficient?
Request a call back
---