New company car fuel rates – would an electric car be better?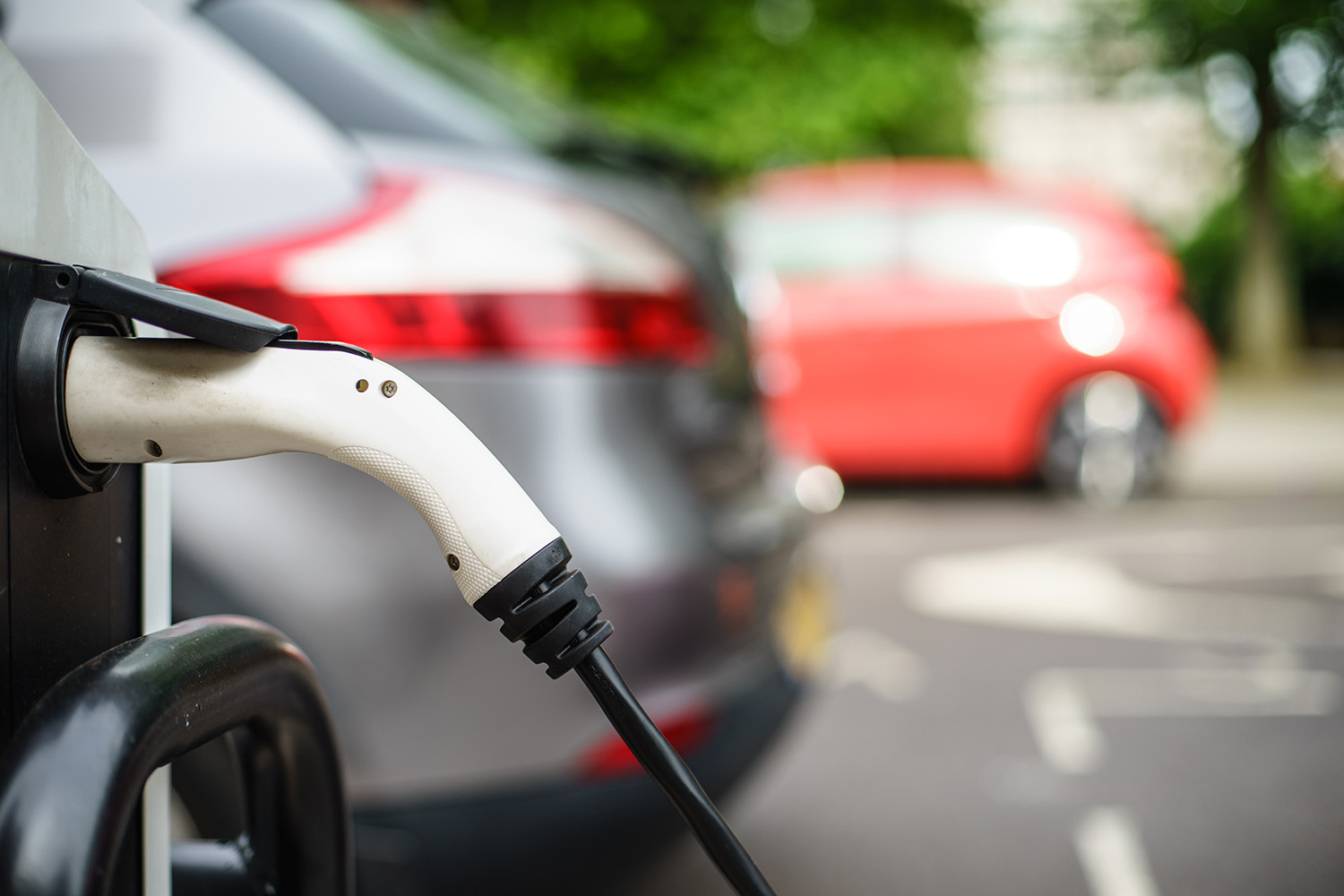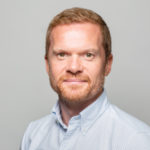 Posted by
Martin Brown
December 2019
You might have seen the new company car rates for fuel. Known as the  Advisory Fuel Rates, these allow you to reclaim business mileage, or pay back private mileage without incurring punishing Fuel Benefit Tax.
The new rates were introduced at the beginning of December. They stay the same as the previous three months, except the diesel rate for sub 1600cc engines goes down a penny to 9 pence per mile.
So?
Yup, it's all really small beer to be honest. Especially at a time when fuel prices are creeping up.
The AA's latest fuel price report (for October) said that average diesel prices had edged up marginally to 131.7 p/litre; meanwhile the Fuel Price Index said the cost of filling a large fleet car today is nearly £85. Ouch!
Now compare that with an electric car – which is roughly 4p per mile to charge up. Or £4 for every 100 miles. And funnily enough this is exactly the amount HMRC says can be charged for an EV under the Advisory Fuel Rates.
That's a massive difference.
Let's explore this a bit. We'll be generous and say that the large diesel fleet car averages 50mpg, so it will do around 700 miles on a tankful costing £85. The electric car will cover 700 miles for £28.
Now, say 50% of that mileage is business, and 50% private and the company pays for all fuel. So the large fleet car drive will have to pay to their employer 350 miles x 11p, or £38.50. The electric fleet car driver will pay just £14. If, indeed, they receive the benefit.
Now you also need to dial in the fact that fully electric cars will be charged at 0% benefit in kind from April 06, 2020. And you start to get a combination that is compelling for to choose an EV for your next company car.
If you're not fully convinced that a fully zero emission vehicle is the correct option at this stage then a plug-in electric vehicle (PHEV) is a possibility worth considering. The BIK rates are attractive, too.
Most PHEVs can travel some 30 miles in zero emission mode – although newer models (most notably from BMW) are able to travel in excess of 50 miles. Both figures are well within the average commuting distance to work.
A PHEV takes away the range anxiety while providing the option to travel on the battery alone. However, fleet best practice is to ensure that a driver has the ability to charge the car at home with a home charger. Otherwise the car's fuel saving ability may be blunted by an uncharged battery.
In addition, for fleet managers the question of fuel reimbursement remains something of a grey area.  At the moment HMRC doesn't have a separate figure for PHEVs – instead it suggests the equivalent petrol or diesel figures are used.
However, this could have a tendency to discourage drivers making full use of the zero emission capability of their PHEV vehicle.
One way to tackle this is to pay drivers a composite figure – the car's zero emission distance at 4ppm and then the petrol or diesel equivalent for the remainder of the journey. This practice certainly encourages the correct behaviours to maximise the battery's zero emission potential.
But whether it's EV or PHEV, now is certainly the moment to consider the switch to electrification.
Yes, I'm not blind to some of the issues. But the benefits are numerous – lower fleet running costs; lower driver benefit-in-kind exposure; and, perhaps most importantly, lower environmental pollution.
Our fleet experts can advise you in the transition to electrification – call us on 0345 601 8407. Or take a look at the White Paper we have produced: Taking your fleet electric. We'll be happy to help your fleet on the transition to electrification.
---
You also might like…
If you liked this article then check out our posts about similar topics
Ready to make the management of your fleet more efficient?
Request a call back
---