Is there too much hot air at COP26?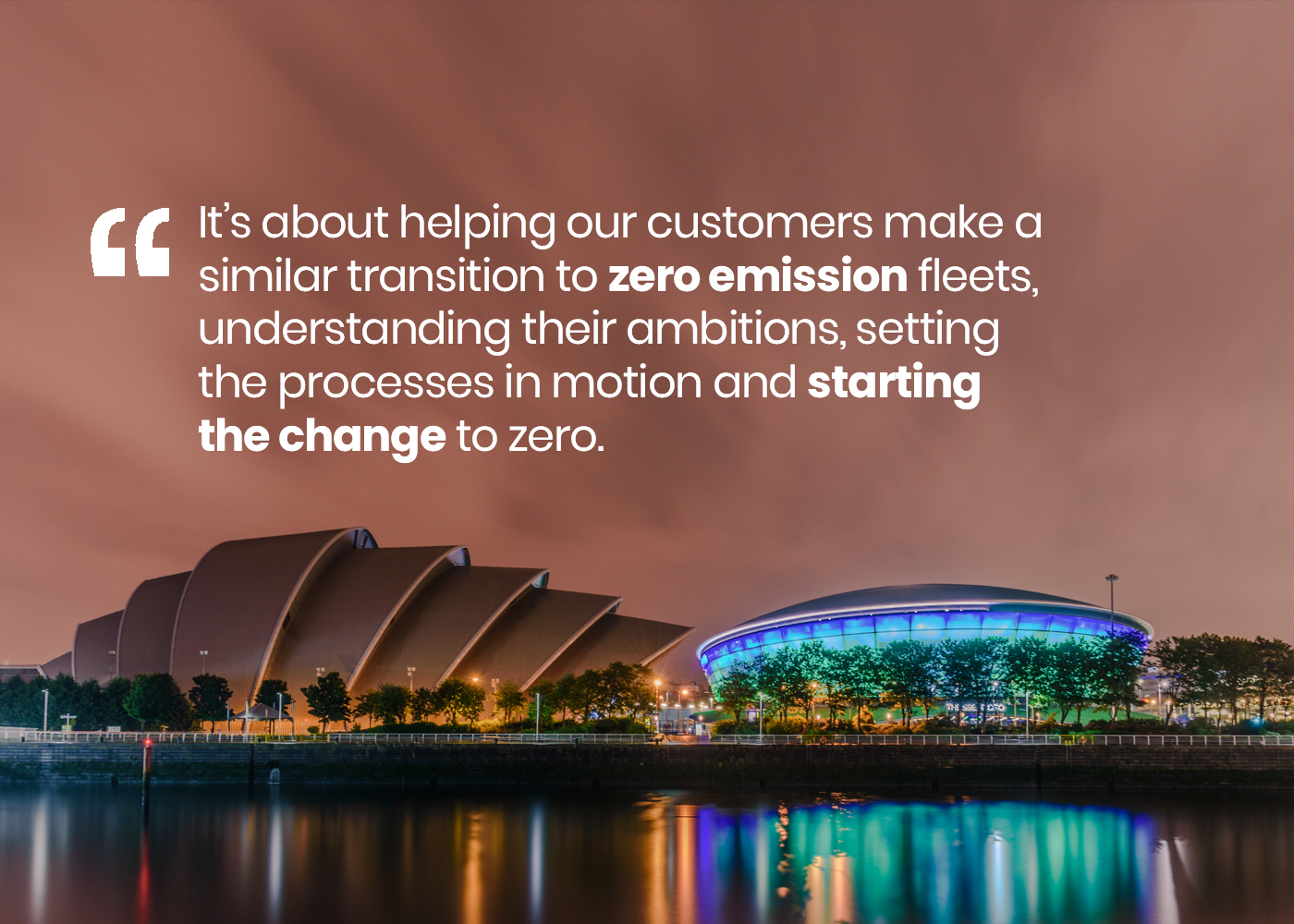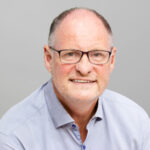 Posted by
Andy Bruce
November 2021
From my vantage point at Fleet Alliance, looking down from my (relatively new) office surroundings onto the climate conference hosted in Glasgow at the SEC, I've been watching the comings and goings and I can't help reflect that there have been a lot of cars, most of which are unlikely to be electric or even hybrid.
Of course, I understand that the dignitaries need to be ferried backwards and forwards to the conference and that security is absolutely vital.
But it all seems slightly at odds with the conference and its aims; the difference between green words and brown actions.
Take, for example, the Prime Minister Boris Johnson who private jetted off back home once he was no longer needed. Surely, taking the train – but some four hours from Glasgow to London – would have been a more climate friendly method of transport?
It's an uncomfortable discord between the rhetoric and the execution of action. How should we judge this? What should we make of it?
I think we should be careful in reaching any definitive conclusions. We are unaware of all the circumstances, however at variance they may seem with the conference's ambitions. Certainly, from a PR perspective, it's not a good look. But we have to remember that the COP26 conference is about changing outlooks, making nations work together towards the common goal of harnessing climate change to within 1.5 degrees.
Perhaps what's more critical is to consider our own actions, our personal choices against a backdrop of global warming. What's the right action? How can I mitigate global warming escalation?
Small choices, subtle changes, a reconsideration of habits. They all count in the challenge to limit rising temperatures.
We have become more critically aware of our actions at Fleet Alliance. And from initial actions taken years ago – such as moving the Fleet Alliance fleet to hybrid and now to full electric – it's a process. It's not about the big gesture (although it helps if you can do that of course!), but about understanding how actions can influence the lessening of global warming.
It's about helping our customers make a similar transition to zero emission fleets, understanding their ambitions, setting the processes in motion, and starting the change to zero. It's part of our aim to ensure our 30,000 fleet is zero emission by 2030. It's a big ambition.
Much like the COP26 programme.
But setting the agenda, recognising the ambition, and then undertaking the process to reach those goals surely must be the aim of all businesses, all enterprises, each person.
It's a global responsibility. And as part of COP26 and its crucial ambitions, we are playing our part, however small that may be in the significant decarbonisation issues the world faces, to help the change to net zero.
In the end, it's the only game in town.
---
You also might like…
If you liked this article then check out our posts about similar topics
Ready to make the management of your fleet more efficient?
Request a call back
---