My five five-star Chinese crackers from the Beijing Show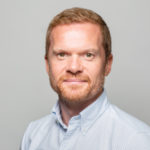 Posted by
Martin Brown
May 2016
My five five-star Chinese crackers from the Beijing Show
 So the Motorshow merry-go-round has moved on to China and the capital Beijing. But, it's not all about the home-grown copycat car makers (although, I admit from what I've seen of the show coverage there were still some odd cars!) – the Chinese market is critical to the established European car makers.
China is massively significant, it remains the world's largest passenger car sales market. According to analysts Jato, 18.9 million new vehicles were registered in 2015, representing an 11% year-on-year increase – that is simply huge.
Here are my star cars from Beijing – home of the world's most influential car market.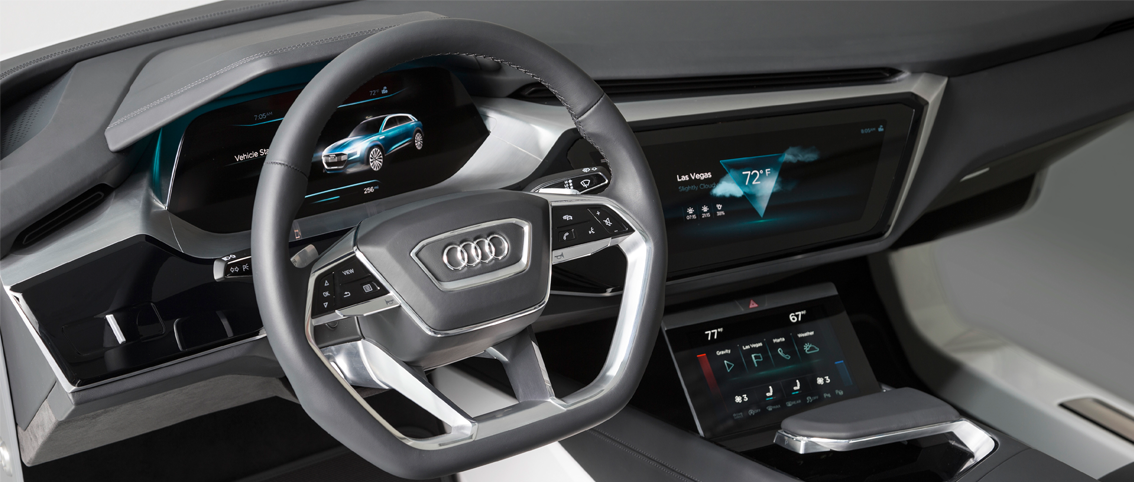 Audi TT RS
The RS badge on the back of an Audi TT is nothing new, but it's turbocharged 395bhp 2.5-litre five cylinder engine is! Whoa, almost 400bhp in a TT means 0-60mph acceleration in just 3.7 seconds, with the standard dual-clutch gearbox and top speed of 155mph – although it can be raised to 174mph.
Outside, you'll spot the new TT RS by more aggressive front and rear spoilers, the wider arches and sills plus those tasty standard 19-inch wheels. The fastest TT will arrive in the UK this October, with just 50 earmarked for British buyers at around £50,000.
BAIC Arcfox-7
So far the Chinese have produced dutiful if dull cars, but this will all change when the wildly-named BAIC (Beijing Automotive Industry Corporation) Arcfox-7 makes it into production.
The Arcfox is the Chinese idea of an electric-powered supercar – and how!  Weighing just 1755kg, the Arcfox-7 is powered by a 6.6kWh battery pack which in turn is connected to a 603bhp electric motor. This equals 60mph acceleration in a scarcely believable 3.0 seconds and on to a top speed of 162mph! I really, really want a go…
Infiniti QX Sport Inspiration concept
Okay, it's just a concept at the moment – but considering the continued popularity of premium mid-size SUVs, the fact that Infiniti is wading into this market is important.
Outside, you won't miss that huge grille and the fluid, sculpted styling that seems to characterise modern Infiniti models. Inside, the QX Sport Inspiration concept looks more like a sports car, yet there's still a decent amount of interior space and what looks like a commanding driving position. Infiniti – please build this Porsche Macan-rival!
Jaguar XF-L
Stretched saloons are big business in China and showing how popular the Chinese market is to Jaguar Land Rover, they've launched this stretched version of the latest XF saloon.
Before you think I've got my XJ and XF confused, yes we are talking about a long-wheelbase version of the mid-sized XF saloon. In fact, the XF-L is aimed at the massive chauffeur market in China and boasts 157mm more rear legroom, plus the latest Touch Pro infotainment system with two eight-inch screens and wireless headphones in the back. Strange, very strange, but Audi brought a stretched version of the A4 too!
Porsche Cayman 718
Next up in Porsche's emission-friendly turbocharged plan, is the perfectly balanced Cayman coupe. Like the Boxster before it, the Cayman gets the new 718 badge and the same 2.0-litre and 2.5-litre turbocharged four-cylinder engines, with 296 and 345bhp versions.
Apart from the engine and badging, the Boxster718 gets freshened up exterior and interior styling. Could this be the most usable Porsche coupe ever? I wouldn't bet against it!
And finally…
My award to the oddest sounding  cars (at least to Western ears) at the Beijing Show is shared between the Trumpchi GS8 – which sounds like it's built for a gathering of heads of state – a Guangzhou Auto built SUV, and the Venucia T90, a five-door crossover. Possibly destined for the Italian market?
Trumpchi GS8
---
You also might like…
If you liked this article then check out our posts about similar topics
Ready to make the management of your fleet more efficient?
Request a call back
---