EVs to go mainstream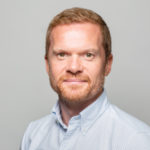 Posted by
Martin Brown
June 2019
Electric vehicles (EVs) will be mainstream sooner than you might currently anticipate.
There. I've said it. On the record.
But I've had this sneaking suspicion for a while now that within two years, growth in EVs will be off the scale. I just sense the pent-up demand; the excitement around the new technology.
It's one thing having a hunch like this of course in private; it's another publishing your thoughts.
But I'm given the confidence to articulate this view for a variety of reasons. The first must be that May registrations of EVs went up year-on-year by over 80% (source: Society of Motor Manufacturers & Traders). OK, small numbers I know, but a virtual doubling of registrations – to 1,990 – is impressive nevertheless. Growth is going up and it's going up sharp.
The second is that one of the electric leaders in the field, Erik Fairbank, spoke about 'the exponential' growth of EVs at a recent 'Smart Cities, New Solutions' conference. Now Erik is the CEO of PodPoint, a commercial supplier of EV chargers, so he has a vested interest. But he makes a persuasive case.
He says we have moved beyond the educational piece of new technology into the area where EVs are entering mainstream conversations; they are being actively considered as the next car choice. From there, it's a short step into actual EV ownership.
At the same time, Erik says the economics are changing. The cost of lithium-ion batteries is falling to the point where there will be price parity between internal combustion engines and lithium-ion batteries in the early 2020s.
And that will be a critical point.
It's not hard to see the appeal of an EV when it costs the same as a petrol or diesel car, can cover between 200-300 miles on a single charge, and the running costs are a fraction of those associated with a petrol or diesel car. For fleet drivers, there will be the additional attraction of much lower company car taxation.
The third point is that Toyota is pulling forward its battery electrification programme. Now, Toyota are masters of the hybrid, but the company's latest data shows the growth in electric vehicle popularity is five years ahead of its projections. So it has readjusted its electrification programme. By next year Toyota plans to have 10 fully battery electric cars available on a global basis. That's from the world's number one automotive maker – to give you some perspective.
And finally, every day I seem to receive a notification of another manufacturer launching an electric car.
Customers for the highly anticipated Tesla Model 3 will start taking delivery of their vehicles in July.
Then there's Vauxhall, which is way ahead of its rival Ford with the announcement of its electric Corsa. Orders can be secured against the car today; production commences 2020.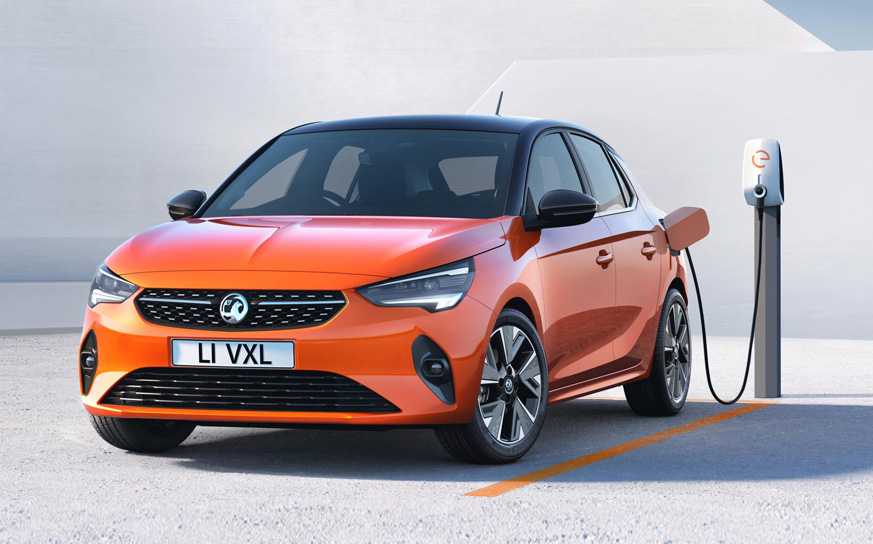 SEAT's city car, the Mii, will end production of internal combustion engine variants and switch to electric-only from summer this year.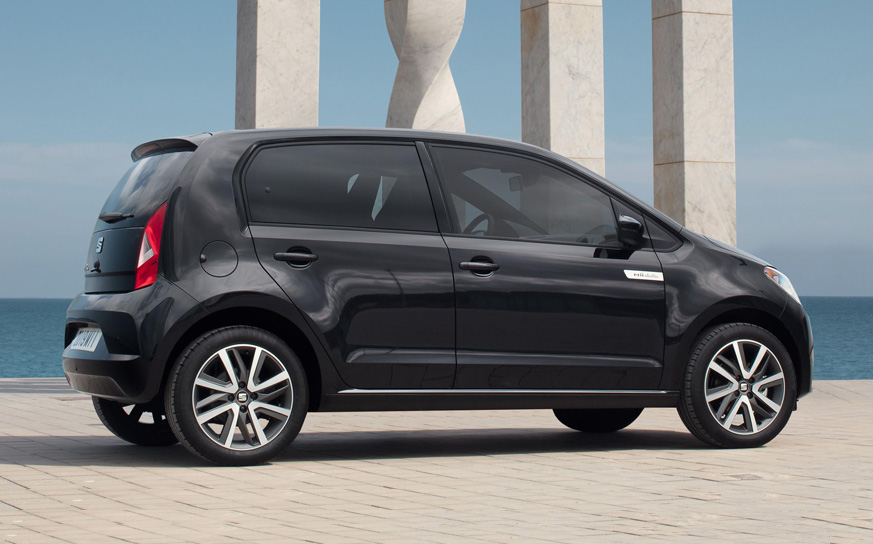 And then there's the Volkswagen Golf-sized ID.3 due next year which managed to sell out of 50% of its launch edition model within a week of orders opening.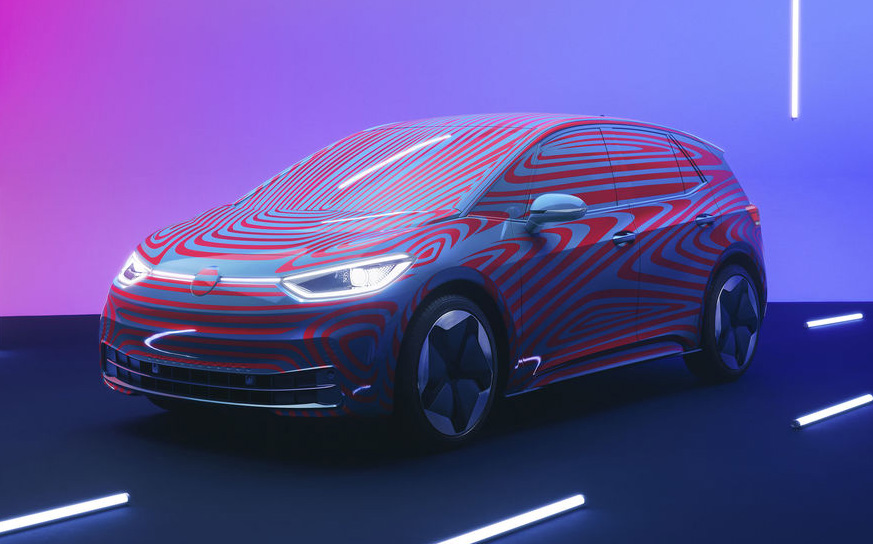 With all this information to hand, you can see why I think the change to EV will happen quicker than we expect.
Roll on the EV revolution: it will happen faster than you think.
---
You also might like…
If you liked this article then check out our posts about similar topics
Ready to make the management of your fleet more efficient?
Request a call back
---