Electric cars – how far how fast?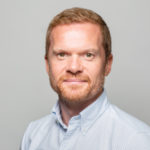 Posted by
Martin Brown
May 2017
Electric cars: seems like they've been around forever. As ever, there were the initial early adopters, but now they are moving from a niche to the 'oh that's interesting' category as they become increasingly popular. And with improvements to battery technology it means that most current electric cars, or EVs since we can't have cars without an acronym, can travel up to at least 100 miles on a single charge.
There's also the best choice of models ever and with the government pledging to invest £35 million in the ultra low emission sector, the UK's EV charging network should be able to keep pace with all the new electric models and electric model developments.
Here are five of the best EVs to suit everyday fleet and business drivers.
BMW i3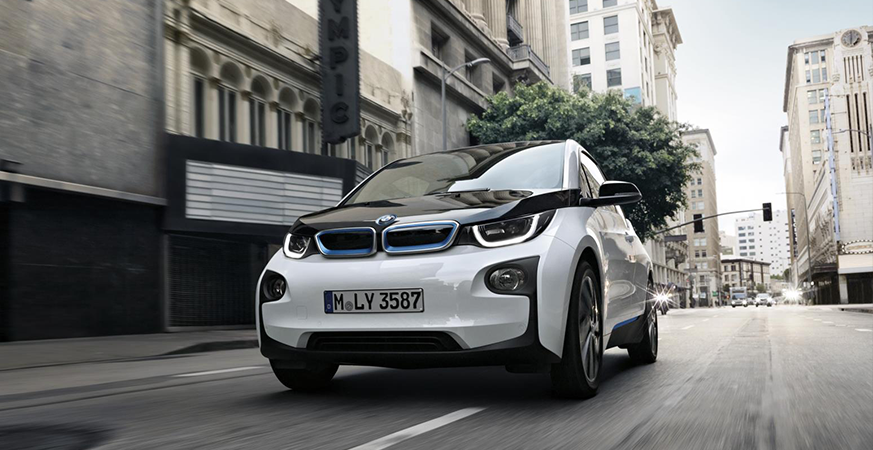 How far? 114 miles; how fast? 7.3 seconds
Mildly tweaked for 2017, a new battery pack results in a greater 114 mile range. What if that's still not enough? In that case you'll need the Rex version that, in addition to the battery, has a 647cc two-cylinder bike engine to top up the battery pack and extends the range to 195 miles.
The all-electric i3's acceleration at 7.3 seconds is as impressive as this baby BMW's futuristic looks and lightweight carbon fibre build – which still feels game changing and attractive. This BMW is also more car-like to drive than most. But it is pricey, with the basic model from £33,070.
Tesla Model X
How far? 300 miles; how fast? 6.0 seconds
Like the Model S, but want SUV practicality? Elon Musk's latest Model X could be exactly what you're after. There's room for up to seven inside and the 'Falcon Wings' gullwing-style rear doors are definitely a talking point!
Tesla's batteries are the best in the business, hence a range of 300 miles and the six-second 0-60mph acceleration time should scare off hot hatches. Although you can go for higher level batteries to provide truly blistering sub 3.0 second standing start go…Plus, when you need a charge, there's a growing Tesla charging network which should alleviate range anxiety. However, with the entry-level 60kWh costing over £85,000, all that fab electric tech comes at quite a high cost.
Nissan Leaf
How far? 124 miles; how fast? 11.5 seconds
The car that brought electric motoring to the masses, the Leaf now boasts a 124 mile range with the updated 30kWh lithium-ion battery version. With an 11.5 second 0-60mph time, this charged Nissan is quick off the mark, but it's also affordable, with prices starting at £30,290 for the Acenta 30kWh version.
The interior is spacious and all models are well-equipped. If you are thinking of integrating EVs into your fleet in the future, rather than now, an all-new model is due to debut in 2018.
Renault Zoe
How far? 250 miles; how fast? 13.2 seconds
Facelifted for 2017, one of the key highlights along with the Renault's sleek looks, is a new battery making it possible to travel 250 miles between charges. The Renault feels fast too, with a 0-60mph acceleration time of just 13.2 seconds.
This is Tesla range territory and yet the Renault is significantly cheaper, with the entry-level Dynamique Nav costing under £19,000. The Zoe is also a refined drive, with a spacious interior. Looks good too.
Volkswagen e-Golf
How far? 186 miles; how fast? 9.6 seconds
Basically an electric version of the latest VW Golf, which can't be a bad starting place, the change to electrical power sacrifices none of the standard car's practicality.
With the recent facelift for the entire Golf range, the e-Golf received an improved battery pack, boosting the range to a credible 186 miles with a tidy 0-60 acceleration time of just 9.6 seconds. Due in the UK soon, the e-Golf will be priced at a considerable £31,000 before the government grant.
---
You also might like…
If you liked this article then check out our posts about similar topics
Ready to make the management of your fleet more efficient?
Request a call back
---