Eight star cars from the Paris Motor Show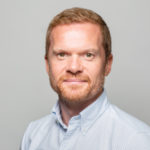 Posted by
Martin Brown
October 2018
It's difficult to resist the lure of the Paris Motor Show. It's as much about the atmosphere around the show as the cars showcased within it.
French coffee; steak and frites; the odd beer or glass of red wine – the beautiful architecture of the French capital.
All these things make the French biennial car fest – celebrating 120 years – worth visiting over and above the metal on display. Except this year's Mondial de l'Auto, held at the Porte de Versailles exhibition centre, wasn't quite the full baguette.
Many key brands decided to say 'non': these included Ford, Vauxhall and Euro giant Volkswagen. But that didn't diminish the importance of some of the cars on show. And the key car for me was the new BMW 3 Series.
While a new BMW 3 Series usually gets a fanfare of press coverage, that wasn't the case this time around – it was all a bit muted. Perhaps the BMW didn't have the excitement of an electric version straight out of the box (there will be a PHEV). Or perhaps it was more evolutionary than revolutionary in design terms.
One thing is for sure: BMW doesn't want to mess with its brilliant best-seller – similar to Volkswagen whenever it produces a new Golf – and even if the press were muted on it, that won't be the case for fleets. There's bigger change inside, though, with a tidied up dash and a digital dashboard – a first for the car. It arrives in the UK in Q1 2019. There will be one petrol and two diesel engines at launch.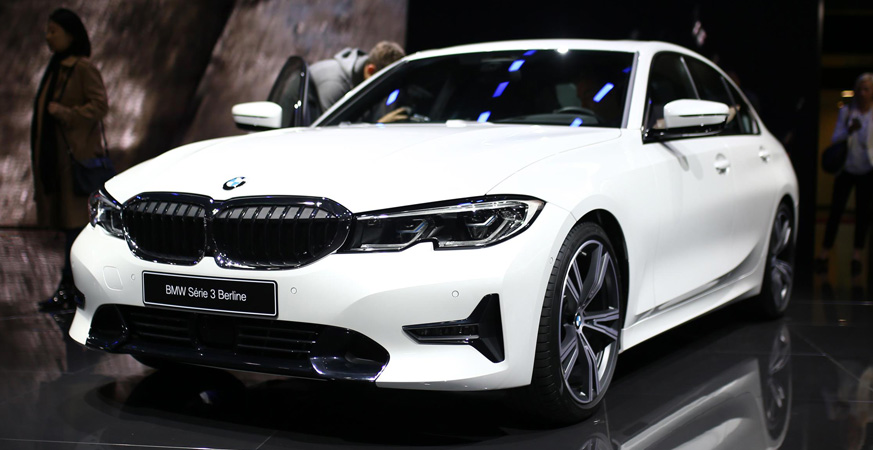 If the 3 Series is not your thing, then how about more SUVs?
If your next car fleet choice is not a saloon and you want to move towards an SUV – and car sales suggest most of you do (company car policy permitting) – then there was an excellent variety of new models. The Porsche Macan has been a brilliant car for Porsche, allowing access to the Porsche range for those who might normally go for a BMW X3. There are a few minor styling tweaks, the interior receives more connectivity and there are new driver aids such as traffic jam assist. But one thing is missing: a diesel engine. Porsche has already said that it's moving away from diesel engines, and the updated Macan only gets petrol. Which could spike top end user chooser fleet choice.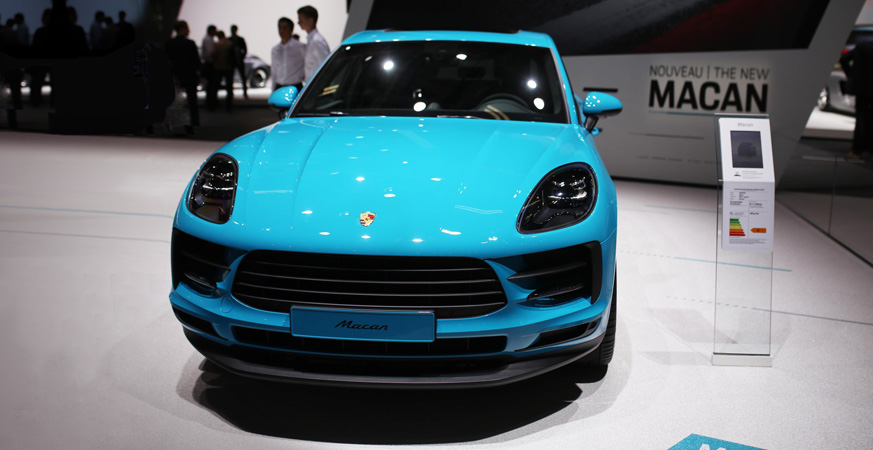 Moving up the SUV scale, also on display was the new Mercedes GLE. Again, a more evolutionary design for Merc's popular mid-sized SUV which gains the really good A-Class dual screen infotainment system. There will be a petrol engine with mild hybrid assistance as well as a diesel at launch in 2019. Also look out for a new diesel plug-in hybrid to come – the combination suggests brilliant fuel economy and very low CO2 emissions. Can't wait for that.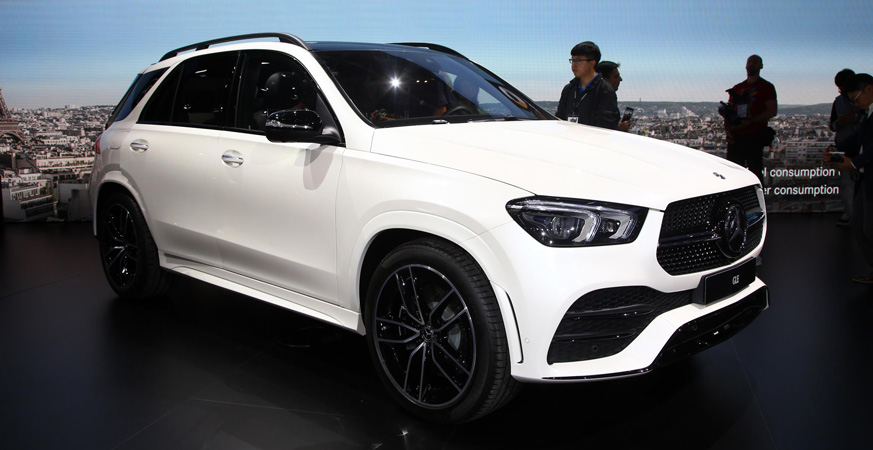 Moving the spotlight back to home soil, Citroen's upmarket DS brand showed its all-new DS 3 Crossback. This has morphed from a supermini into an SUV to suit current styling tastes. The new car goes on sale next year with petrol and diesel engines, and an electric version shortly afterwards. By the way, the new Vauxhall Corsa will share the same platform as the DS 3 Crossback.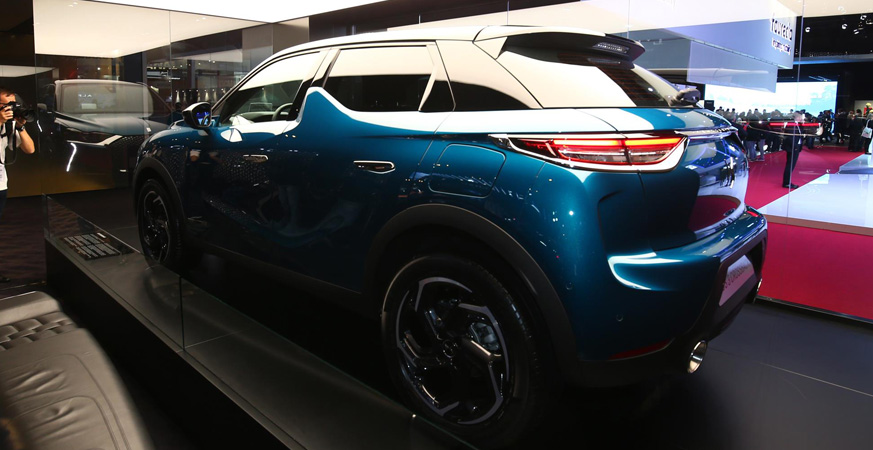 And finally on the SUV front, welcome to a completely new brand: VinFast from Vietnam. It's great to have a new automotive global brand. The company showed a saloon and this SUV – the LUX SA2.0 SUV. I can't help thinking, though, that the grille looks oddly familiar (Vauxhall anyone?) No confirmation yet as to whether we'll see VinFast in the UK. New ways to carry goods and people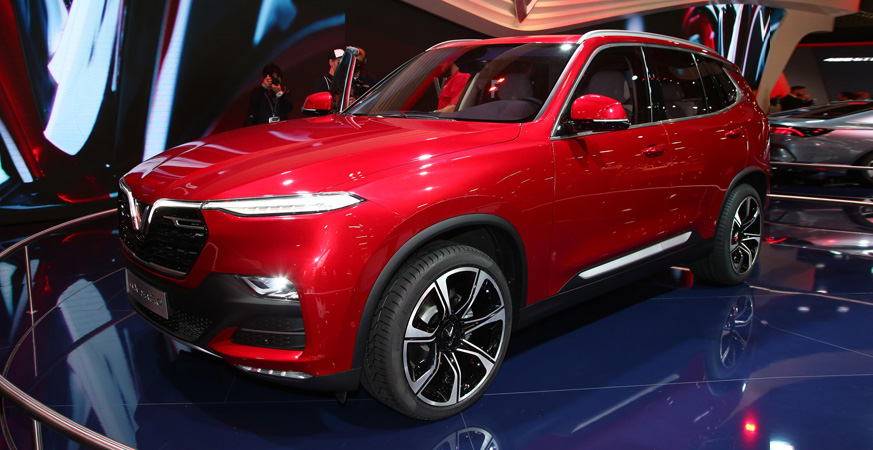 Kia showed the estate version of its new Ceed hatchback, the ProCeed. Fortunately Kia has seen good to get rid of the rather superfluous punctuation we used to see in the model name – C'eed, I mean, what was that all about? The last time we saw the Pro_C'eed it was a three door version of the hatch; now this family sized model range has shed some superfluous punctuation along the way, to become a very sleek station wagon. It's positioned midway between the hatch and the full blown wagon version.
The MPV has fallen out of favour for the more popular SUV. But Mercedes has kept this genre alive with its latest B-Class. The one-box design is smooth and designed to increase the interior volume as much as possible and the rear seats can be moved back and forth to liberate legroom or boot space as required. The five seater will be available early 2019 with a range of both petrol and diesel versions. For fleet drivers with kids this offers an alternative to the SUV.
Talking of kids, here's one that should be on the Christmas list for Santa. The Bugatti Chiron. And it's built out of one million Lego Technic bricks. Amazing!
I just don't think I'd have the patience….
---
You also might like…
If you liked this article then check out our posts about similar topics
Ready to make the management of your fleet more efficient?
Request a call back
---