De-risking fleet management planning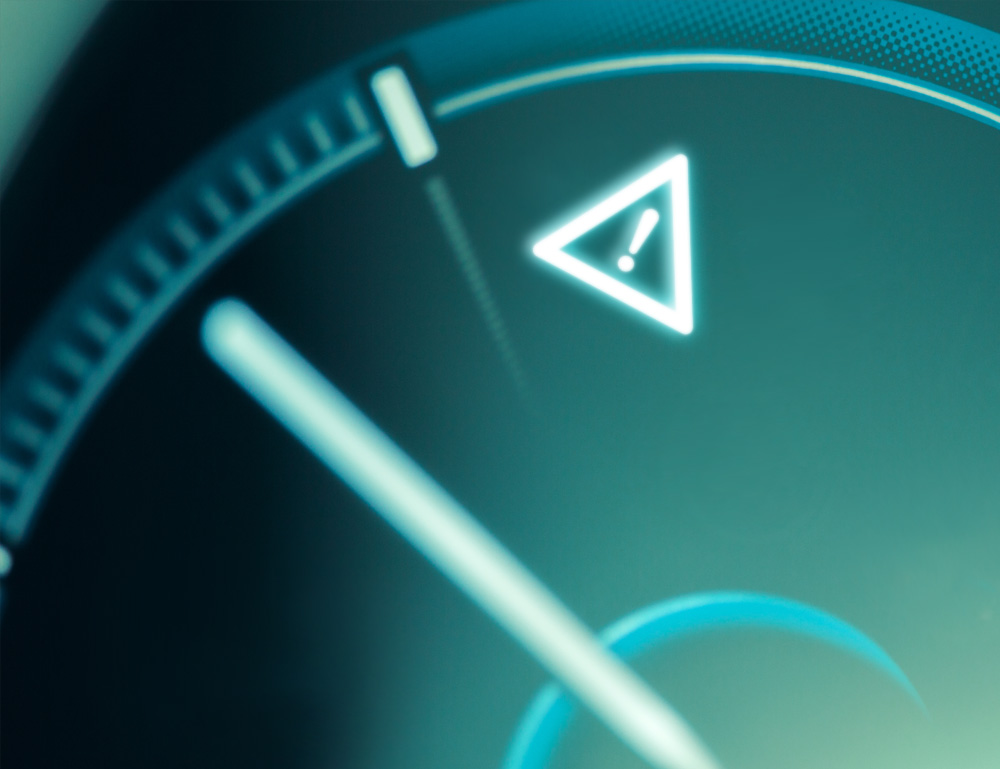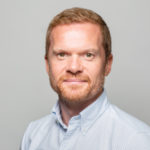 Posted by
Martin Brown
August 2020
Fleet management is all about assessing what's critical, whether that's taxation, vehicle acquisition methods or the risk of using non company cars on business for cash takers.
And while many businesses feel possibly rather exhausted by the challenges that COVID-19 has brought, when just surviving each single day has seemed like a mini victory, it's important to look ahead to that other challenge we are all facing: the possibility of what occurs on 31 December 2020 at the end of the UK's EU leaving transition period.
I'd rather not think the worst, but it's important to consider what could happen if no trade agreement is reached between the UK and the EU.
It's hard to read exactly what will happen with all the political bluster on both sides, but the effects could be a dramatic increase in the price of cars and vans if the UK decides to tough it out and leave on WTO terms. A Brexit Briefing report by management consultancy Deloitte suggests that prices would increase by €3700 and as much as €5600 for cars manufactured in Germany (that's between £3300 to £5000) as WTO adds a 10% tariff to imported goods.
This will clearly lead to considerably higher lease rentals in the order of as much as £140 a month. This is hugely undesirable.
So it is worth considering what can be done now to hedge against this.
While I understand that fleets may consider lease extensions a pragmatic option in the current circumstances, putting off ordering new cars now could put your fleet at risk of significant lease rental rises.
It would also delay access to the new ultra low emission technology that will help lower your fleet costs overall and lower the benefit in kind taxation paid by employees.
For example, your fleet is currently operating a BMW 318 diesel but the escalation of benefit in kind taxation sees the driver paying excessive amounts of tax and the business paying unnecessary levels of NIC if the policy were to switch to a BMW 330e PHEV hybrid.
While the 330e is more expensive on P11D and monthly rentals, if you look at the total rental cost of operating the vehicle it is lower by 3p per mile. Meanwhile you have given the driver a significant pay rise via the reduced benefit in kind payable.
I have outlined the costs in the comparison table below: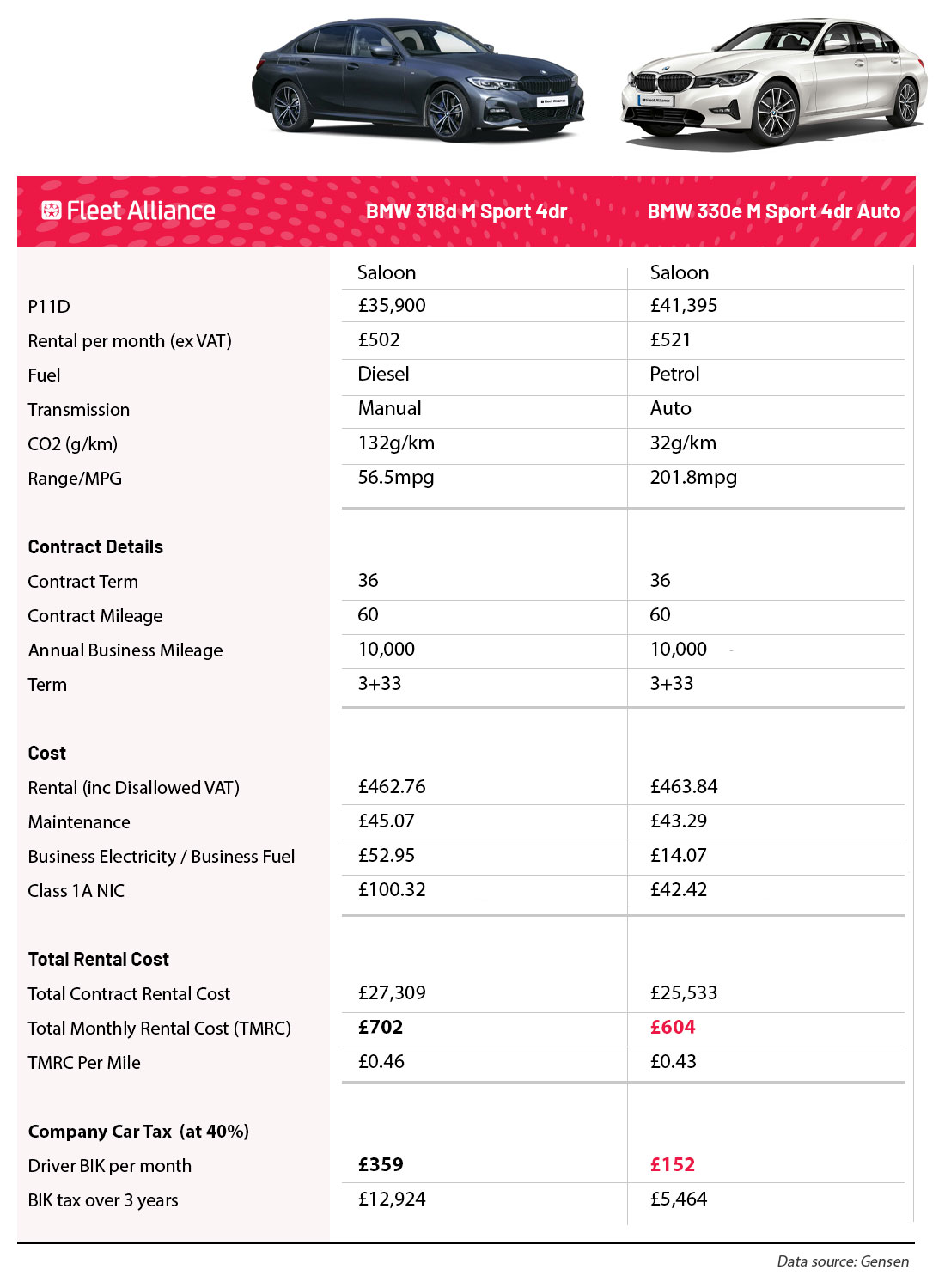 So I would urge fleets to consider their options and to think about the overall benefits of ordering cars now, rather than putting off.
In no way do I wish to be alarmist, but the consequences of delay could be significant rental increases. And with serious financial gains to be made right now by switching to ultra low emission vehicles – or even zero emission vehicles – it's an appropriate time to look at the options available.
---
You also might like…
If you liked this article then check out our posts about similar topics
Ready to make the management of your fleet more efficient?
Request a call back
---