Certified Service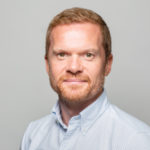 Posted by
Martin Brown
October 2014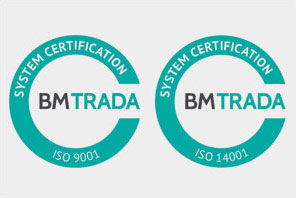 You might already know that we go to extraordinary lengths to ensure high quality customer service.
You know: onesie days, our own version of the Commonwealth Games and Culture Season – featuring food, music, costumes and office decorations celebrating different cultures, to mention but a few.
It's all part of our 'Fleet Alliance Loves' ethic, where we have a bit of fun whilst helping to raise funds for charity and lend a hand to environmental projects.
Many think we're a bit left-field on this one, but it really does encourage staff engagement within the Fleet Alliance team and the service we want to provide to customers. We've got the Gold Standard in the prestigious Investors in People programme to prove it does.
We've improved our management so we're better at customer service whilst reducing our impact on the environment.
But now we've been certified too.
Now you might be thinking I'm already certifiable, but it's actually Fleet Alliance that has been certified.
We've attained two ISO quality standards. Yup, that's right.
And before your eyes glaze over let me tell you what that means in pub speak:
It means we've improved our management so we're better at customer service and at the same time we've grown our business but reduced our impact on the environment.
Hurrah!
In other words, being slightly left-field bonkers is good for business and even better for you – our customers.
I rest my case – onesie to the ready!
---
You also might like…
If you liked this article then check out our posts about similar topics
Ready to make the management of your fleet more efficient?
Request a call back
---