The can't miss stars of the CV Show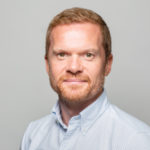 Posted by
Martin Brown
April 2016
You might think that most of our fleet work revolves around cars – but we also do a significant amount of commercial vehicles. Our most recent account partner is the Bristol-based catering equipment company Nisbets, whom we now supply with a mixed fleet of cars and commercials.
So with the CV Show in full swing this week, I'll be watching with interest all the van and pick-up action at the National Exhibition Centre in Birmingham, which takes place from the 26 -28th of April. A massive 460 exhibitors are there – if you've got time to visit all of them; if not, these are the must see stands which I shall be touring.
Citroen – new Dispatch
I reckon Citroen are probably hoping that some of the success of the smaller Berlingo will rub off on the all-new bigger, Transit-rivalling Dispatch – that makes its UK debut at the 2016 CV Show. Cleverly built on a modular chassis, the new Dispatch boasts sharp looks, a 1,400kg payload, 2.5 tonnes of towing capacity, hands-free opening side doors and an extra-short 2.5 metre version.
You should also have a look at the Peugeot Expert and Toyota Proace – both of these vans are based on the same chassis as the Dispatch, and all three vans are built at the Sevenlord factory in France. For Toyota, in particular, it marks a welcome return to the LCV sector.
Fiat – new Fullback pick up
Another new manufacturer entering into a fantastically competitive pick-up market is Fiat with the Fullback. The new pick-up is the result of a tie-up with Mitsubishi, the Fullback being based on one of my pick-up favourites – the latest L200 butgiven a Fiat makeover. The Fullback should give the sector some real pep – its UK debut is at the CV Show, so don't miss it.
LDV – new Maxus
Okay, hands up who's spotted that the Maxus isn't an entirely new van? Good, because you're right; The new Maxus is a heavily revised version of the van that disappeared from these shores seven-years ago. Now powered by a 2.5-litre VM Motori-supplied Euro6 turbo-diesel engine, LDV are also unveiling an electric-powered van at the show.
Toyota – new Hilux pick-up
Think pick-up, think Hilux, right? However, with all the action in the pick-up market, the current Hilux is up against some tough opposition. To deal with this threat, Toyota are debuting the all-new Hilux at the CV Show. Available this autumn, new Hilux highlights include a choice of more refined and efficient diesel engines. I think this will be an absolute winner.
Volkswagen – back at the CV Show with petrol Caddy
Volkswagen is back displaying at the CV show for the first time in a few years. Although the Caddy and bigger T6 have been on sale for a while, the CV Show is the debut of petrol-powered versions of the Caddy. Why petrol? Volkswagen believes that for operators in major urban cities where air quality is an issue, the petrol Caddy will provide operators with an alternative to diesel. In Europe, interestingly, the Caddy can be run on low emission natural gas.
CV Show details
The CV Show is at the NEC, Birmingham, from 26-28 April. For further details follow this link: http://www.cvshow.com/webcontent/. Registration and entry is free.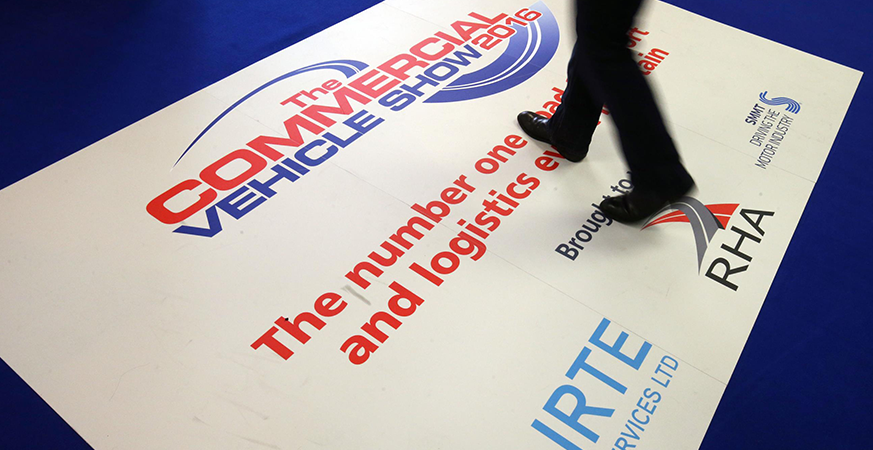 ---
You also might like…
If you liked this article then check out our posts about similar topics
Ready to make the management of your fleet more efficient?
Request a call back
---