My automotive guide to Euro 2016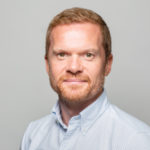 Posted by
Martin Brown
June 2016
Euro 2016 has well and truly started – that great football tournament that's second only to the World Cup.
From a domestic point of view, it's great to have England, Wales and Northern Ireland in the finals – with one clear omission, obviously. But despite the non participation of my own home team, the event has already proved to be a fabulous festival of football.
While I was sticking up the Euro 2016 wall chart in the office, we started talking about what the Euros would look like if they were cars.
Would Turkey be a Ford Transit, for example, because that's where they are made – and the team can really deliver when on the ball?
There were some fairly wild suggestions (thanks team!), but here is my edited guide by group to the Euro 2016 championship.
Group A
Well this has to be the hosts, France – represented by Renault. The team plays safe like all their Euro NCAP five star cars, but has moments of real flare, like the new Kadjar. Expect superstar performance from Anthony Martial, Manchester United's brilliant forward, the Megane Renault Sport 275 Cup?S of the side.
Group B
This has to be England, despite the presence of Wales in the same group. With Vauxhall sponsoring the Home Nation teams, England must be a Vauxhall, that brilliant staple of fleet business delivering low cost motoring with well-built cars. Striker Jamie Vardy is the GTC VXR of the side, providing all the fizz, while Joe Hart is the Vivaro of the side, able to defend a big open space.
Group C
Sorry Northern Ireland, it must be Germany – purveyors of fine premium motoring to UK fleets via Audi, BMW and Mercedes-Benz. Germany is nothing but efficient – a bit like the zero tailpipe emission latest BMW i3 with its extended range battery power – while in Thomas Muller they have a striker that is ruthlessly effective up front – the Mercedes-AMG GT of the team.
Group D
Spain are the current European Champions, with their relentless passing game that eventually exposes the weakness in their opponents. If it's Spanish, then they must be represented by Spanish automaker SEAT. Watch out for Andrés Iniesta, their brilliant defensive midfielder, the SEAT Ateca SUV of the side.
Group E
Sorry Republic of Ireland, I have to pick Sweden for this group – with Volvo as dependable as the Swedes are at playing good football. Look out for that superstar striker – Zlatan Ibrahimovi?, currently with Paris St Germain but likely heading for Man Utd – as the Volvo XC90 Twin Power SUV. Cool as any Swede, the XC90 can switch from pure electric power to scintillating 0-62mph in 5.6 secs hybrid power – which fairly sums up Ibrahimovi?'s devastating footballing ability.
Group F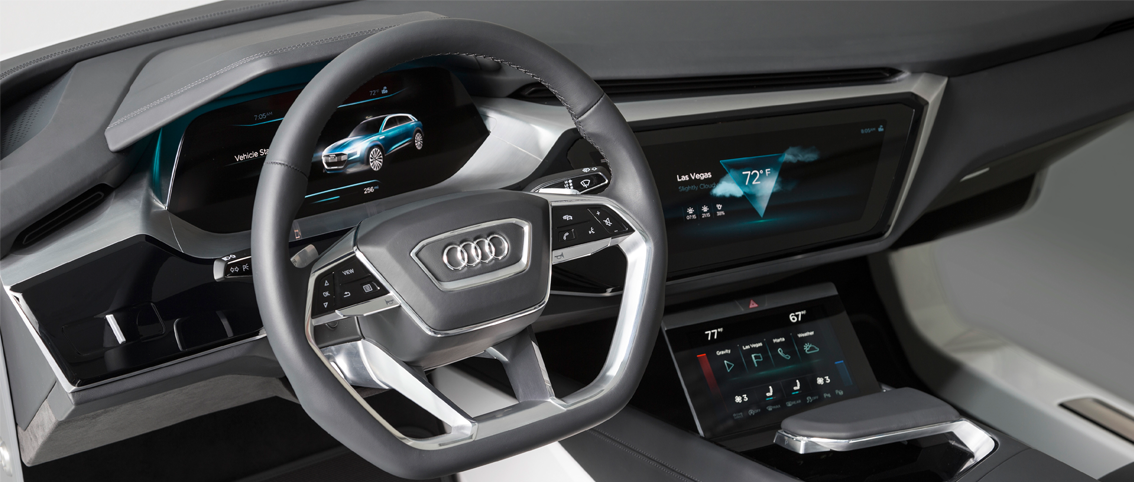 Hungary is my team for Group F, a country that has a rich automotive history. And it's where Audi makes it awesome new TT RS roadster, powered by its tuneful five-cylinder turbocharged engine: goalkeeper Gabor Kiraly might not have quite the same pace – at 40 he is vying to be the oldest player to feature in the Euros – but his hands have the grip and safety that comes standard with Audi's quattro four-wheel drive on the TT RS.
---
You also might like…
If you liked this article then check out our posts about similar topics
Ready to make the management of your fleet more efficient?
Request a call back
---