19 points facing fleet in 2019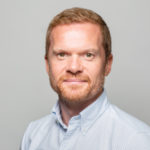 Posted by
Martin Brown
January 2019
As we step into the brave new world of 2019, I thought a fleet almanac of sorts might be in order. So, to greet 2019, here are 19 issues or products that will be facing fleet this year.
So let's go. And in no particular order…
1. Leasing becomes more attractive. Why? From the new tax year in April, fleet cars purchased with emissions above 110g/km will have reduced capital allowance of only 6%. If you lease, the same car has 85% of the rental as a taxable expense.
2. In spring, Government has promised a review of the way WLTP is impacting VED rates and company car tax rates. Will we get revised company car tax bands so fleets can start proper planning for the future? Fingers crossed on this one…
3. Three for a new BMW 3 Series on the way. It's always a big event. And the latest BMW 3 Series will be launched on March 09 with two diesels and a petrol. A PHEV version will follow later.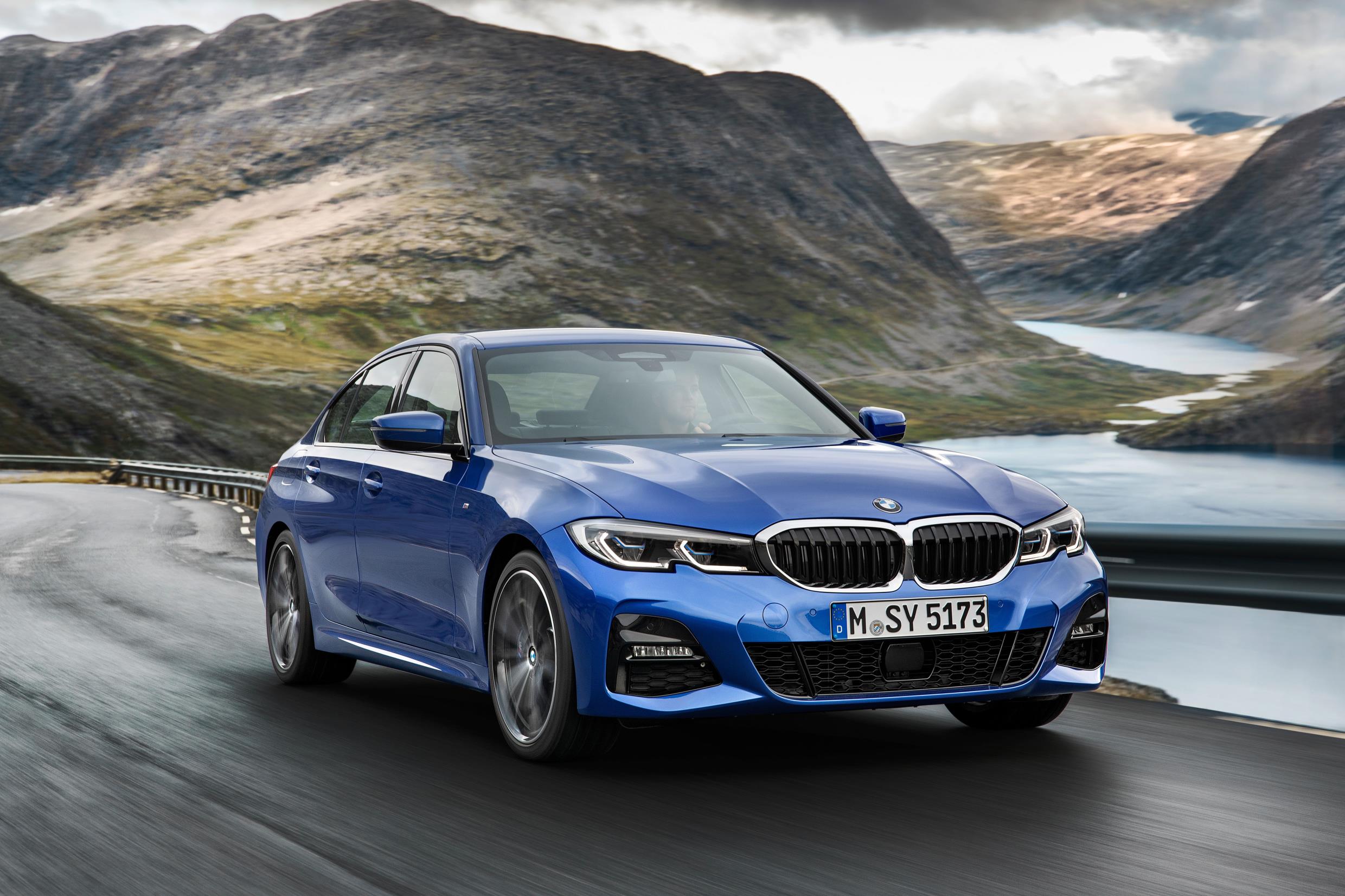 4. Another big event is the launch of an all new Volkswagen Golf. The Mk8 model will be evolutionary – as always – with mild hybrid and PHEV versions in the mix. No EV version, though: that's reserved for the new ID due 2020.
5. Talking of VW and big events, Volkswagen – in partnership with Tesco supermarkets and Pod Point – will be rolling out the first of 2400 free charging points across the supermarket's car parks in 2019.

6. Expect more connectivity from 5G. This is data transfer at superfast speed allowing connectivity between vehicles. It's essential for autonomous vehicles. Roll out of 5G data networks is expected late 2019.
7. From April 2019, London will start to operate its Ultra Low Emission Zone (ULEZ). It will operate 24/7 and cars and vans that do not comply face a daily charge of £12.50 on top of the Congestion Charge. Other cities will follow, or have started, with their own ULEZ operations.
8. Expect EV growth to accelerate. According to Sophus3, which analyses web traffic to car makers' website, SUVs may still be the most searched term, but EVs are now up to fourth highest search term.

9. Talking of which, we will have some great electric cars arriving in the UK. This includes the MINI EV, shown in Concept form already, it's unlikely to differ too much from the production version due to launch late in 2019. Built in Oxford, UK.
10. At number 10, we have something a bit different, but it follows on from the MINI. Except it's much bigger. Hyundai will launch the first electric truck, powered by a hydrogen fuel cell. Expect cleaner deliveries sometime this year.
11. Shine a light on the new 2-tonne Ford Transit. Available this summer, apart from greater connectivity there will also be mild hybridisation for improved operating efficiency and smart innovations such as the rear door downlighter, allowing trades and engineers to continue working even if it's getting dark.
12. The world's biggest selling model returns – the Toyota Corolla. Replacing the outgoing Auris, the new Corolla will feature hybrid engines for improved mpg and lower benefit in kind. Built at Toyota's Burnaston factory in the UK.
13. Brexit. Sorry about this, but it's difficult to avoid. Something – clearly we have no idea what, yet – will happen on March 29, 2019. However, industry body the Society of Motor Manufacturers and Traders (SMMT) is unequivocal in its stance on this. Chief Exec Mike Hawes delivered this stark warning for the UK's auto makers: "There is no such thing as a 'managed' 'No Deal'. We would face immediate delivery shortages, additional costs and uncertainty, which will seriously damage our sector. Both government and parliament have a responsibility to take this option off the table or risk destroying this vital UK industry."
14. Porsche goes EV. That famous sports car maker will reveal its first fully electric car, the Taycan, this year. It will be a four-door door vehicle – so think Panamera with an all electric drivetrain. Autumn 2019 is promised launch date. Mission E concept previewed production car.
15. Another premium manufacturer entering the EV market is Audi with its E-Tron SUV, due early this year. Said to have a 250 mile odd range it will rival Jaguar's I-Pace.
16. Mercedes won't let Audi have it all its own way. So Merc will also be launching their fully electric SUV this year – the EQC. Set to rival Audi and Jaguar EV SUVs, a 280 mile range is promised when it arrives late in 2019.
17. Cost of repairs. This will be a key issue says industry body BVRLA. While the number of accidents and repairs is falling, unfortunately the costs associated with them are heading north. New materials, sensors and electric powertrains are all having a massive impact on repairability. It's clearly an area to watch in 2019.
18. New year resolution? Put safety at the top of your list. Motoring organisation GEM says something as simple as leaving five minutes early to reduce stress on the journey will help. Along with leaving the mobile well alone, of course.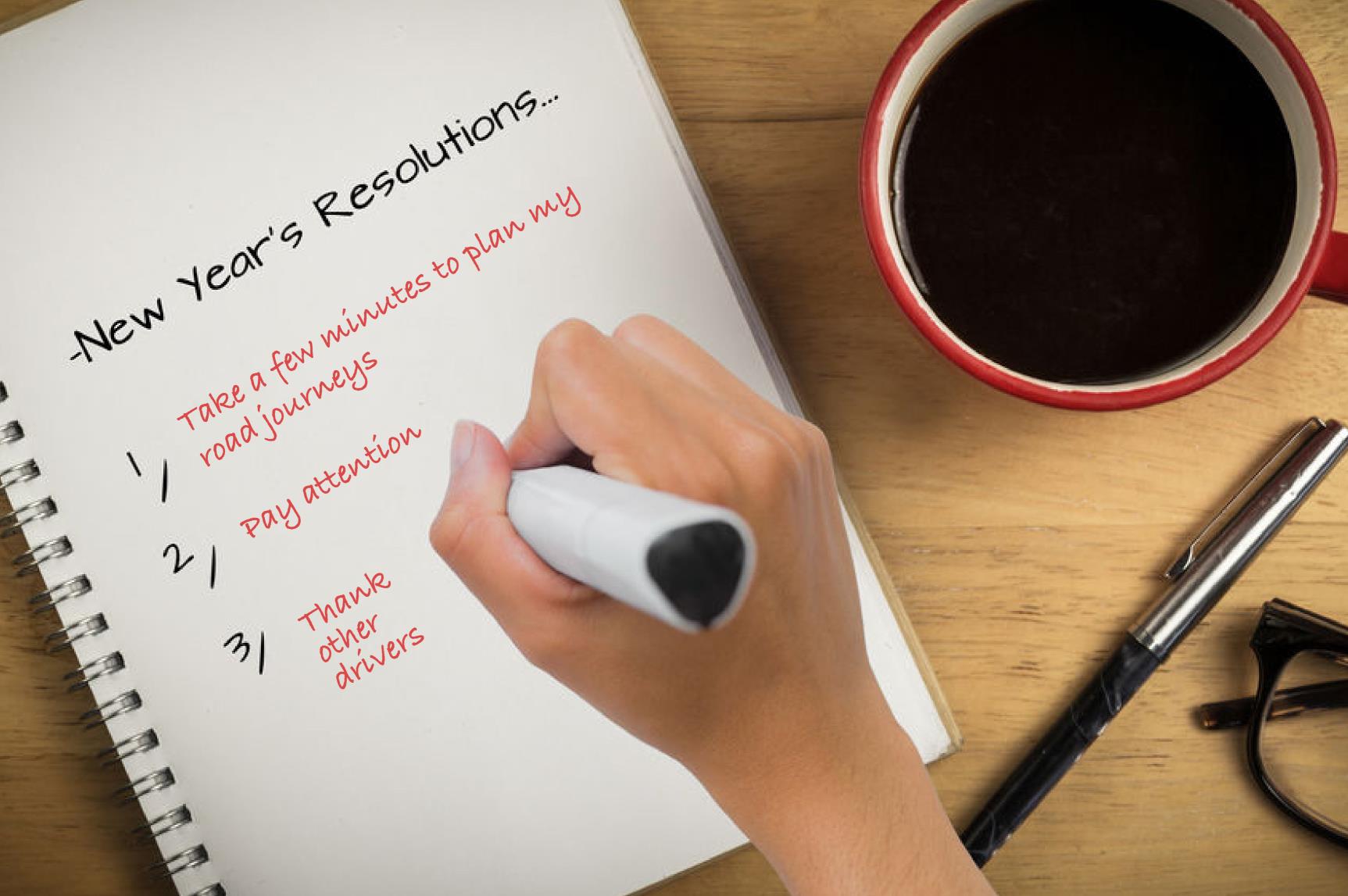 19. A bit of self promotion, but why not? Take a Fleet 360 review with us. It will ensure your fleet is fit for 2019 – and beyond. Which must be the best way to start 2019!
---
You also might like…
If you liked this article then check out our posts about similar topics
Ready to make the management of your fleet more efficient?
Request a call back
---