OLEV Grant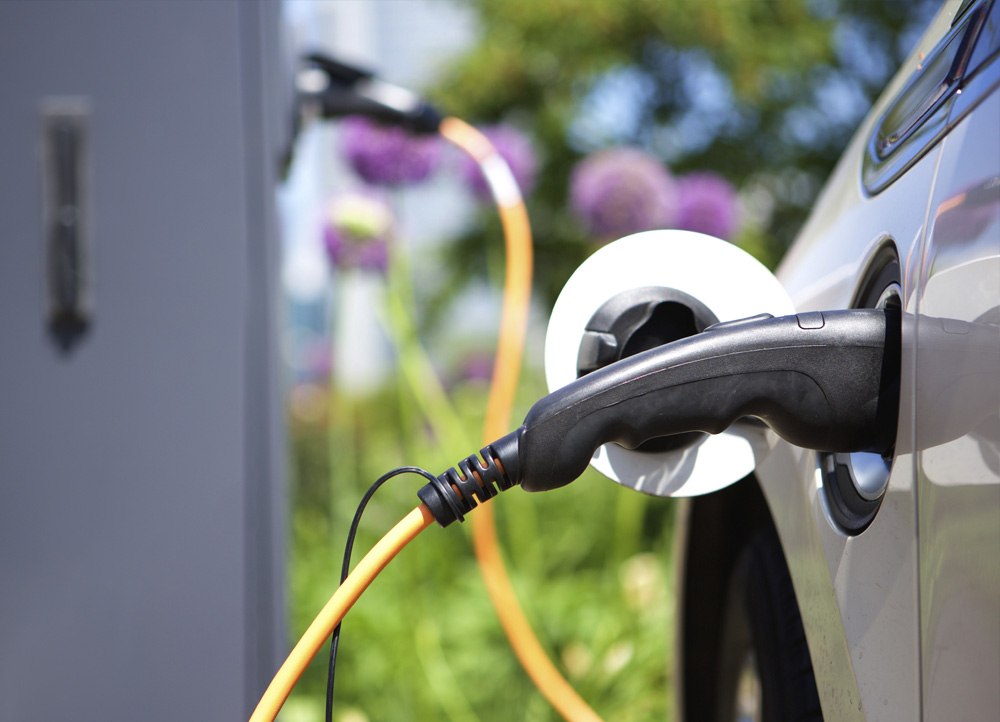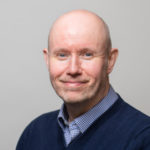 Posted by
Kevin Blackmore
January 2020
The Office for Low Emitting Vehicles (OLEV) offers a cash payment of up to £350 to help drivers of electric vehicles install a home charging point. Officially referred to as the Electric Vehicle Homecharge Scheme (EVHS), the grant is available to drivers of most electric and plug-in hybrid cars.
The grant allows you to claim towards the installation of one charge point per vehicle, up to a maximum of two vehicles per household.
An additional £300 is available to electric vehicle drivers living in Scotland through the Energy Savings Trust Scotland.
Eligibility
The manufacturer and installer of your charge point must be authorised by the OLEV. In addition, you must meet the following criteria:
Have off-street parking.
The installation date must be no more than 4 months ahead of the date you take delivery of your electric vehicle, or you become the registered driver.
You must use an OLEV-approved installer.
The charger must use smart charging technology and feature on the OLEV's list of approved charge points
In addition, your vehicle must meet the following criteria:
Your electric vehicle or plug-in hybrid must have been purchased after 1st October 2016.
All full battery electric vehicles are eligible, but only plug-in electric vehicles with CO2 emissions of 75g/km or less.
The OLEV maintains a list of eligible vehicles.
How to claim
The grant is claimed on your behalf by your charge point installer. You will typically be asked a few questions at the point of ordering. The grant is then deducted from the installation costs.
---