We're operating as normal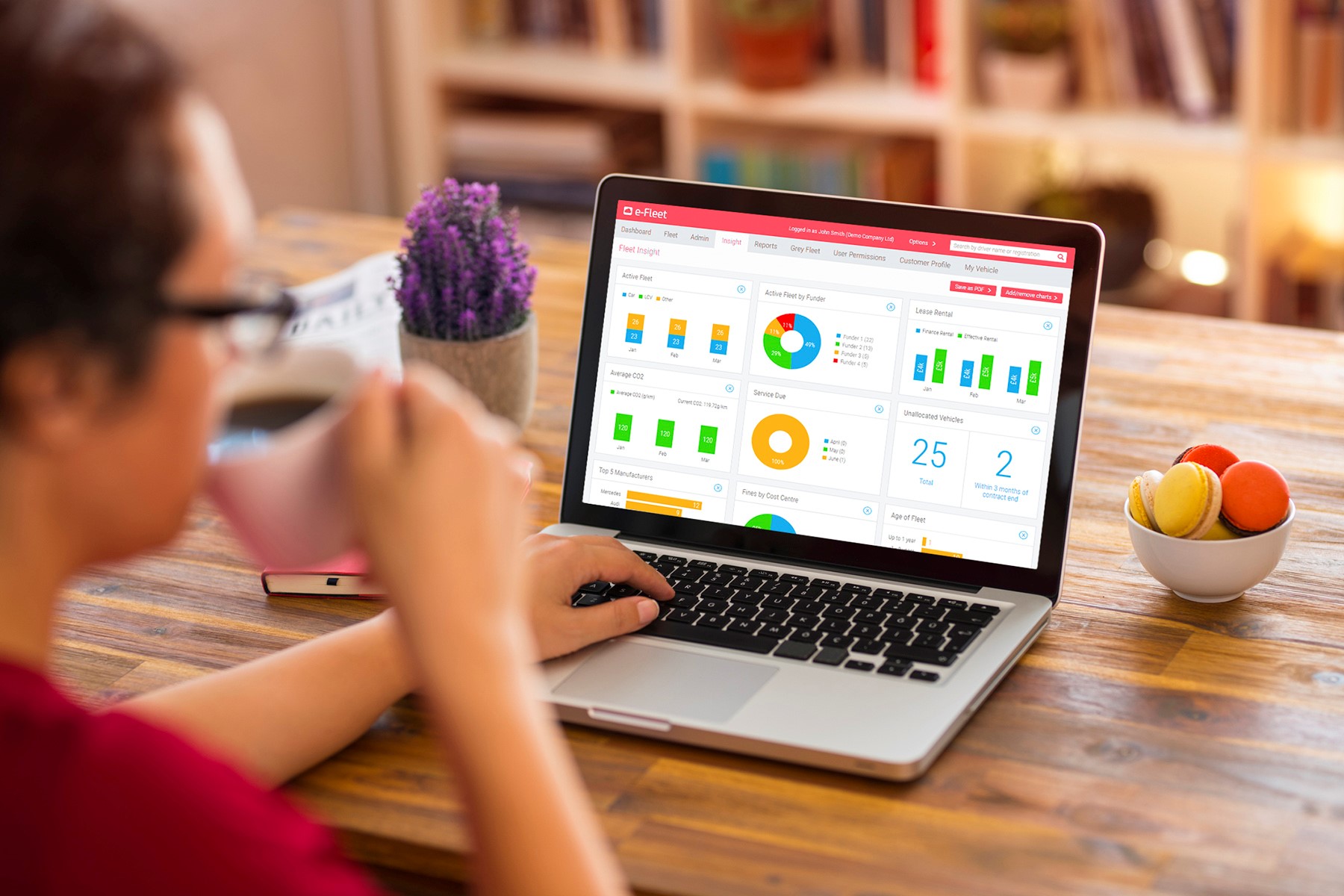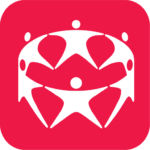 Posted by
Fleet Alliance
April 2020
While the COVID-19 situation in the UK is changing at pace, we want to reassure our clients, partners and suppliers that we're open for business and operating as normal.
If you're looking to discuss our corporate Fleet Management services:
We're taking calls and web enquiries weekly from businesses of all sizes across the UK regarding the optimisation of their fleets, and we're happy to discuss and implement our solutions as normal. Please get in touch via our contact forms or give us a call on 0345 601 8407
---
Renewal of leases: 
If you have a vehicle or fleet of vehicles that are due or overdue their renewal period, we have a number of options available for you, and our team will be in touch shortly to discuss these – including providing new quotes to replace them or an extension of the lease period as required. If you need to discuss this now, please call us on 0345 601 8407.
---
If your car is on order and you're waiting for an update:
As expected, there are a number of restrictions in place at present due to the measures the government have had to enforce, in the fight against Covid-19.
If your vehicle is not currently in the UK or yet built, naturally there will be no movement on your order, so we cannot provide a further update until the lockdown measures in place are relaxed/lifted and factories re-open. We do expect delays in the production line of vehicles because of this and would politely ask you to remain patient as we work through each case and provide updates to drivers. We will be focusing on prioritising the delivery of key worker vehicles during this time and would anticipate being able to provide a further update on any progress made, late May/early June.
If you believe you hold key worker status, please submit the business or personal justification for this to sales.support@fleetalliance.co.uk and this will be reviewed on a case by case basis.
---
COVID-19 specific support and questions:
We have compiled a number of frequently asked questions and informative content on our COVID-19 support page, and will be updating these articles as the situation develops:
---
Update on Fleet Alliance staff and services
Our team are still active and working safely and remotely from home. Like all other companies, we've adjusted quickly to this new norm and our team is ensuring that our service levels are maintained to the usual high standards you expect from Fleet Alliance.
If you have any questions, again please contact us – we're here to help:
We look forward to speaking with you soon!
You also might like…
If you liked this article then check out our posts about similar topics
Looking for help with something else? We're here for you.
Request a call back
---