Sales Account Manager – Partner Team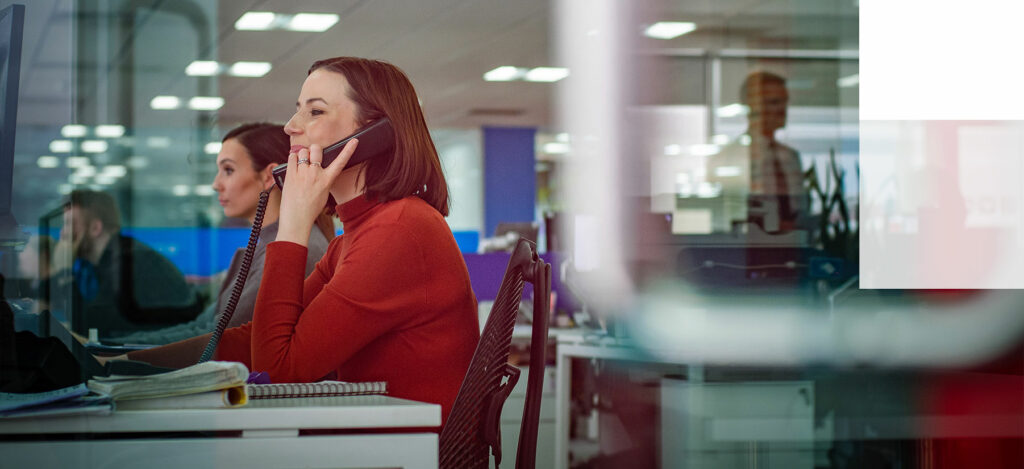 Here's a few questions for you
Would you like to work in an environment that nurtures and supports people? Where saying we're flexible actually means a healthy flexible work and home life balance, where you'd be able to work 2 days from home and enjoy the benefits of flexi-time as well?
How about a benefits package that can include free parking or private dental care, duvet days, and birthday day off?
Well….
If you're attracted to working in that type of distinctive and flexible culture, then joining Fleet Alliance might be the right move for you.
Our business has been recognised within the UK's Great Place to Work list on 9 consecutive years as well as this year achieving Platinum status with Investors in People. We don't rest on our laurels and allow employee welfare and wellbeing to take a back seat! Rest assured, we are always looking to improve and allow our people to develop and hopefully stay with us to build a long-term career.
Working with us, you will be able to enjoy a flexible working pattern of 2 days working from home and 3 in the office, so you can have a better balance of working and combining your personal commitments. We have found that our people have settled into being able to work from home really well over the course of the last year and because of this we don't want to squander the opportunity to enhance people's work and life balance.
It's a sales environment but one with the right support from the team in place to enable an engaged, enthusiastic person to succeed in the role.
Ok, what will I be doing?
The main purpose of the Account Manager job is to liaise with all our Appointed Representative's (AR's) on a day-to-day basis, which means processing all proposals and orders as well as dealing with general enquiries. Ultimately we want someone to provide a link between AR's and funders/dealers and in conjunction with other team members provide a general support service as required.
The Appointed Representative Manager will be expected to constantly monitor service levels and deal processing procedures. Given the nature of the job, sales performance is a must with a view to enhancing this in all areas where possible.
Some detail of normal Account Manager tasks
Process all incoming vehicle proposals.
Creating relevant deal file for accepted orders.
Uploading new deals onto database before passing to sales support.
Being the link between AR and funder during proposal stage.
Keeping in touch with supplying dealers where appropriate.
Updating daily/weekly sales reports.
Working in conjunction with the department manager to monitor and maintain set business income, units and Funder Special (FSP) targets.
Manage and promote quarterly sales incentives.
Manage and maximise all renewal opportunities.
To provide support to other members of the department where required – they help you too though!
To work closely with sales support on all areas of AR business.
What sort of skillset will I need?
Ability to manage and prioritise workload, with support of course from the Partner Development Manager, and your colleagues if needed.
As you will be in regular contact with ARs, and your team across the business, then it's important you are able to communicate with both internal and external people – this could be face to face, via email, Teams (or Zoom) or on the phone.
Attention to detail is a core part of the role and to ensure we have a smooth sales process, is essential.
There are systems to navigate, both our own internal system and some 3rd party funder systems too, as well as using Microsoft products such as Office, Word, Outlook, Excel – therefore a level of competence in these areas would be desirable
Alternatively, you can email a copy of your CV and covering letter to scott.ross@fleetalliance.co.uk
Ready to make the management of your fleet more efficient?
Request a call back
---