Unlikely partnerships drive quest for mobility solutions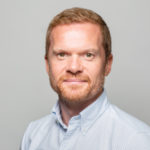 Posted by
Martin Brown
May 2019
Do you have a secret food pairing that you dare not share with your friends? Or a loathing of some foodie combinations that just go beyond the pale?
How about peanut butter and jam sandwiches? Errr…pass.
Pineapple and gammon is another complete no-no for me.  Along with coffee, chocolate and pumpkin in beer. Thanks, but just hops is fine by me.
But in the automotive world there's some strange potential pairings going on.
Nearly all of it is being driven by the increasing speed of digitisation – and the cost of developing products across a variety of sectors, from electric to autonomous vehicles. Along with the mobility requirements of a changing society.
So there's a confluence of partnerships – some obvious, some less so.
Ford/Rivian
Ford, for example, has just invested $500 million in Rivian. The company has already revealed an all-electric truck called the RT1. Due for sale in 2020, the innovative electric truck has the capability to travel up to 400 miles on a charge. You can understand why Ford is keen for Rivian to help it develop its own Ford electric truck.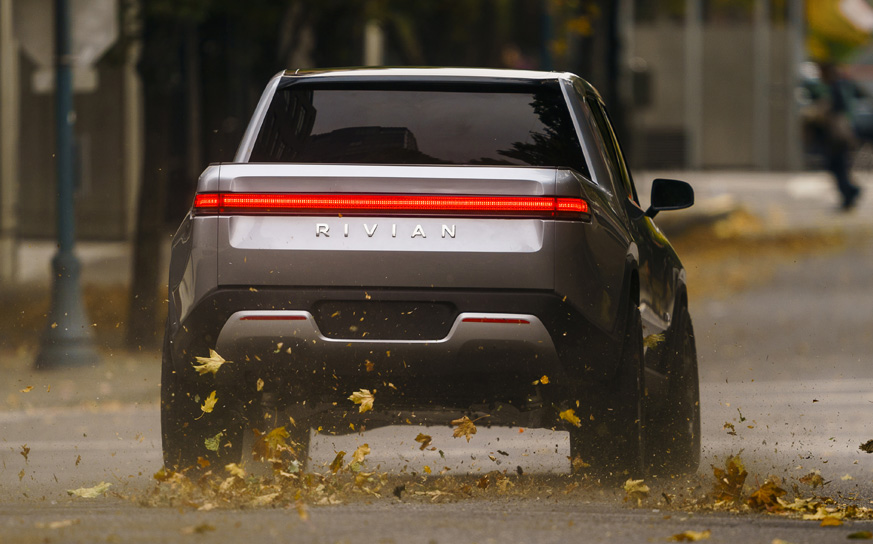 Toyota/Amazon/Pizza Hut/Uber
Less apparent, perhaps, is the interest of Toyota in forming the e-Palette Alliance, unveiled at the US Consumer Electronics Show last year. Partners include Amazon, Pizza Hut and Uber.
Toyota's president called it a new mobility service business alliance. He also unveiled an e-Palette Concept Vehicle: a fully autonomous EV that's customisable for a range of Mobility as a Service (MaaS) businesses. If automakers are going to have a say in the service industries of the future, then they need to be relevant. This is one of Toyota's answers.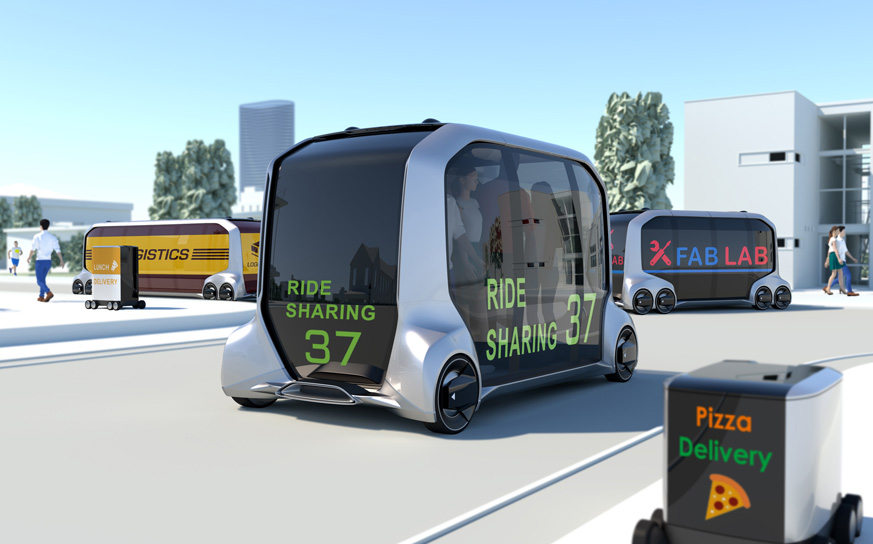 Jaguar Land Rover/Addision Lee
And at the end of April, another potential pairing emerged, that of Jaguar Land Rover (JLR) as a potential investor in the taxi and delivery firm Addison Lee.
JLR needs to ensure it's not left behind in the race for mobility services and the potential offered by automation – Addison Lee could be a perfect rival to Uber, for example, with such automated technology in the future battle for mobility customers.
There's value in the pairing. Both Addison Lee and Jaguar Land Rover are already involved in projects to bring autonomous cars into operation in the UK.
Called the ServCity project, led by Jaguar Land Rover with Addison Lee, the project plans to develop a mobility service based in London using six autonomous Land Rover Discovery vehicles.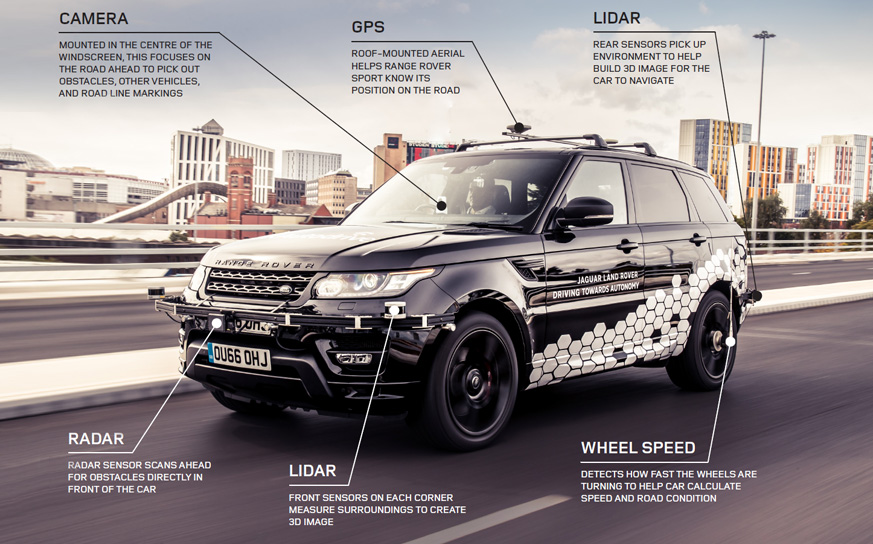 So there are several synergies there already. And with JLR struck by sales doldrums in its biggest market of China market, and caught wrong-footed by a significantly diesel-fuelled range of cars in the UK and Europe, it needs to get a shift on with developing future projects around the delivery of mobility solutions.
The problem, of course, for all these participants – and not just JLR –  is the exact shape of these mobility requirements. However, not having a strategy to be in the mobility game is not an option.
Mobility offers fabulous possibilities; but just as many headaches for those trying to back –  if I can use such a mixed metaphor – the right mobility horse.
Partnerships are one way of spreading the risk – so JLR owning a taxi firm is not so strange as it might first seem. Unlikely partnerships can work.
But leave my beer alone. Please.
---
You also might like…
If you liked this article then check out our posts about similar topics
Ready to make the management of your fleet more efficient?
Request a call back
---