How technology is shaping the automotive future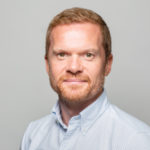 Posted by
Martin Brown
January 2018
I've heard it said many times that a Tesla is little more than a computer on wheels. Which seems a bit harsh. But I do know what they mean.
Upgrades can be downloaded overnight, for example, changing your experience of the car (maybe more performance, for example). Essentially the hardware is always the same, but the software you can download changes the car's characteristics.
In fact, I read that Floridians trying to escape Hurricane Irma last year were given a humanitarian over-the-air battery upgrade to provide better performance and range by Tesla…although the kindness only lasted while they were trying to flee; with the hurricane gone, Tesla applied a software downgrade which took away the performance.
Such a strange thought really.
But, perhaps because of this, shows such as the Consumer Electronics Show in Las Vegas, America, are becoming more important on the automotive calendar. And while car makers are only a small part of the overall show, it does give us a clear pointer to where we are going and what – and possibly how – you can expect to be driving in the future.
Mercedes took the opportunity to unveil its new MBUX. Not a new model, but a new infotainment system called the Mercedes-Benz User Experience. Ah! Like me, you knew all the time…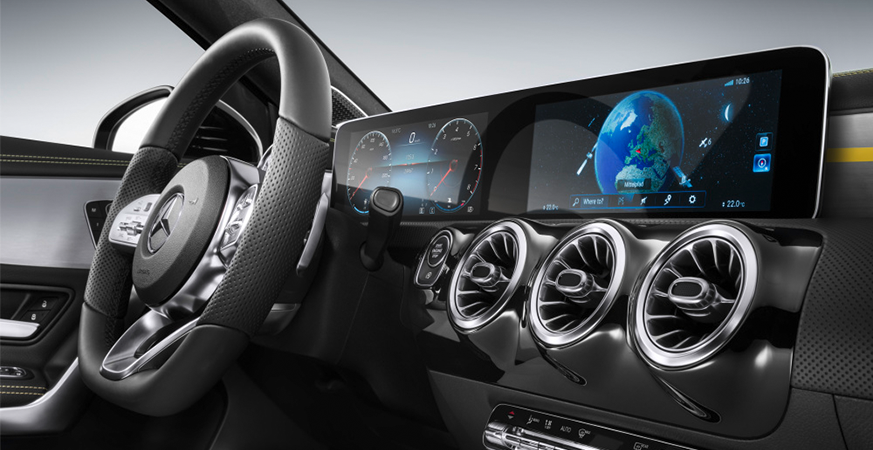 The MBUX will set new levels of infotainment and 'Mercedes me' connectivity, says the manufacturer and will be introduced first on the new A-Class later this year.
It will incorporate the efforts of a massively exciting start up called what3words, in which Mercedes recently became a shareholder. what3words has divided the entire world into 57 trillion squares measuring 3m sq x 3m sq and has allocated each of these squares a unique three-word address – including places where there are no regular street addresses. This means that every one of these locations is unambiguously identified.
Not only does it pinpoint destinations accurately, it has helped delivery drivers become more efficient. So, in your new A-class, there will be no excuses for getting lost!
What else was there? Well, autonomy is a key feature of the future and one of the items that really – well, took my breath away – was Nissan's Brain-to-Vehicle (B2V) technology.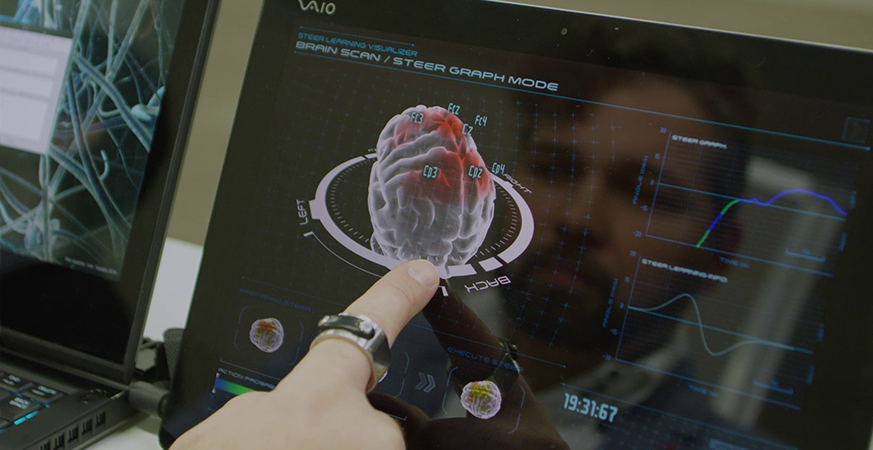 B2V interprets signals from your brain to assist with driving and to help the vehicle's autonomous and manual systems learn from you, the driver.
It can, apparently, identify signs that your brain is about to initiate a movement – such as turning the steering wheel or depressing the accelerator pedal – and allow driver assist technologies to begin the action more quickly.
The technology promises shorter reaction times and systems that adapt to maximise driving pleasure. Knowing some of my friends, I'm not entirely sure this will be a good idea, but…
Autonomous also means greater mobility – often for those physically disadvantaged from driving any longer, such as the elderly. And Toyota had its vision for what this will look like with its e-Palette concept which privdes a vision of how mobility can provide solutions for a variety of applications.
Toyota says its Mobility Services Platform (MSPF) will be developed into a suite of connected mobility solutions and a flexible, purpose-built vehicle. The system will create a broad-based ecosystem of hardware and software support designed to help a range of companies utilize advanced mobility technology. Launch partners include Amazon, DiDi, Mazda, Pizza Hut and Uber, who will collaborate on vehicle planning, application concepts and vehicle testing.
What I like about e-Palette is the variety of applications it can be used for. Here are some of Toyota's suggestions.
A mobile restaurant (thumbs up from me!)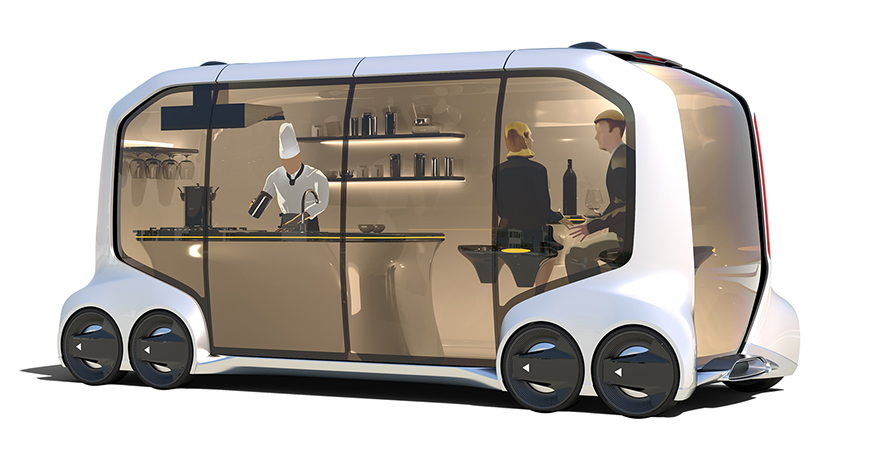 A delivery vehicle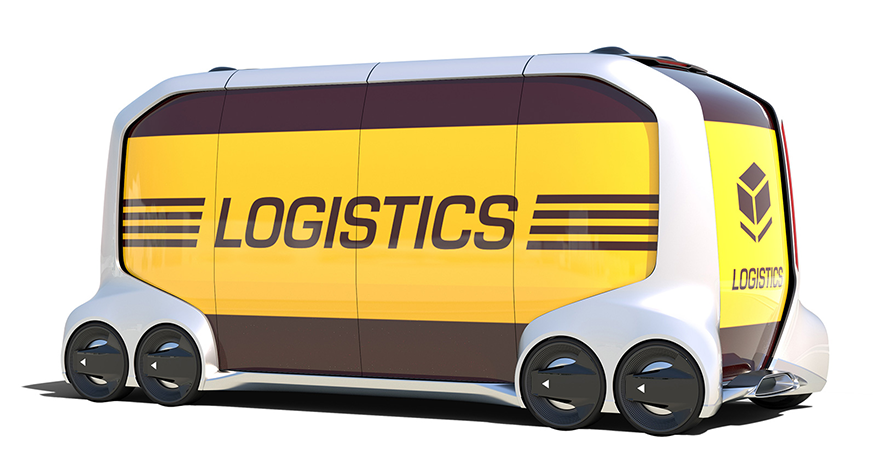 A hospital shuttle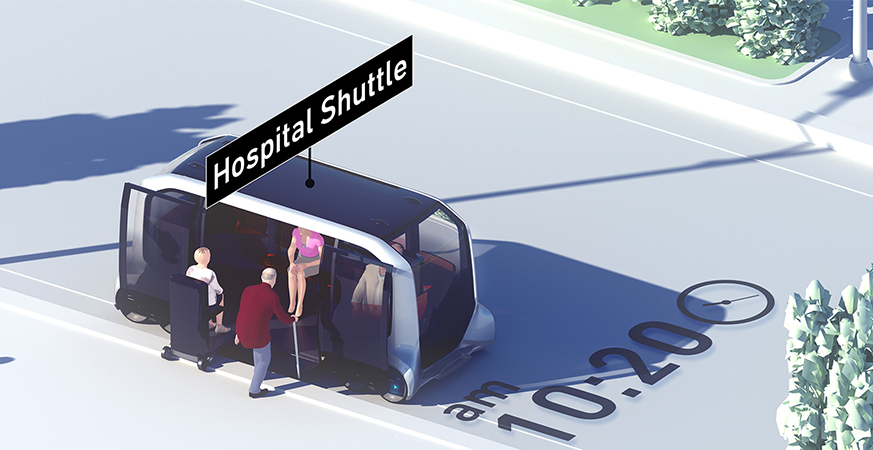 So you can see how technology is beginning to shape our automotive future – I think we should embrace it. Even if it can start to read my brain…weird!
---
You also might like…
If you liked this article then check out our posts about similar topics
Ready to make the management of your fleet more efficient?
Request a call back
---