Six stunning SUVs for 2018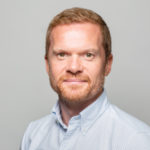 Posted by
Martin Brown
January 2018
There is no stopping the inexorable rise of the SUV. Our desire for a four-wheel drive style vehicle shows no indication of abating, and nor does the desire of car makers to keep on producing them.
In a sign that no sector is immune from the change in driving tastes is the super sports sector: Ferrari is mulling over what an SUV would do for its image; but Maserati is already there with its Levante; and now Lamborghini has waded in with its SUV on steroids – the Urus.
Is this all a good thing? Well, I'm all in favour of expanding choice – my one concern would be the level of fuel consumption from these cars, which by their nature use four-wheel drive and have a less slippery bodyshape, so by increasing CO2 emissions.
But as more electric versions come on board, I'm sure that this will become less of a problem. The Audi Q3, expected in quarter 3 of 2018, is believed to include a fully electric version, for example – although I have no pictures to show you in this run down.
But for now, here are six stunning SUVs to set you thinking about your next fleet car in 2018.
Lamborghini Urus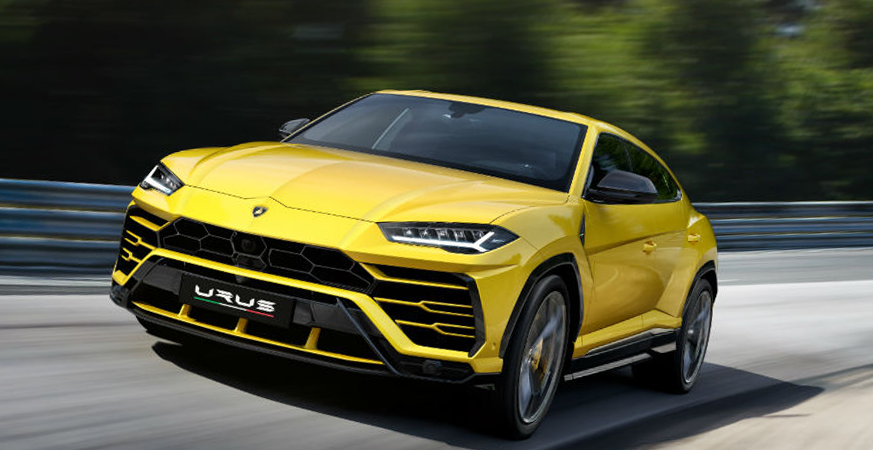 Where else could you start? The Urus is stunning. For all the world it's like one of the luxury Italian sports cars – except it's dressed up as an SUV.
The Lamborghini Urus races to 62mph in 3.6 seconds and eventually on to a top speed of 195mph. A twin turbo V8 provides this sensational performance. Yet the Urus has a practical five door configuration…and unlike sports cars, five seats.
Volkswagen T-Roc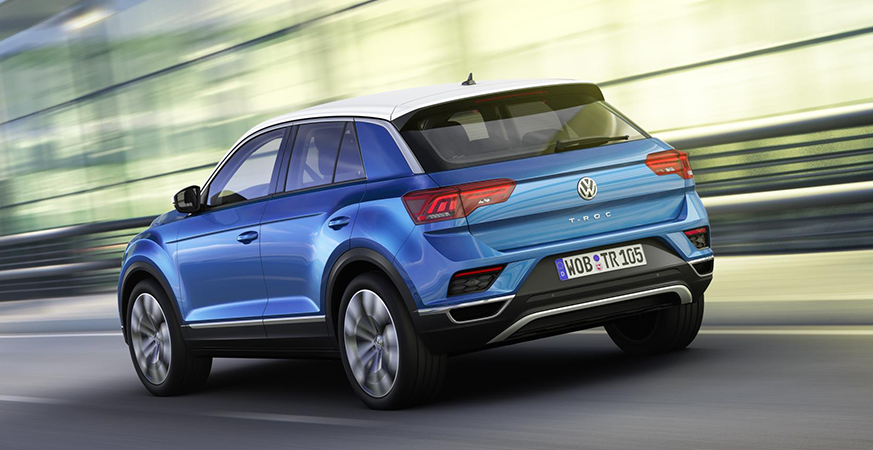 The latest addition to VW's line up of SUVs went on sale towards the very back end of last year. It's a compact SUV that's Golf sized. The T-Roc comes with a choice of three petrol and two diesel engines, the option to have just front-wheel drive or full four-wheel drive.
The T-Roc will be closely followed in 2018 by a further VW SUV, the smaller T-Cross.
Rolls-Royce Cullinan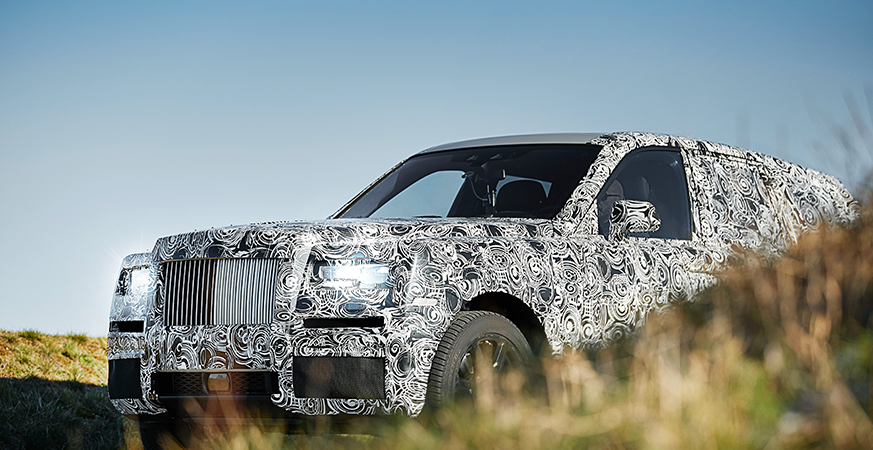 If Bentley can do it with its Bentayga, then luxury car maker Rolls-Royce can follow suit. Project Cullinan is the name of the luxury Rolls-Royce which, while undergoing its final development programme at the moment, will go on sale later this year.
Naturally, Rolls-Royce doesn't quite recognise the term SUV but refers to the Cullinan as its new 'all-terrain, high-sided vehicle'. Will the Cullinan SUV redefine luxury in the same way the Urus has the super sports SUV sector? I'm not betting against it.
Nissan Juke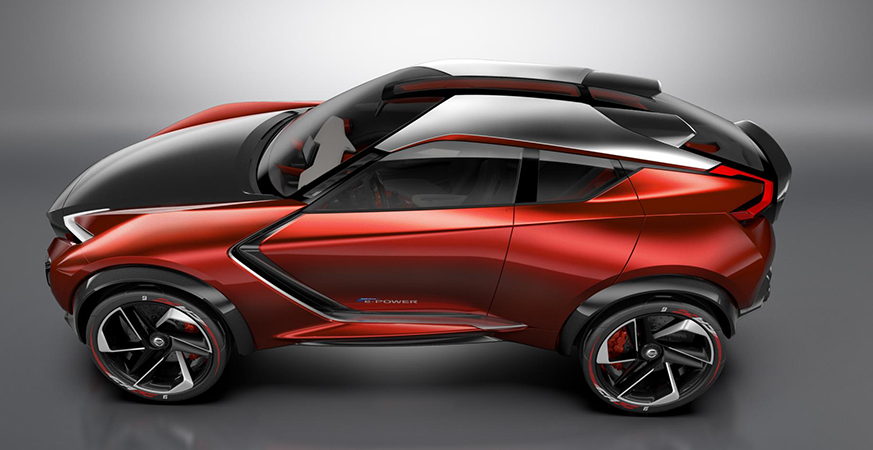 What do you do with an ultra successful formula? Nissan already has the brilliantly successful Qashqai but what about its smaller Juke? The Nissan Juke, with its slightly whacky but appealing looks, will be replaced in 2018.
Will Nissan go soft on the looks though? Perhaps a good indication of what the new Juke may look like was given by this, the Nissan Gripz Concept. The Concept was fitted with an electric drivetrain so it's likely that – while slightly toned down from this Concept – the new Juke will still look striking, and be accompanied by state of the art electric tech handed down from the Nissan Leaf. Here's hoping.
Volvo XC40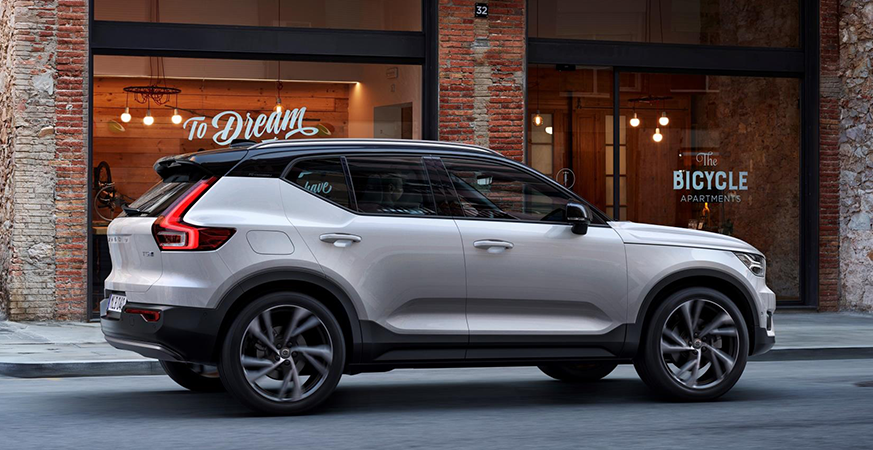 Here's another car that went on sale towards the end of last year, but first deliveries won't happen until 2018. I've had a chance to view the new XC40 and it's a stunner. Sitting below the bigger XC60, the XC40 offers all that's good about the XC60 in a more compact package.
The Volvo XC40 will be offered initially with a choice of petrol and diesel engines, but expect electrification – a PHEV model – to be introduced later this year.
Offered with front- or all-wheel drive, and manual and automatic gearboxes, specification includes a 9 inch touch screen, satellite navigation, voice-activation control system, LED headlights and 18 inch alloy wheels.
BMW X7
The new BMW X7 takes the X5 formula but adds more luxury, more space, more seats and will sit alongside the 7 Series as a flagship car. While there will be a diesel, expect the X7 to feature a plug-in hybrid model. One key feature of this new luxury SUV will be an exaggerated kidney grille at the front, giving the SUV a tall, bluff appearance. First cars have come off the production line and are undergoing final testing complete with camouflage pictured here.
---
You also might like…
If you liked this article then check out our posts about similar topics
Ready to make the management of your fleet more efficient?
Request a call back
---