Six star cars from the Geneva Motor Show, 2018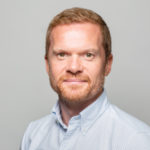 Posted by
Martin Brown
March 2018
The Geneva Show – I always love this display of automotive talent in Switzerland.
It signals many things, not least that spring is on the way. But it always hosts a brilliant variety of new cars, new concepts and new ideas that are nothing less than stimulating. Always.
So what caught my eye at this year's Geneva Motor Show. Let's have a look.
Lagonda Vision Concept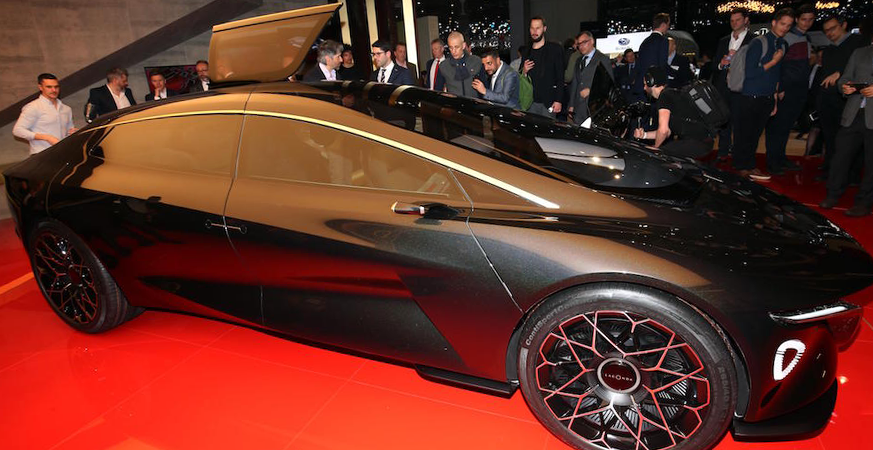 Stealing the show was Aston Martin, or rather the brand it bought in 1947: Lagonda.
The Lagonda Vision Concept launched at Geneva was too easy to ignore or simply dismiss, because concept cars are three-a-penny at Geneva and most of them never take to the road. Furthermore, a re-staged Lagonda has been wheeled in front of us before, on a road to nowhere. But this one will hit the road by 2021.
All of a sudden, Aston design boss Marek Reichman was the man of the moment and the ultra-avant-garde, teardrop-shaped Vision Concept looked like the missing piece of a gigantic automotive industry jigsaw puzzle. This is because it displays the (near) future of ultra-luxury. Think all-electric car with masses of interior space, level-4 autonomy (the driver can surrender the controls), a range of 400 miles and wireless recharging in 15 minutes.
In one go Lagonda leap-frogged Rolls-Royce and Bentley, with Reichman disparagingly comparing them to 'Ancient Greece.' He was even icy cool about Tesla, seeing it as a necessary but temporary stepping stone, its cars aping conventional ones (in design terms) to gain acceptance among consumers. The Lagonda doesn't even have a bonnet and rips up most of the old rules. But the biggest tease of all was Lagonda saying that it will behave as a radically independent start-up pairing with a Silicon Valley tech brand. In the next breath, Reichman noted to one journalist, 'Apple creates the future we all move towards.'
So could this actually be Apple's foray into the car business, having given up its own ambitions to mass-produce a car? It would make sense because it will allow a huge wow-factor, showcase design and a partnership that doesn't embroil Apple with one of the big car brands in culturally awkward ways. Hopefully, we'll know soon.
Jaguar i-Pace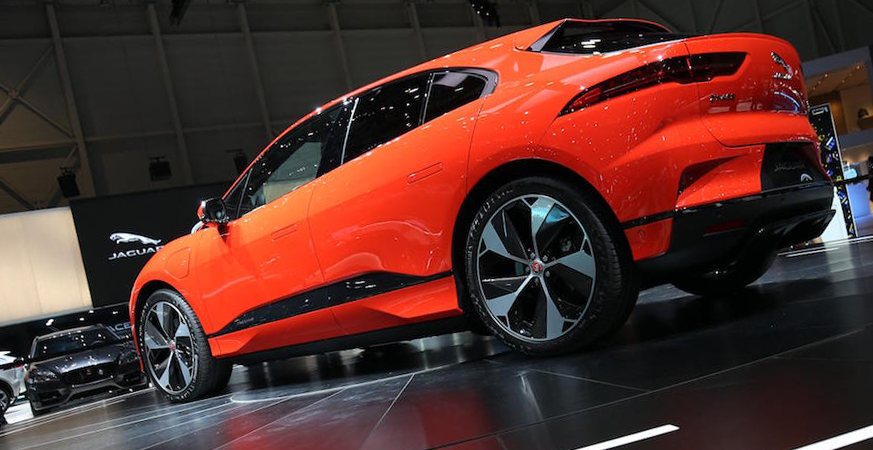 Not a million miles behind was the Jaguar i-Pace, which was finally launched at Geneva after being touted for over a year. What it has in common with the Lagonda is what Jaguar design director Ian Callum describes as 'the skateboard [chassis] and then we could do what we wanted…'
He means a flat platform with a sheet of battery cells, no big engine front or rear or middle and no transmission tunnel. Accordingly, on closer inspection the i-Pace exchanges the trade-mark Jag long bonnet for a very short nose and interior space from a class above – Porsche Cayenne space for a Macan footprint. It still cedes 70 miles of range to Tesla's Model 3, measured on the US EPA rating, but the resulting 240 miles of range will accommodate most needs, particularly as 50 and 100kWh rapid chargers are installed across developed markets. Deliveries will start from July and the car retails from £58,995, so this is the future on our doorstep and precisely what Jaguar needs as the getaway vehicle from its disproportionately diesel-dominant fleet.
Hyundai Kona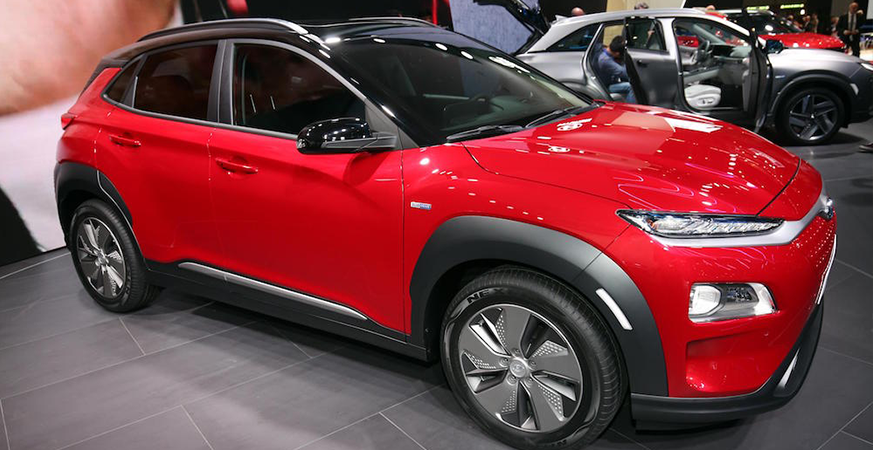 If you thought that was it for 'experimental stuff' that's 'becoming real' think again. As well as showcasing a beautiful second-gen fuel cell vehicle, the Nexo, Hyundai launched a pure electric version of its compact SUV, the sweetly-designed Hyundai Kona (already on sale with conventional engines). Hyundai estimates delivery of the battery-version before the end of the year. Offering a range of 292 miles and 0-60 in 7.6 seconds, this vehicle looks like yet another tech tipping point, making the idea of EVs increasingly compelling for fleets.
Kia Ceed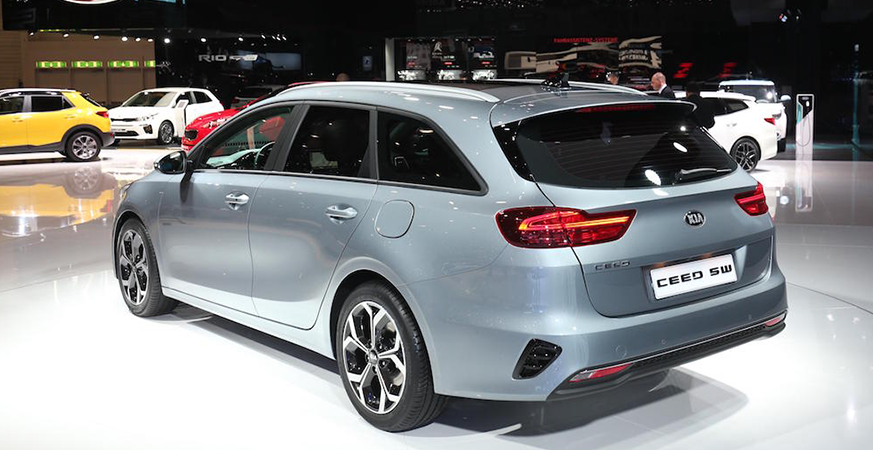 Switching over to more familiar engines burning fossil fuels, Hyundai's running mate Kia launched a third-generation Ceed hatch and Ceed SW estate, ditching the silly apostrophe of the old name (remember the draft naming policy of Cee'd?). In news that will be greeted with some relief by fleet operators, Kia unveiled a brand new, state-of-the-art 1.6-litre diesel engine, now with a lean NOx trap, catalytic converter and Selective Catalytic Reduction using AdBlue. In case you missed it, that's now the minimum level of complexity required to pass the new RDE emissions test, but for high miles it still shades anything else on the market for pence-per-mile running costs, range and reliability. A couple of equally fresh petrollers would be worth a close study for some operators or SMEs needing access to city centres.
Lexus UX 250h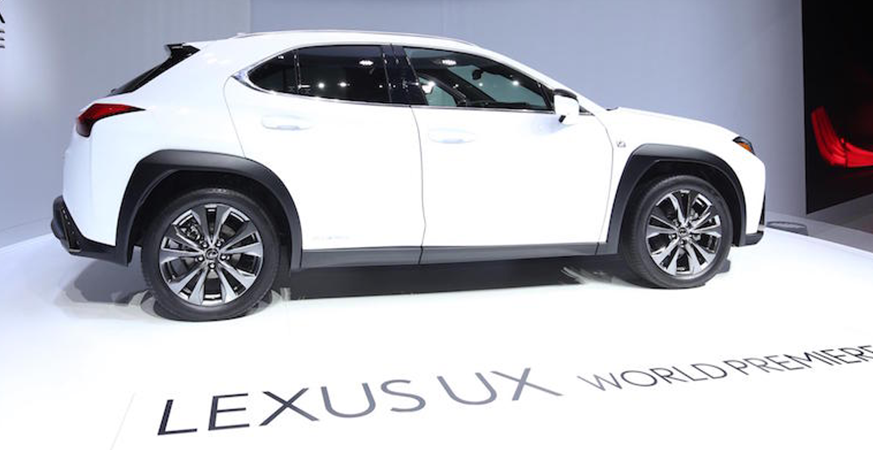 Another exciting Geneva launch came from Toyota's luxury arm Lexus, which lifted the sheets on the Lexus UX 250h, a sharp-looking crossover with a brand new 2-litre petrol engine hybrid set-up generating at least 180bhp, a much-needed lift to the older 1.8-litre unit. The same unit will be found in Toyota's new Auris, also launched at the show.
Toyota said that by the end of 2018 it will have completely phased out diesel engines for its passenger cars. That doesn't include big SUVs such as the Toyota Landcruiser of course, but the commitment to hybrids just stepped up a big notch, with Toyota claiming that in Western Europe 50% of sales are now hybrids.
Peugeot 508
Coming back to Europe, arguably the most stylish real-world car launch was the Peugeot 508, a fast-back styled five-door 'saloon' that offered a wonderful interior, lots of tech and design treatment front and rear that generated a great deal of admiration at the show.
If one half of the automotive world is going tall with crossovers and SUVs, the other half is emphasizing low and wide. In that sense, the Peugeot, which will later this year offer a plug-in hybrid version to complement petrol and diesel drivetrains, sits alongside the Kia Stinger, Audi A7 and BMW M8 – in style terms if not in price and performance. Anyway, it looked fantastic.
---
You also might like…
If you liked this article then check out our posts about similar topics
Ready to make the management of your fleet more efficient?
Request a call back
---