Scene stealing small SUVs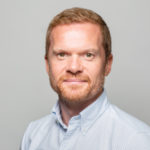 Posted by
Martin Brown
July 2018
Everyone wants an SUV – the sales figures prove it; SUVs gain market share month after month. But you don't need to get a supersized SUV if you fancy driving one – especially if there's the prospect of urban or city driving.
Fortunately, car manufacturers have stepped in to produce compact SUVs that offer all the packaging benefits of their larger cousins, but without the costs involved in running something with a huge engine and the aerodynamics of a house.
Compact SUVs are economical and affordable to lease and make an increasingly sensible choice for fleet drivers; a handful tick the green box thanks to either pure electric or hybrid drivetrains.
Here's five of the best fleet-friendly models that stand out from the crowd without breaking the bank. Starting with the newest on the block. And an impressive green newcomer is its too.
Hyundai Kona EV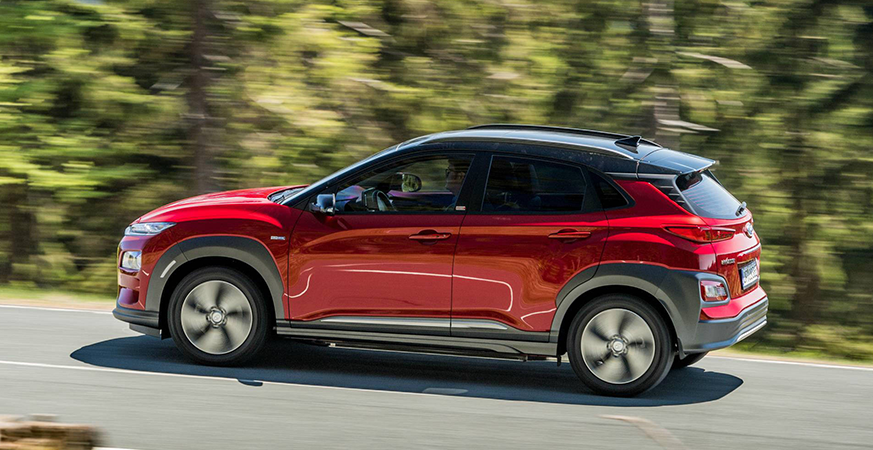 The Nissan Leaf was the go-to sensible electric car, but Hyundai wants a share of that action. The new Kona EV ups the game significantly. With distinctive compact SUV styling, including sharp angles and multiple light units, it stands out in the crowd of me-too cars in the car park. With a 64 kWh battery, it also stands out as a viable company car, with an official range of 300 miles – although expect closer to 230 in the real world. Rapid charging is standard, so there's no hanging around on longer journeys, while zero CO2 emissions mean a tax friendly benefit in kind rate of 13%. There's also 100% first year enhanced capital allowances for fleet operators.
Renault Captur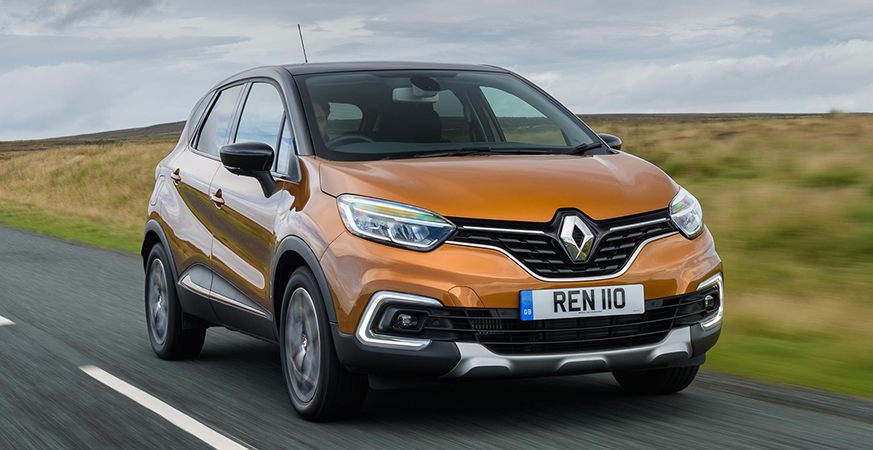 Basically, the Captur is a Clio on stilts; but that's a good place to start. And while it's taller – all the better to see over the traffic jams ahead with its higher seating position – the handling and cornering remain neat and tidy. There's great styling in an appealing and practical shape, plus the choice of economical petrol or diesel engines. While you get the SUV looks, there's no 4×4 drivetrain. Which means CO2 emissions are better, starting from 95g/km for the diesel. Reliable and easy to drive, it's not difficult to be captivated by the Captur.
Toyota C-HR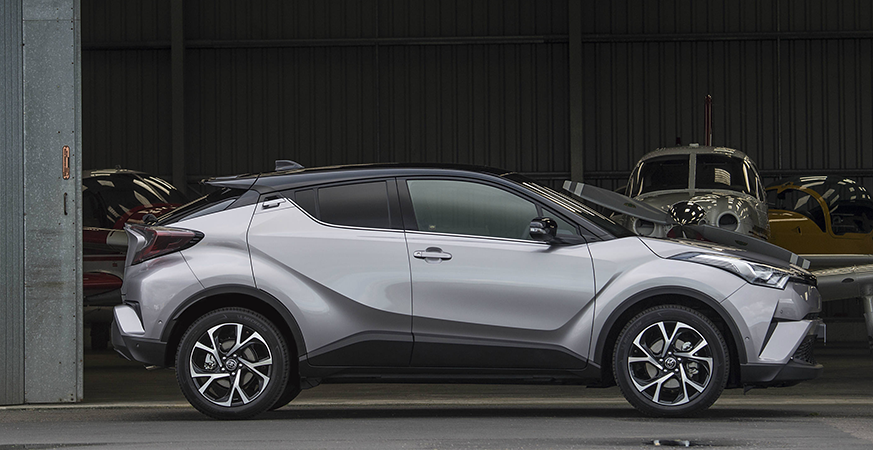 Part SUV, part coupe, the compact Toyota is unlike anything else on the road. As radical as it looks though, it's not that radical under the skin – hidden away is the chassis and drivetrain from a Prius. So there's a 1.8-litre petrol engine backed up by some proven hybrid technology that results in a BIK rate of just 19%. It's loaded with equipment and comes with a stylish cabin, although room in the rear seats might be tight for some families. Still, economy of 74.3mpg, that low tax rate, and sharp-suited styling makes the C-HR rather tempting.
Audi Q2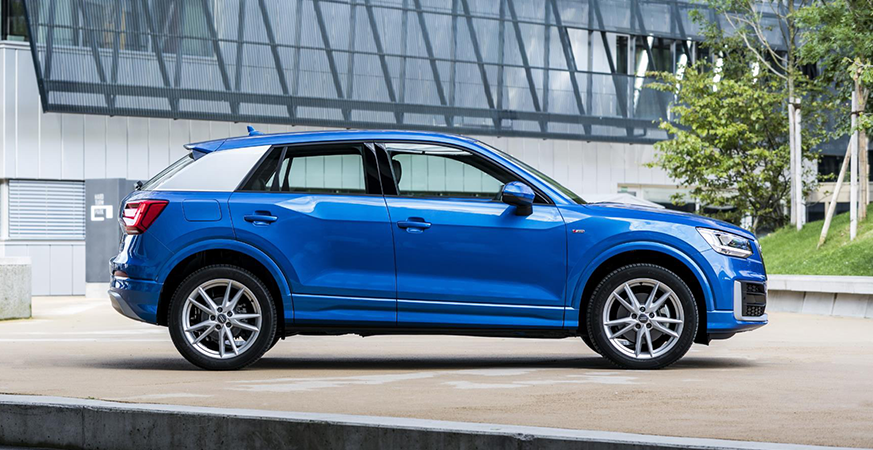 At the opposite end of the scale is the Audi Q2, a car that's every inch a premium SUV but without carrying any extra inches in size. It's as compact as it is stylish, with a cabin that exudes quality. It's not cheap, but strong residual values mean that leasing costs are kept in check, and the 1.6-litre diesel engine promises fuel economy of 68.9mpg and CO2 emissions of 109g/km. That translates into a BIK rate of just 26%, making it a compelling fleet choice.
SEAT Arona
The Volkswagen T-Roc might be the better known model, but its sibling at SEAT offers all the same benefits but wrapped up in a lower cost package with a splash of Spanish style. It's a fine option for drivers who like to really drive, with the Arona set up for a slightly more sporty ride than its rivals, but that's not at the expense of costs. The lower price and good residual values keep the total cost of ownership low, while the allure of a low BIK rate from the 1.6-litre diesel (26%) or excellent 1.0-litre petrol engine (23%), and a low P11d value, will keep fleets happy.
---
You also might like…
If you liked this article then check out our posts about similar topics
Ready to make the management of your fleet more efficient?
Request a call back
---