Flames and sparks at Detroit Show 2018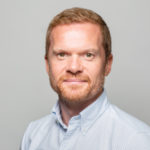 Posted by
Martin Brown
January 2018
Muscle cars and go-anywhere tough-as-you-like SUVs amid bursts of flame are what you expect from the North American International Auto Show, which has been taking place in Detroit (Jan 13-28) and that's what you get. It is, after all, what America does best.
Fabulous. And, slightly old school. Especially against some of the new futuristic-looking high-tech low and zero emission cars shown, such as the brand new BMW i8 Roadster
It's sort of brute force meets rapier steel.
The chunky styling of the mountain-clambering utility wagon lives on with the likes of Mercedes' latest G-Class, while modern production technology means that some of the impossible concept body curves and cuts from Lexus and Infiniti will almost certainly see production too.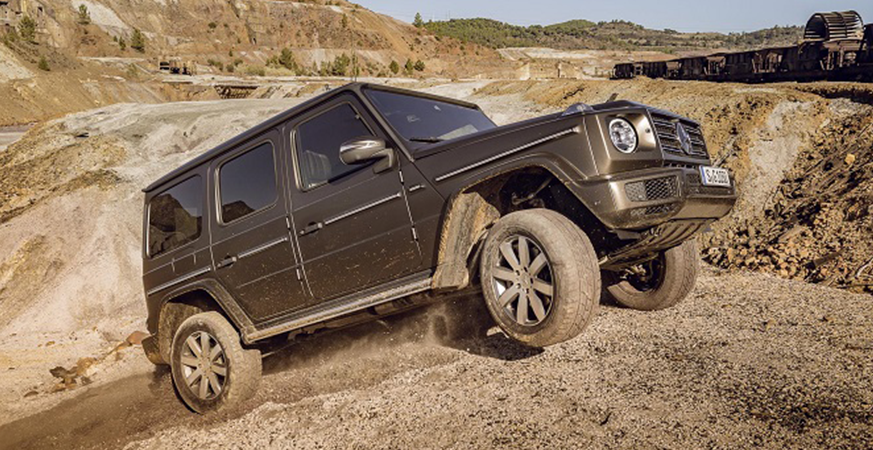 A huzzah for the past with a distinct nod to the future.
Anyway, let's start with tradition.
Because tradition takes a lot of beating in the States and Ford's Mustang Bullitt had tradition in lashings, topping the bill for crowd-pulling at Detroit – produced to celebrate the 50th anniversary of Steve McQueen's classic film "Bullitt".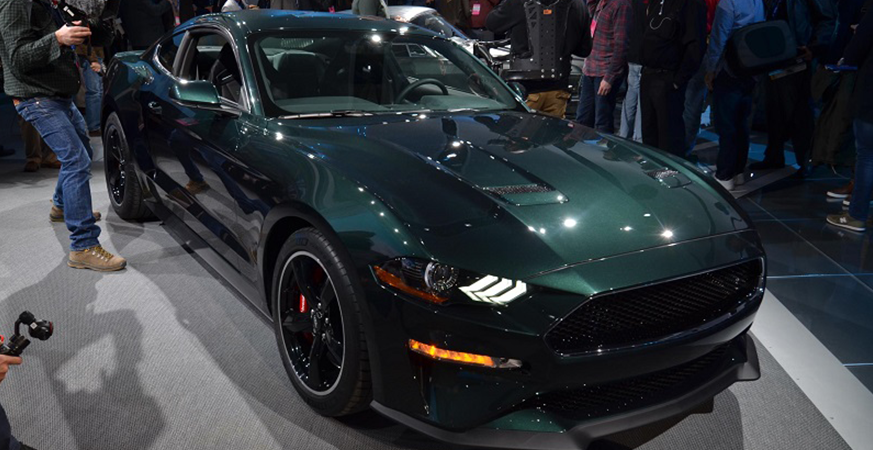 For the Mustang Bullitt it was the global debut for the limited edition third-generation tribute, instantly recognisable if more sculpted and finished in tribute Dark Highland Green as featured in the movie.
Due out this summer for Ford customers in the US, the new Bullitt is powered by an upgraded 5.0-litre V8 engine with at least 481PS and 569Nm of torque, pushing it to a top speed of 163mph.
With no pony on the grille nor a Ford blue oval, the only exterior badging is a 'Bullitt' logo on the mock central rear fuel filler flap.
For flames there was no holding back Mercedes-Benz with its launch of the new G-Class, the luxury off-roader long considered a design icon with purposeful looks not changed significantly since 1979.
Now, in a complete makeover, cutting-edge assistance systems contribute to outstanding handling, and safety. The new suspension, Dynamic Select driving modes, 'G-Mode' and the three 100?per cent differential locks, enhance not only ride comfort but also agility – on any surface.
In the new G 500 – not confirmed for the UK – a high-performance 4.0-litre V8 petrol engine ensures powerful propulsion. The new biturbo with combined CO2 emissions of 263 g/km produces 422hp and a thumping level of torque – get this, 610 Nm from 2000 to 4750 rpm! Pull me out some tree stumps, boy!
UK prices are yet to be announced but at launch in June the entry model will be €107,040 in Germany. At the moment UK prices range from £92,000 to topping £154,000.
Crossing over from macho fossil-power mountain monsters to the new wave of super-sleek and super green SUVs for the city, you only have to see the new Lexus and Infinity concepts for the contrast.
The stunning Lexus LF-1 Limitless SUV concept is billed as a flagship crossover – more a morphed Lexus LS limousine than grown-up RX SUV. The radical looks, from imposing nose to swooping coupe tail were penned by the Japanese brand's CALTY American design studio.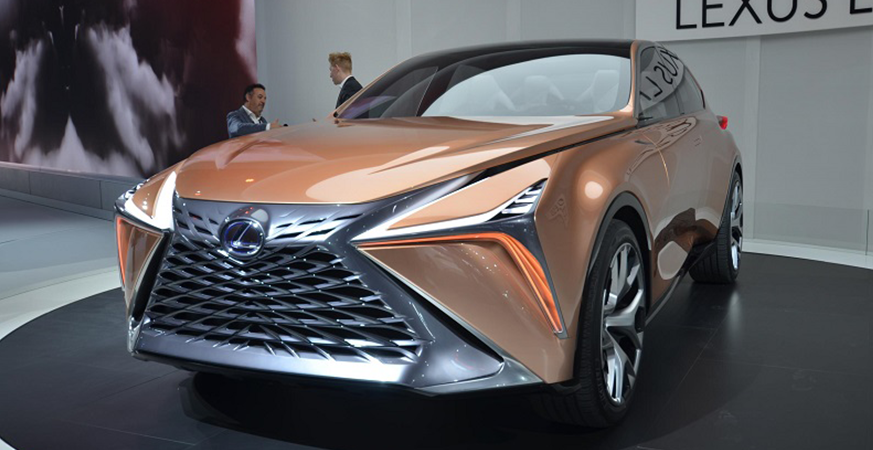 And the studio's Californian base is just the low emissions area that will suit the powertrains for which it is engineered – fuel cell electric, hybrid electric, plug-in hybrid electric or battery electric.
An all-electric powertrain is also predicted for the new Infiniti Q Inspiration concept car from Nissan's premium brand. Teased in advance of the show, the Q Inspiration like the Lexus has an imposing front end for a new design direction that doesn't need cooling grilles.
The four-door coupe is the first project from new design director Karim Habib, formerly at BMW.
And BMW was in Detroit with the new i8 Roadster and Coupe hybrid supercars that are now arriving, as well as the sporty new i3s.
But the exciting news from the show came from head of BMW i product management Alexander Kotouc was the revelation that an even higher performance version dubbed the i8s could soon join the 155mph i8 that can clock 0-62mph in 4.4sec.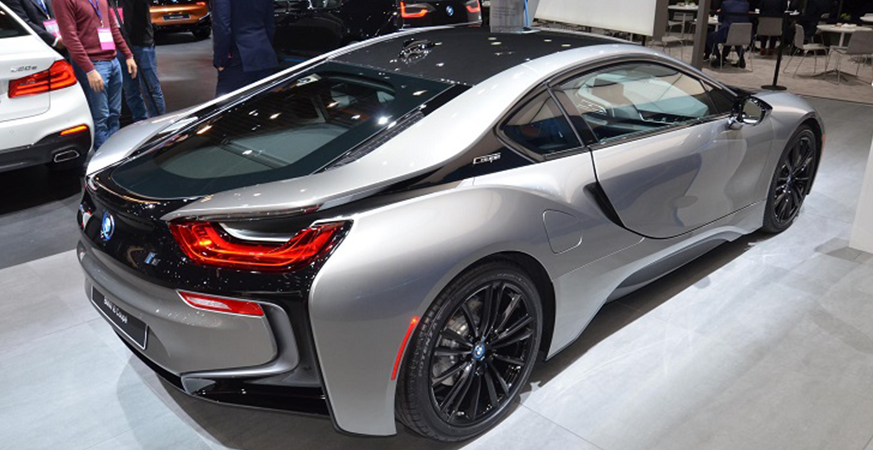 And if that's the future – I'm looking forward to it!
---
You also might like…
If you liked this article then check out our posts about similar topics
Ready to make the management of your fleet more efficient?
Request a call back
---