Five SUVs that hit the green button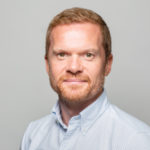 Posted by
Martin Brown
May 2018
You might have seen that Rolls-Royce has done the unthinkable: produced the Rolls-Royce of SUVs – the Cullinan.
Now, if like me you might find it hard to imagine Rolls-Royce drivers – or perhaps I should say the occupants within the Rolls-Royce carriage  – wanting to go anywhere near mud. But such is the trend for SUVs that Rolls-Royce has bowed to the inevitable.
However, it's not cheap.
You'll be saying goodbye to the thick end of £225,000. And fleet friendly it is not: power comes from the familiar 6.75 litre twin-turbo V12 Rolls-Royce engine with fuel consumption of 18.8 mpg and CO2 emissions at 341g/km.
It's certainly a magnificent feat of luxury engineering; but it's highly rarefied.
So what is more practical, more down to earth and – let's face it – greener to drive SUV style?
The good news is that you can drive an SUV that is greener and more aligned to fleet than you may have imagined. Here's my five to consider – all hybrids – for a greener SUV drive.
Porsche Cayenne E-Hybrid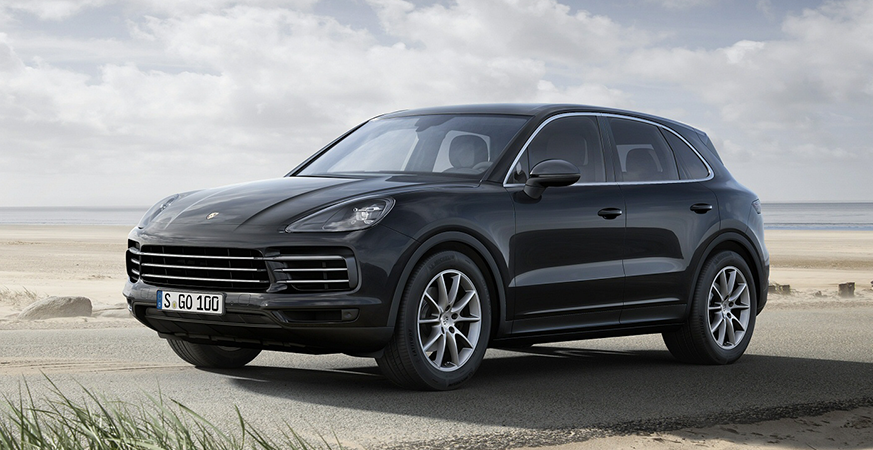 The latest of the Porsche Cayenne performance SUVs is the E-Hybrid. This combines a 3.0-litre V6 petrol engine and a 100kW battery that's good for 27 miles in zero emission mode. But this is a Porsche. Which means that the battery can also be used to boost performance, rather like in F1: in Sport driving mode the battery cranks in an additional 136hp. Fuel economy is claimed to be over 83mpg, although not if you're going to use the Sport mode frequently…Should it be on fleets? Well, with BIK banding between 16-19% depending on model, why not?
MINI Countryman PHEV ALL4
The MINI Countryman – that's the MINI that looks like a pumped up estate car – combines electric only driving mode for up to 25 miles with a three-cylinder turbo petrol engine. So you can go electric only in cities, and for longer journeys use the economical petrol engine. There's also four-wheel drive to give you extra security on the road along with plenty of peppy performance. More to the point for fleets, there's very low CO2 emissions of just 49g/km and 16% BIK tax banding.
Volvo XC90 T8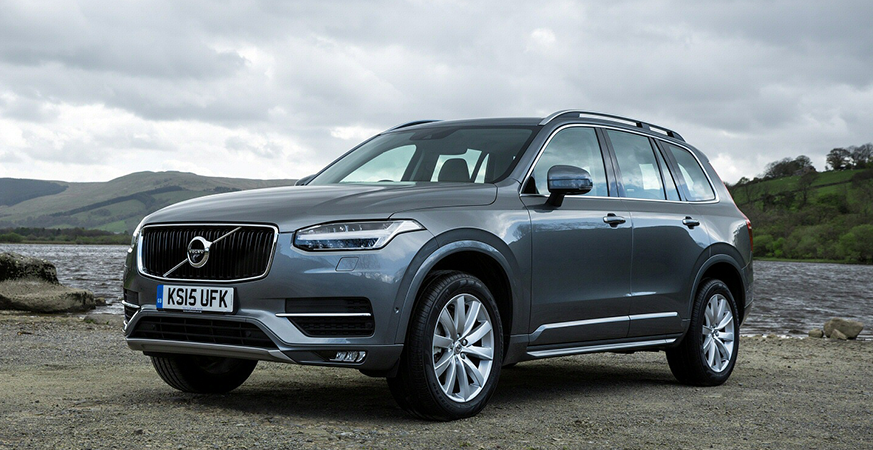 This cool Swede does everything you'd expect of a Volvo. It drives effortlessly, is beautifully built, and you can drive for miles and miles and miles and not feel fatigued. With the T8 you get 2.0-litre four cylinder 7-seat SUV with the ability to travel 27 miles in the silence of zero emission mode. BIK is just 16%, making it a significantly interesting choice for fleets with senior directors.
Kia Niro PHEV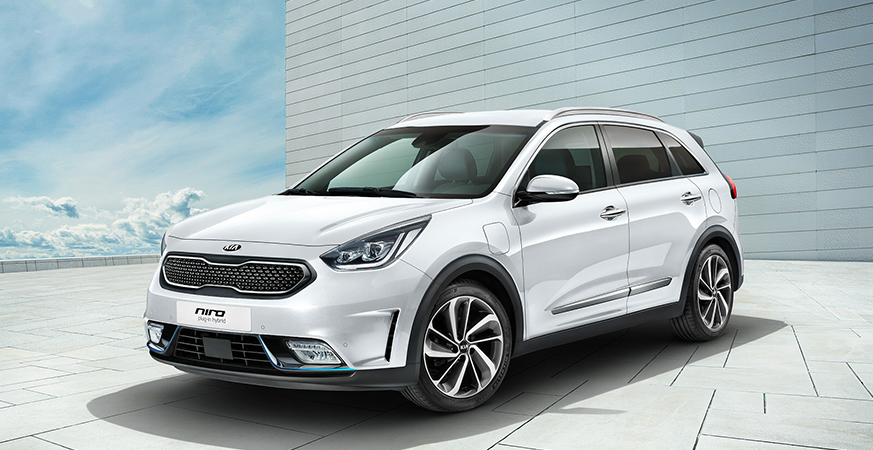 The Kia Niro is more crossover style than full SUV, but worth including here because of its great fleet appeal. The Niro PHEV can travel up to 36 miles in electric only mode and offers CO2 emissions of 29g/km. So fleet drivers can expect BIK of just 13%. There's plenty of specification too. The Kia Niro is ideal for those fleet drivers who want low benefit in kind and calm, gentle motoring.
Toyota C-HR
The Toyota compact SUV is a hybrid rather than a plug-in hybrid – unlike the other SUVs considered here. The acronym C-HR stand for Coupe High Rider, and the CH-R combines those styling elements of a coupe and an SUV to give a striking visual appearance on the road. Underneath the dramatic metal, though, is something a little more familiar – the platform of the Prius Hybrid. Which is no bad thing, combining a 1.8 petrol engine with electric motor assistance. It means there's over 74mpg available on the official figures although don't expect crackerjack performance in such a car. For fleets, there's the additional allure of a 19% BIK banding.
---
You also might like…
If you liked this article then check out our posts about similar topics
Ready to make the management of your fleet more efficient?
Request a call back
---