Five cars I want to drive now!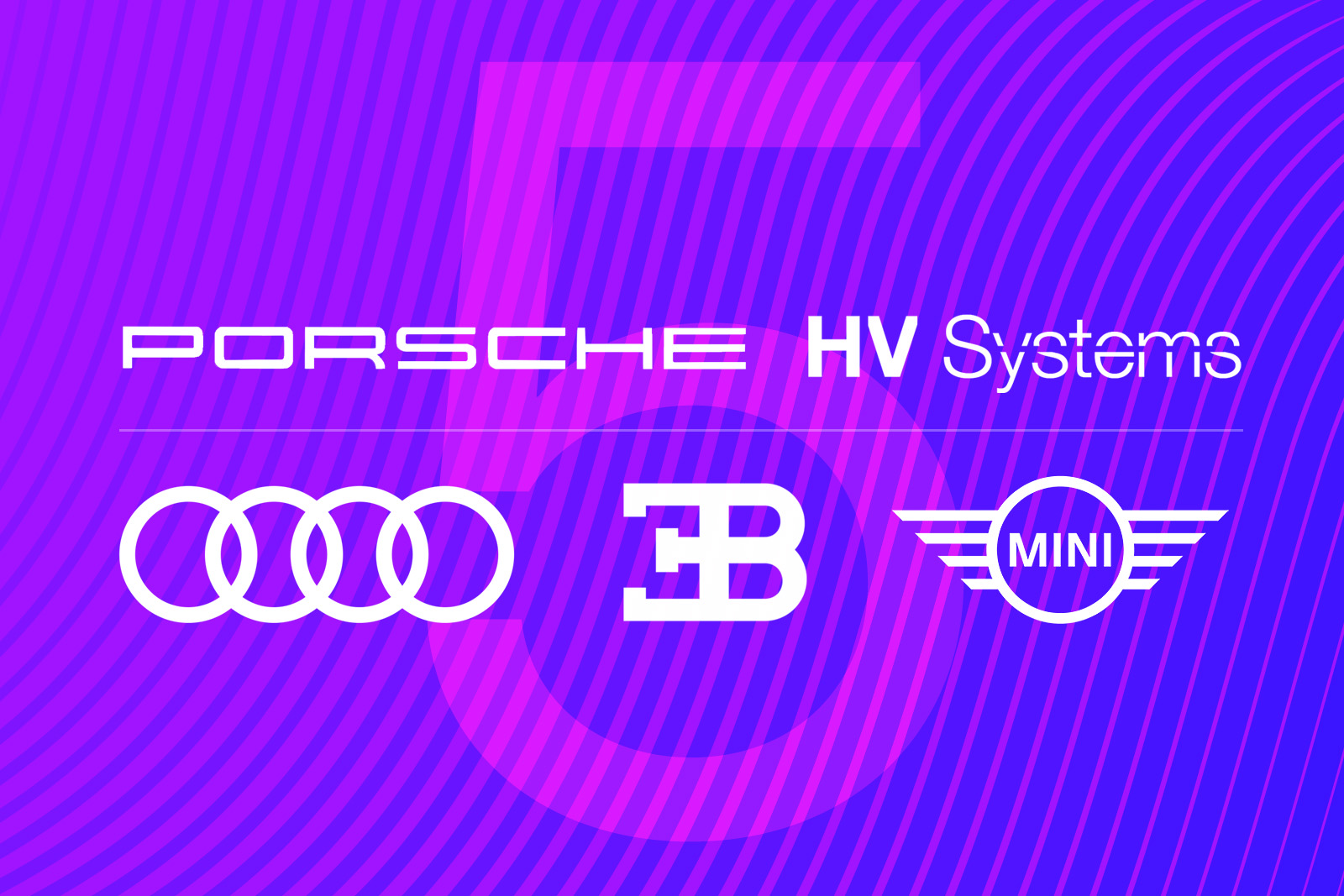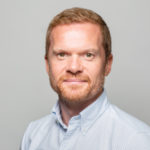 Posted by
Martin Brown
September 2019
We're not far away from the Frankfurt Motor Show which opens to the press on September 10. That always means a mouthwatering selection of new cars – even if some manufacturers aren't attending. It means I'll probably be adding to the list of the cars I want to drive – some of which will remain, I'm sure, firmly rooted in my dreams. But here, for now, are five of my current favourites. See what you think.
Porsche Taycan
I really hope this sports car from Porsche is as good as it looks. We'll know for sure when it's globally revealed on September 04. But for now I like lots about it. It's all-electric, so it's zero emission, but being a Porsche it remains a fully-fledged sports car: hit the throttle and see 62mph in 3.5 seconds. The car has already set a record in testing around the infamous Nurburgring race track in Germany. My deposit is at the ready!
Audi RS6 Avant
Sometimes you need space to put the sports kit in the back. Step forward Audi's brand new RS6 Avant. It's always been a sensational estate car and this new one isn't going to disappoint. It hits 62mph in the same time as the Porsche Taycan. But instead of the Taycan's electric motor there's a thunderous 4.0 TFSI twin-turbo V8 motor. One for the practical me.
MINI E
There could have been many new compact electric cars on this list: the Honda e; the VW ID3 for example; but I really want to know what an electric MINI will be like.  It's the three-door MINI Hatch bodystyle and should be a hoot to drive. It has close to Cooper S acceleration – zero to 62 mph in 7.3 seconds –  but with zero tailpipe emissions. Pricing looks attainable too – £24,400 after the government's Plug-In Car Grant has been applied. So hopefully we'll also get some decent MINI E lease rentals on it too. Look out for it in spring 2020.
Bugatti Centodieci
This car looks just…just… brilliant. It's a Bugatti special built in homage to the (also brilliant) EB110 that pushed the Bugatti name back into the limelight. The Centodieci (Italian for 110) features an 8.0-litre W16 engine from the Chiron with 1,600hp available to all of its four driven wheels. (The original EB110 was powered by a 550bhp, 3.5-litre quad-turbo V12.) So how fast does it go? Probably quicker than my abilities to be honest, but I'll give it a go! The Centodieci sprints from 0 to 62mph in 2.4 seconds, to 124mph in 6.1 seconds and to 187mph in 13.1 seconds; the top speed, should you wish to explore its electronically limited capabilities, is 236mph.  Only 10 have been built and they've all gone to customers. For £9m each!  I'm dreaming…
HV Systems H2Van
I didn't know about this van. Until a few days ago. And now it's definitely on the must drive list. (OK, it's not a car strictly speaking, I know). If nothing else it's just so futuristic. But H2Van? It's a hydrogen fuel cell vehicle so it can be refuelled in just six minutes and has a range up to 500 miles. With zero emissions. There's both short and long wheelbase versions and it's suitable for applications from 2 to 8 tonnes. Will your Amazon parcels ever be delivered in anything as eye-catching? As the makers are based in Glasgow not far from our Fleet Alliance HQ, I'm definitely popping down to see if I can grab the keys to one.
---
You also might like…
If you liked this article then check out our posts about similar topics
Ready to make the management of your fleet more efficient?
Request a call back
---