EV range is no barrier to mileage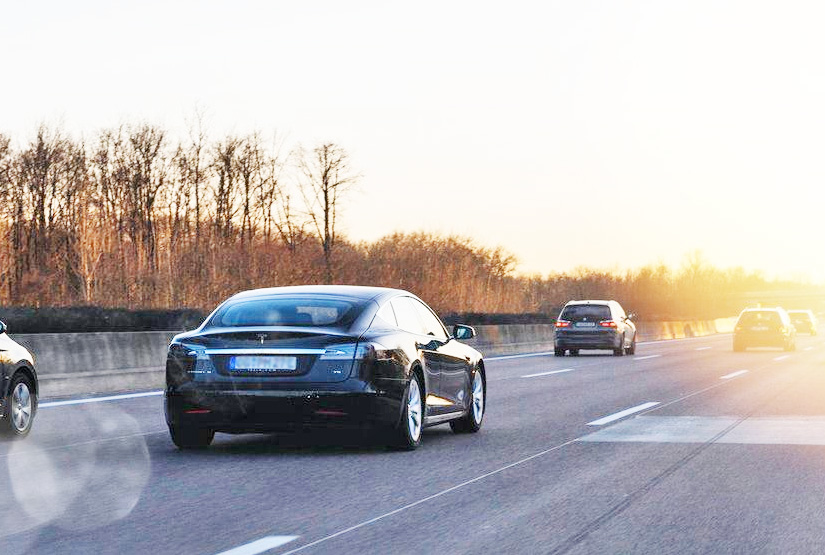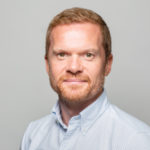 Posted by
Martin Brown
May 2020
I'll sidestep the issue of April's actual registration volumes for the moment if that's OK with you.
And get straight to the not inconsiderable point that there were three fully electric cars in the top 10 sellers published by the SMMT. And at number one was…yes, you've got there before me: the Tesla Model 3. An electric car (EV).
And the number two?
Another EV. The Jaguar I-Pace. The Nissan Leaf EV was placed ninth.
In such strange, strange times, it looks like the electric car is starting to come of age, with fleet drivers taking advantage of April's generous change to benefit in kind treatment of zero emission EVs and the massive boost they give to local air quality.
It's an important point I believe. Enabling fleets to pivot to EVs or low emission plug-in hybrid electric vehicles (PHEVs) is critical in the changing world of fleet management where vehicle choice – and the scrutiny of that choice from both staff and customers of your business – will ratchet up.
For some fleets it will involve a complete reorganisation of fleet policy and grades. EVs cost more to lease, thanks to their inherently higher cost. The balance, though, is that whole life costs tend to be lower. So fleet policy based on monthly lease rental bands has decreasing relevance today.
Neither does it make sense to ignore EVs because of their battery range – referred to as range anxiety.
After all, which car covered the most mileage in a recent survey conducted by the RAC Foundation? OK – you're there before me again: a Tesla.
The survey looked at data collected from cars requiring their first MOT at three years when mileages are recorded. Not only did the Tesla brand cover more miles than the next (Mercedes-Benz), Tesla Model S drivers drove virtually the same distance as the average diesel car driver: 12,392 miles versus 12,496.
The data that has been unearthed is quite revealing. Here are three EV models that feature in the survey and their average mileages.
Tesla Model S: 12,392
Nissan Leaf: 8,241
Renault Zoe: 5,736
Turning to PHEVs, the Mitsubishi Outlander PHEV – the most common vehicle of its type on the road – averages 12,500 miles per year.
These average mileages closely mirror those of the Fleet Alliance staff who are now driving EV or PHEV vehicles.
For instance, our commercial director David Blackmore drives a Jaguar I-Pace EV, with an average mileage of 10,000 a year. Grant Boardman, our client services director, drives a Volvo XC60 PHEV and averages 12,000 miles a year.
Meanwhile, partner development manager Laura Muir (BMW 3 Series PHEV) and senior sales executive Jackie Airens (Kia Niro PHEV) drive on average 9000 miles a year.
What are the fleet implications from all this?
I think it's clear: electrification is no barrier to mileage. Sure, I do understand that Tesla owners have access to the superquick Supercharger network, and the already impressive range of the Model S (potentially up to 379 miles), gives it a huge edge. So Model S drivers are likely to drive more miles.
But now the Tesla Model 3 (348 mile range), for example, and the forthcoming Polestar 2 rival (292 miles) demonstrate the daily distance ability of EVs.
Car sales may be drastically low at the moment, but the encouraging EV registrations – with Tesla at the top of the sales charts – demonstrate that investing in cleaner technology is the way forward for fleets.
And opponents of such change, citing range anxiety as a brake on the electrification process, need to be challenged.
Because range is no barrier to mileage.
---
You also might like…
If you liked this article then check out our posts about similar topics
Ready to make the management of your fleet more efficient?
Request a call back
---