Electrifying Geneva show stars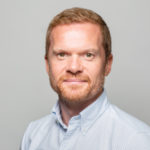 Posted by
Martin Brown
March 2019
The Geneva Motor show drew to close last Sunday, and in amongst the new Ferrari F8 Tributo (updated 488), the news that McLaren will launch a Grand Tourer, and the official Russian transport of choice for President Putin, the Aurus (not made by Toyota in Burnaston), were some brilliant new electric products.
Some of these new products were just concepts; some coming soon. But all driving down the route marked 'electric'.
So here's my EV choice from this year's Geneva Show in Switzerland:


Alfa Romeo Tonale plug-in hybrid
This compact SUV was a surprise and slots under Stelvio. Shown in concept form but likely to be on sale by 2020 with a plug-in hybrid electric vehicle (PHEV) drivetrain. Based on the Jeep Renegade, the Tonale looks every inch an Alfa.


Audi launches TFSI e PHEV range
Audi showed a range of PHEV models for the Audi A6, A7 Sportback, A8 and Q5. The petrol electric PHEVs are labeled TFSI e and will be available in two different power outputs with an electric range of 25 miles. All models are due during 2019.


BMW PHEV models give up to 40 mile EV range
It wasn't just Audi showing new PHEV models. BMW was at it too – and they have some impressive EV only mileages, as well. For example, the updated 330e salon offers 36 miles in EV only mode and CO2 emissions of 39g/km; the BMW 530e saloon, with a bigger battery, can do up to 40 miles in EV only mode and with CO2 emissions of 38g/km.
Also shown was the world premiere of the BMW X3 xDrive30e (pictured above) which achieves an electrically powered range of 31 miles and CO2 emissions of 56g/km. So you can have an SUV without costing the earth.


Fiat Centoventi
Now, this is a fantastic little car – and the successor to the Panda, taken right back to its functional, chic Mk1 roots. Like the original Panda, it's designed for families in cities, and comes with the innovative idea of swappable battery packs, starting from 60 miles right up to 300 miles. The interior features a tray rather than a dash (more Mk1 design cues) and highly configurable seats. Fiat does small cars well – and this looks a belter. Currently a concept – but I think we can safely say its the new electric Panda.


Honda e Prototype
We liked this when Honda first showed this re-imagined Civic as the Urban EV Concept. It's now called the e Prototype and has lost some of the bulging wheel arches. And, I'd say, a chunk of its appeal. Range is meagre, too – only 124 miles. Perhaps that's ideal for urban use where it's aimed. But even so… The e Prototype will be rear-wheel drive and appear in 2020.


Kia Imagine
Kia is riding the crest of an e-wave at the moment. Following the Kia e-Niro being crowned What Car? Car of the Year, comes this fabulous vision of what electric Kias will look like in the future – the Imagine. Can't wait for 2022 when we'll see production versions of this Focus-sized car.


Skoda Vision iV
Skoda has not done any form of electrification. But that will change in 2021. The Vision iV has a maximum range of 310 miles in the WLTP cycle, with the lithium-ion battery providing power to both front and rear axles for all-wheel drive security. Looks cool, yes?


Peugeot 208 – small car with a battery
While the new Peugeot 208 will take on the Ford Fiesta and Renault Clio with a range of petrol and diesel engines, it's the electric version that caught my eye: the e-208. What a great combination: a small electric car. There's a 50kWh battery delivering some 210 miles of range. The e-208, along with the rest of the 208 range, is due to go on sale shortly after the Geneva Show closes.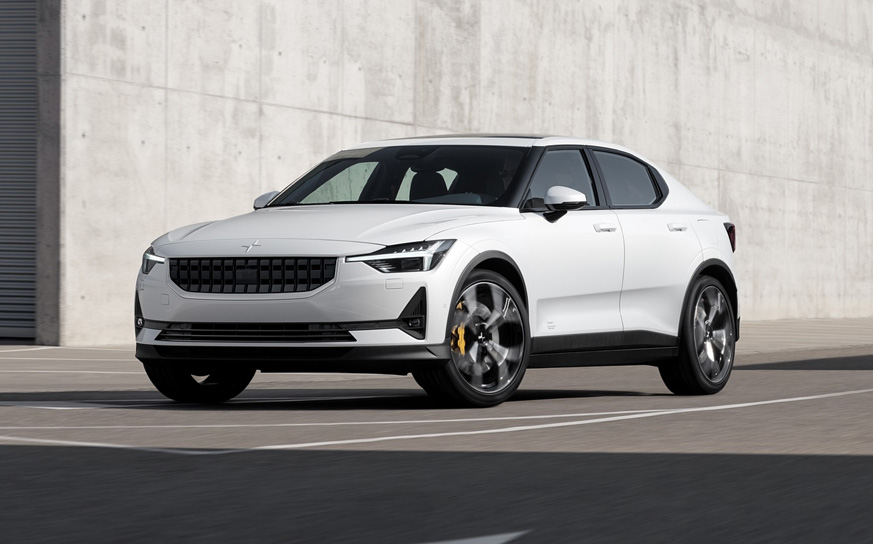 Polestar 2
Volvo's exciting performance brand showed its latest model, the Polestar 2. This five door fastback model is all-electric with a range of 310 miles and has the Tesla 3 clearly in its sights. Performance promised is under 5 seconds from a standing start delivered through its four-wheel drive system. Due out 2020.


Geneva sign-off
I have to admit, these are just some of the many great electric cars that were on show at Geneva. There were plenty more – such as Volkswagen's ID. Buggy (an electric beach buggy reimagined) and Citroen One AMI Concept – but too many to cover them all. However, what I've highlighted gives you an idea of which direction the industry is heading – and some of the brilliant new electric cars you will be able to choose for your fleet in the future.
---
You also might like…
If you liked this article then check out our posts about similar topics
Ready to make the management of your fleet more efficient?
Request a call back
---