Dyson and Volkswagen accelerate move to cleaner air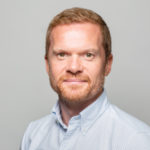 Posted by
Martin Brown
May 2019
Do you smoke? No, me neither.
Except I do; I do because that's the effect of the vehicle pollution around me. The result? I smoke one cigarette per day – without even lighting up.
I don't know how you feel about such a statistic, but I find it extremely alarming. So the sooner we can move towards greener cars and vans thanks to electrification, the better.
While I resent my passive smoking – let's face it, keeping fit is difficult enough without having your lungs clogged – there have been some exciting and significant advances in the last few weeks regarding emission-free cars.
Dyson reinvents the electric car
The most surprising was the revelation of Dyson patents for an electric car. While I was aware Dyson – maker of those super efficient vacuum cleaners – was developing such a car, the patents show an exciting vehicle that, in typical Dyson fashion, reimagines the product.
The car is long – longer than a Range Rover – and its wheelbase is extensive. In other words, there's more room for packaging within the four wheels. A long wheelbase also tends to indicate a very comfortable ride.
The Dyson EV promises something that is a cross between an SUV and an MPV and has seven seats.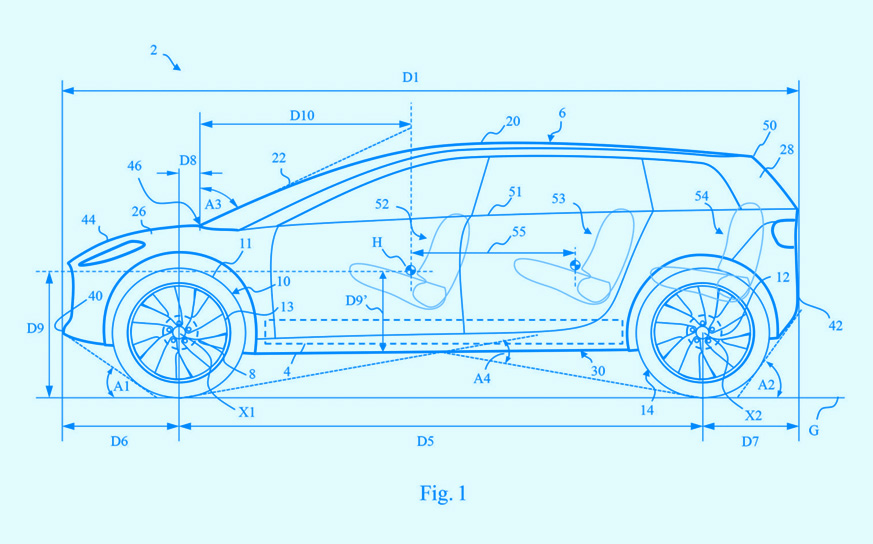 No word yet on the batteries that will be powering the car, but sources suggest Dyson is investigating solid-state batteries which require little or no cooling. They are also potentially more energy dense than current lithium-ion batteries, which means greater range potential.
Apparently, Dyson plans to start testing the car next year before sales commence in 2021.
Interestingly, Dyson's first automotive involvement came in 1990, when the company began work on a cyclonic filter that could be fitted onto a vehicle's exhaust system to trap exhaust particulates. Now he's working on a project that is fully zero emission.
Drivers flock to Volkswagen's ID.3
The second piece of great EV news came from Volkswagen with the announcement that the first of its all-new ID range of electric vehicles would be the ID.3.
It's going to be a compact hatchback with a choice of three battery sizes, offering a range between 217 to 342 miles on a charge.
I'm sure it will be a gamechanger.
Volkswagen will launch the car with a special edition model called ID.3 1ST. It will have a range of 420 km (261 miles).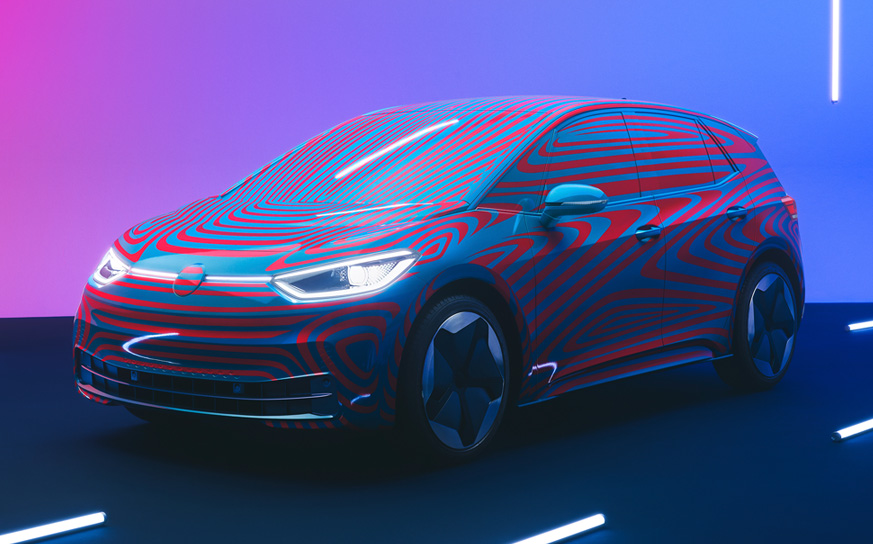 Available for pre-order in Europe with a registration deposit of £750 for UK customers, over 15,000 deposits were taken within the first 24 hours!
That's crazy. Customers haven't even seen the car yet, but more than 50% of the allocation has gone.
But it does demonstrate the pent up demand for electric vehicles that is bubbling away.
Volkswagen says that the ID.3 range will start at £26,000 – hopefully, the car leasing rate will be similarly attractive when first cars start arriving in 2020.
The development of vehicles such as the Dyson EV and the ID.3 to production ready status will ensure cleaner air from cars and make our streets less polluted.
It will also mean I'll be able to breathe easier. The sooner I can get rid of my enforced one a day habit the better.
---
You also might like…
If you liked this article then check out our posts about similar topics
Ready to make the management of your fleet more efficient?
Request a call back
---