Why the brands you've never heard of today will be your fleet cars of tomorrow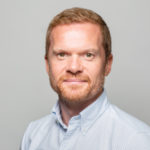 Posted by
Martin Brown
April 2019
The biannual Auto Shanghai Expo took place in China recently.
No question, the European brands managed to dominate the headlines – and why not? These were some audacious and impressive launches.
Porsche debuted its performance Cayenne Coupe SUV. Powered either by a V6 petrol or a V8 petrol that features twin turbos and a walloping 770Nm of torque at its mighty disposal.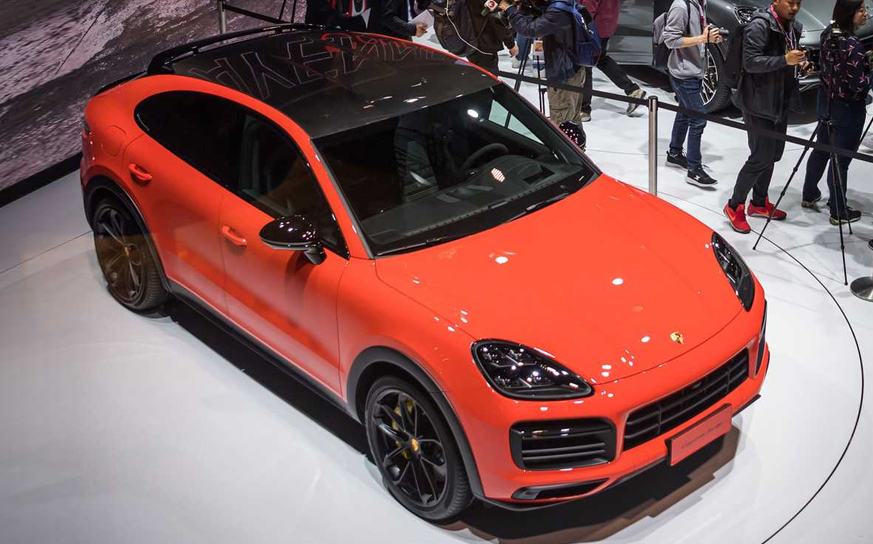 MINI chose the Chinese autofest as the launch base for its new Clubman model. The estate version of the five door hatch still features the twin opening barn doors at the rear. Front and rear lights are revised and there's greater connectivity. Two petrol engines and a 70+mpg diesel also feature.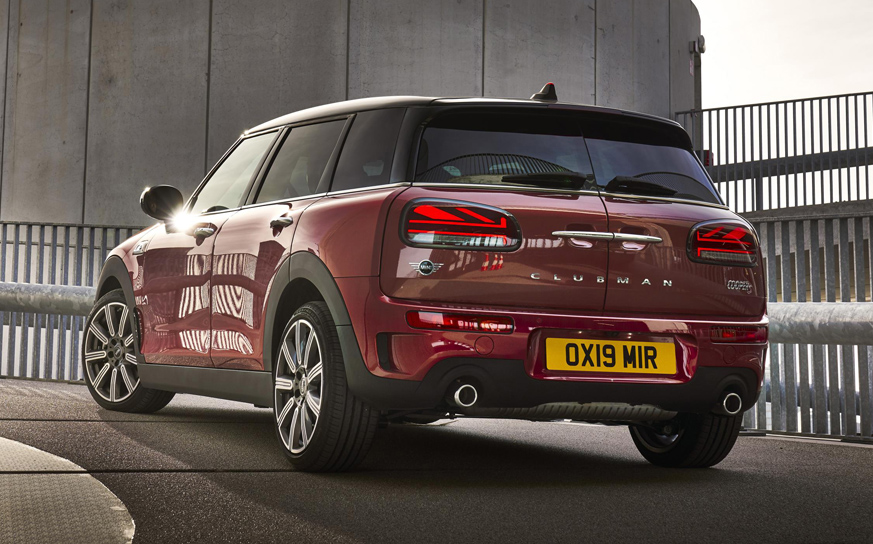 There were also a couple of concepts from the Volkswagen Group.
From Audi there was the Audi AI:ME. An A3 sized car but with a spacious interior, it allows the occupants to do what they wish where level 4 autonomy takes over the driving. It's certainly a car for the future and signposts the sort of car we can expect from Audi.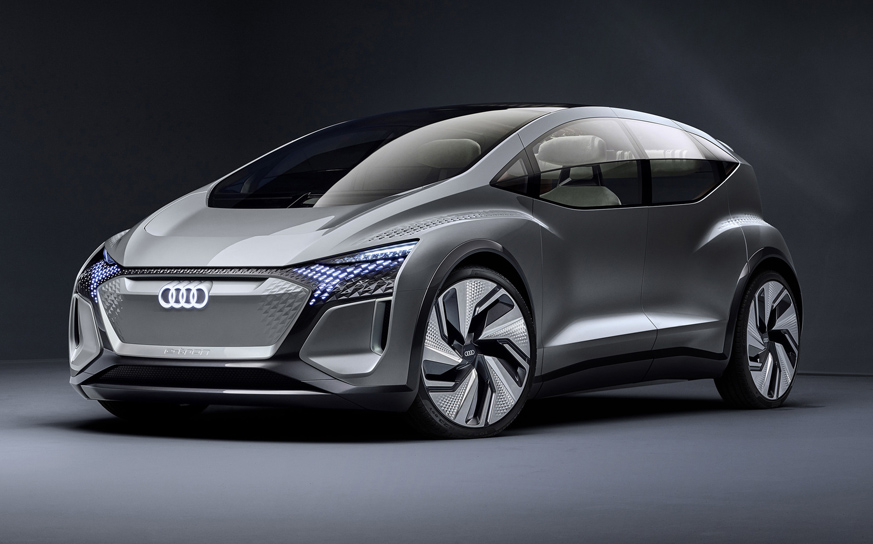 From Volkswagen there was the ID.Roomzz.  A spacious SUV with three rows of seats to be sold in China from 2021, Volkswagen describes it as a lounge on wheels. Like the Audi AI:ME, it will feature automation: when in Pilot mode, the concept car can drive autonomously without an active driver. The car is a full electric vehicle (EV).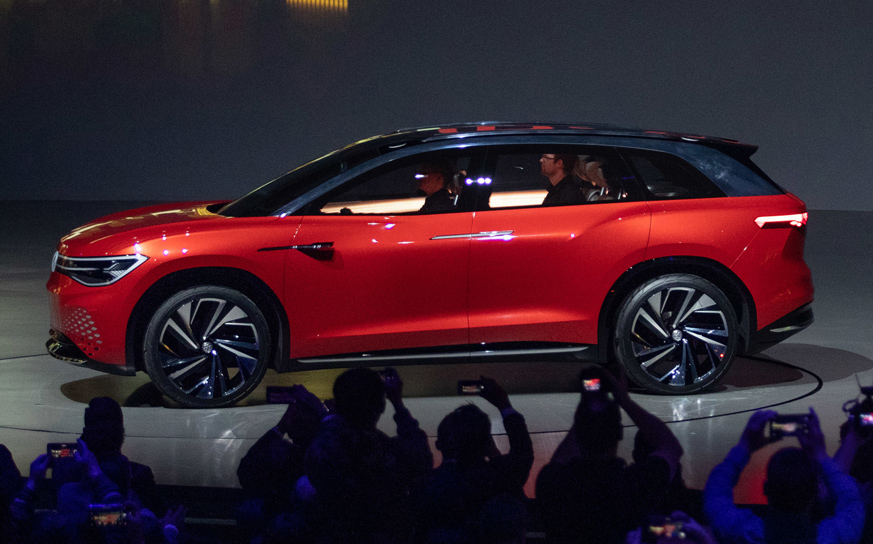 But it was the Chinese cars that I found really fascinating. If, of course, rather unfamiliar.
While we in Europe have been preoccupied with notable EV makers such Tesla, as well as cars such as the Jaguar I-Pace and Nissan Leaf, China has been leading the way in producing zero emission electric vehicles. But China is where the EV action is really happening. Manufacturers there are much further ahead of the European makers.
Much of this has been assisted by the Chinese government which has actively encouraged zero emission manufacturers.
Particularly, China has encouraged the development of city electric cars; affordable EVs. Conversely, US and European car makers have concentrated on larger vehicles, partly due to the cost of electric development: the costs can more easily be absorbed in larger vehicles.
According to automotive analysts JATO Dynamics, the average price of an EV was 58% higher in Europe and 52% higher than in the States when compared with China.
But latest China incentives are encouraging the country's automakers to produce vehicles with a range in excess of 150km (about 100 miles). As Europe's automakers struggle to meet European emissions legislation for 2021, it's quite possible that the Chinese will be able to step in with fully developed EVs that meet the demands of European drivers in a way that their petrol and diesel engined vehicles have failed to do so. And that's why these Chinese car makers are so important to us. Or will be.
According to JATO, eight of the 17 most important EV launches at the Shanghai Auto were from Chinese brands.
So say hello to the Geometry A, a stand alone EV brand from Geely (owner of Volvo, among others). The car has a range of some 250 miles.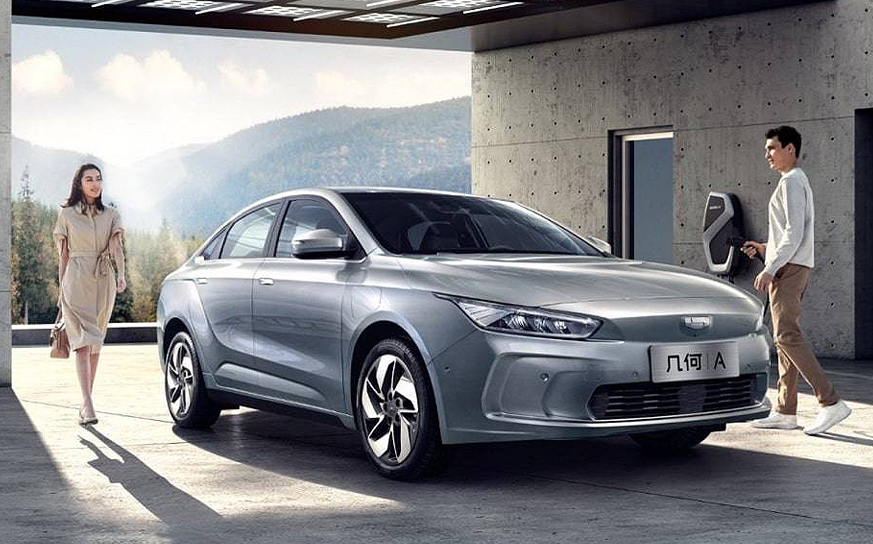 Start up Bordrin showed its Iv6, which apparently has a range of over 370 miles.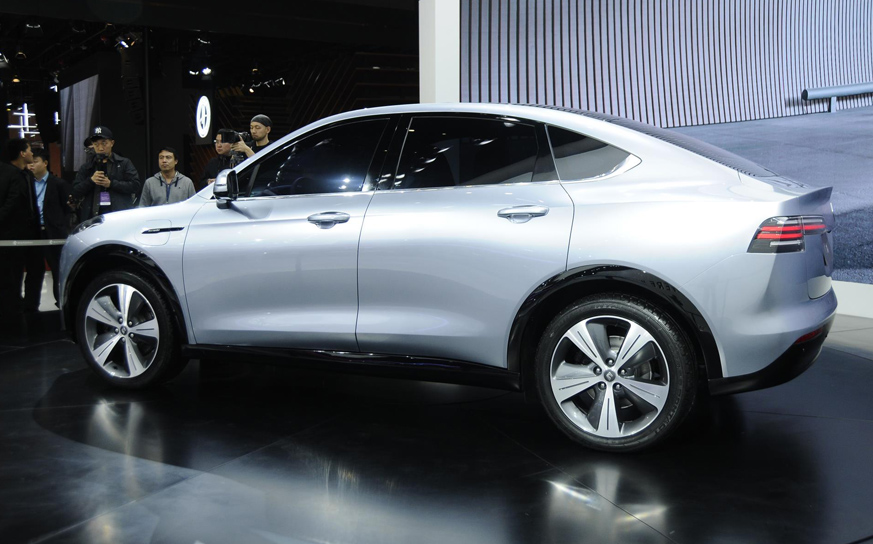 Then there's the Tesla Model 3 competitor from NIO called the ET. NIO says it's a next-generation car company and will change profoundly how people use products and technology along with the entire ownership experience.
NIO says its new ET, with 220kW electric motor, will be able to travel some 315 miles on a single charge. If you follow the Formula E electric single seater series, you will recognise NIO as one of the entrants in the series.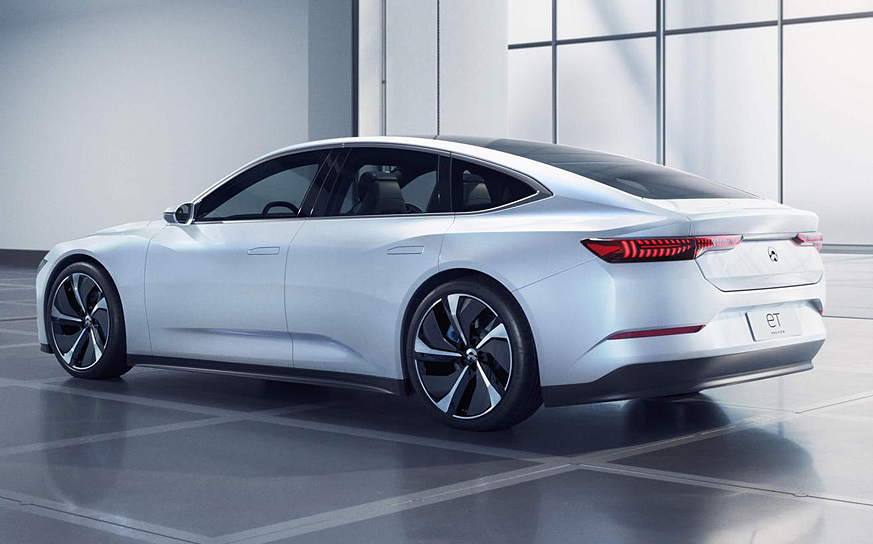 Other names to conjure with? Seres SF5 and Xpeng P7. For the record.
In the meantime, here's a Chinese brand you have probably come across: MG. Now owned by SAIC Motors, MG will be launching its ZS electric SUV this autumn. But in the future, I suspect you'll have to get used to some new names on your fleet choice list.
The future is clearly electric. And the Chinese have a significant lead in the EV sector. So expect to see some of the vehicles above on a choice list near you soon.
---
You also might like…
If you liked this article then check out our posts about similar topics
Ready to make the management of your fleet more efficient?
Request a call back
---